As we welcome the new year, refresh your home's look with new trends, scents and home-ware ranges.
This Little Piggy Made His Home With Bamboo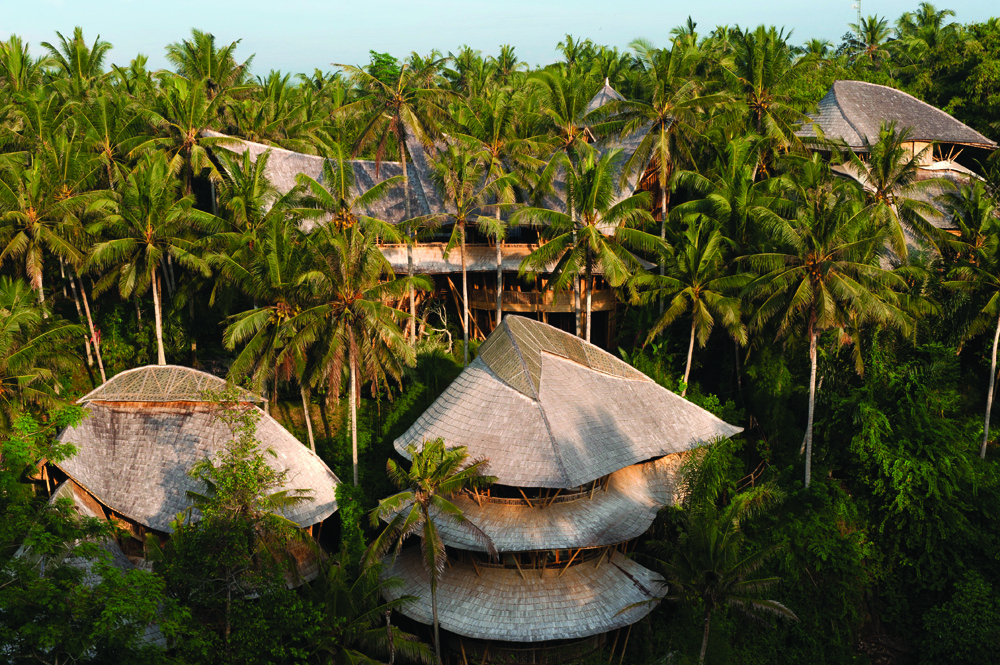 Bamboo is slated to be the sustainable building material of the future. While it has been used for thousands of years for building, however, if it is used untreated then it disintegrates and gets eaten by bugs. This is why visionary architecture and design firm, Ibuku, led by Elora Hardy, treats the bamboo with natural salt to protect it. The firm has been using bamboo to create stunning residences inspired by nature. As we seek out sustainable materials that are affordable, bamboo is an environmentally friendly, natural and cost-effective material that can be used for building different projects. According to UNESCO, 70 hectares of bamboo produces enough material to build 1000 houses, and with more than 1  billion people living in bamboo houses, this could make a significant change to the future of housing and the environment.
Check them out here.
Brass is Back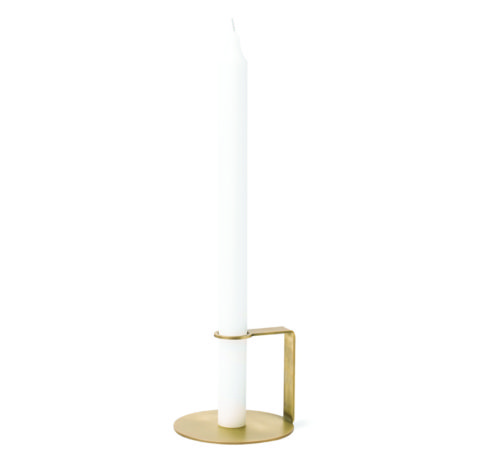 While it is has been seen as outdated by many, brass home decor is making a comeback. If you have any brass tucked away, get it back on display and enjoy being ahead of the trend. If you need to shop for it, here are some of our top brass picks from New Zealand homeware company, Made of Tomorrow. From candle holders to racks, these pieces are designed and made in New Zealand.
Check it out here.
Slumber Party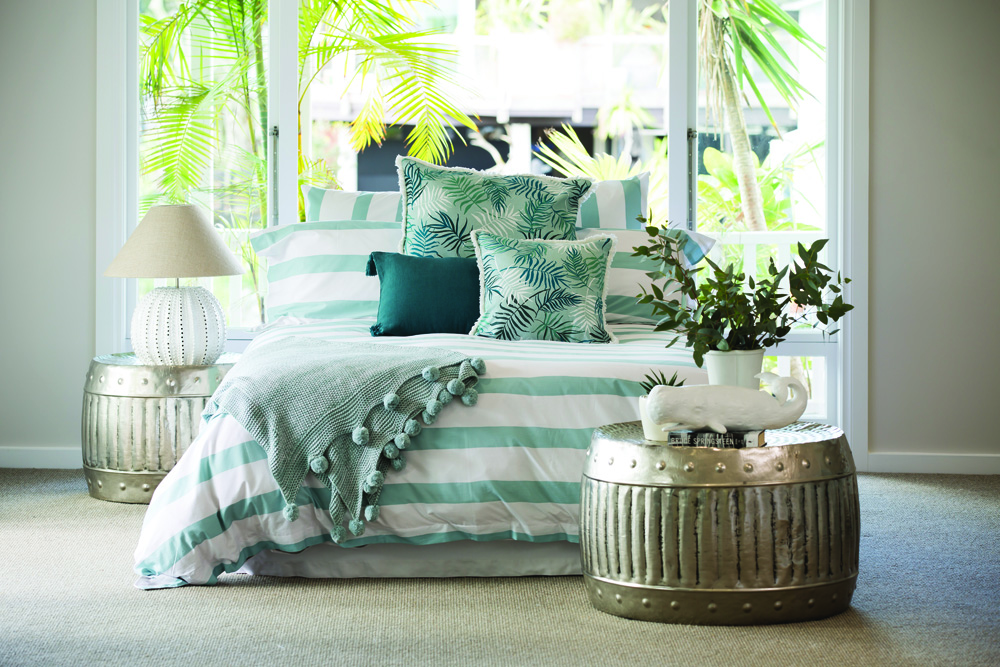 In recent years, it seems the world is becoming more and more aware of our impact on this planet and we are discovering that simple acts are needed in order to create a better future. Being conscious of simple things like bedding and towels can make a huge difference to your environmental footprint. Wallace and Cotton are committed to being an ethical company and they start with something as simple as their reusable cotton packaging for their linen and use organic cotton for their bedding.
Wallace and Cotton not only protect the planet but also are compassionate about the workers crafting the cotton and use a sheeting mill in South India that has a school on site, so families of the staff can all live and work in the same village. Their Summer 2017 collection is finally here, as we get ready to brighten our homes, and the prints make your bed the perfect place to slump on after a long, hot summer's day.
Check it out here.
Loco for Coco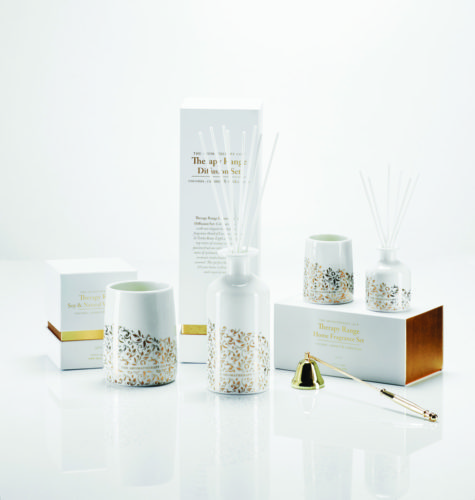 There's something about the aroma of coconut that creates the feeling of summer. It's fresh, it's sweet but not too sweet, and it reminds us of coconut rum-infused cocktails. It is no surprise, then, that coconut-scented candles are a popular addition to many ranges. The Aroma Therapy Company has released a Limited Edition fragrance that we can enjoy this summer: Coconut, Caramel and Tonka Bean. Whether you want a candle, a diffuser or a mini-set of both, you can embrace the sweet smell of summer in your home.
Check it out here.