Several new containers have arrived and as he unpacks, Republic Home's David Peez shares with us three of the hot arrivals.
The Contradictions Collection
A clever blend of materials and construction defines a collection that covers a choice of high quality furniture for every possible household room; from fine dining and comfortable living rooms to romantic and modern bedrooms, harmoniously completed with unique accessories. All the items are unique designs that will provide a lasting impression and are handcrafted in the Philippines.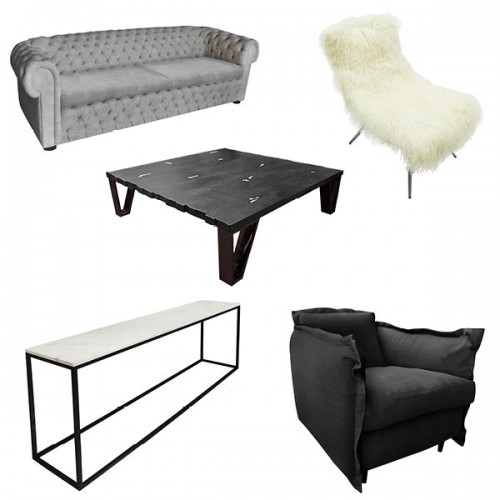 United Strangers
Established by New Zealand furniture designer, Logan Komorowski, now based in China, the United Strangers concept is to create something "new from the old". Komorowski's designs incorporate a modern feel with smooth contoured lines and natural colours contrasted with industrial materials to give a light undertone of a vintage feel. This effect is evident in most of the collections as mixed materials such as steel with copper or brass finishes and recycled woods are common place, giving the furniture a unique feel.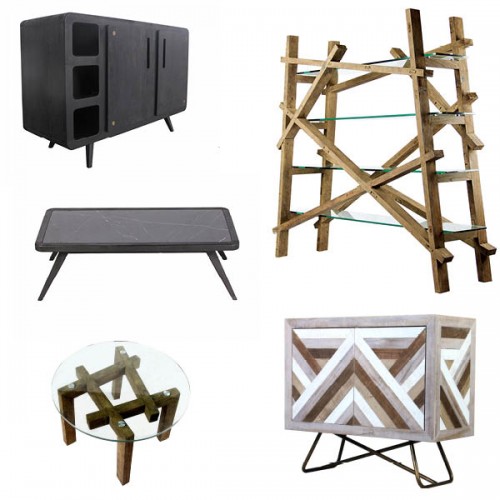 Walk the Plank
Working with reclaimed and responsibly sourced materials, Walk the Plank represents a new beginning in the mindset of products manufactured in Indonesia. Working with communities on a ground level to create change through reward, the brand is built on a responsible platform to improve the life of those involved in the manufacturing process. Walk the Plank is focused on building and designing interior products that stand the test of time with style, as seen in many bars, restaurants and cafes in Sydney, Melbourne, Bali, Jakarta and NYC.