Life at Sea
The timeless and serene Coast collection by Warwick epitomises summertime bliss unique to New Zealand life. Soft, tranquil blues and greys meld together for the most pleasant of palettes while a sumptuous ombre print adds a touch of bohemian spirit.
Available at Warwick Fabrics.
Book Worm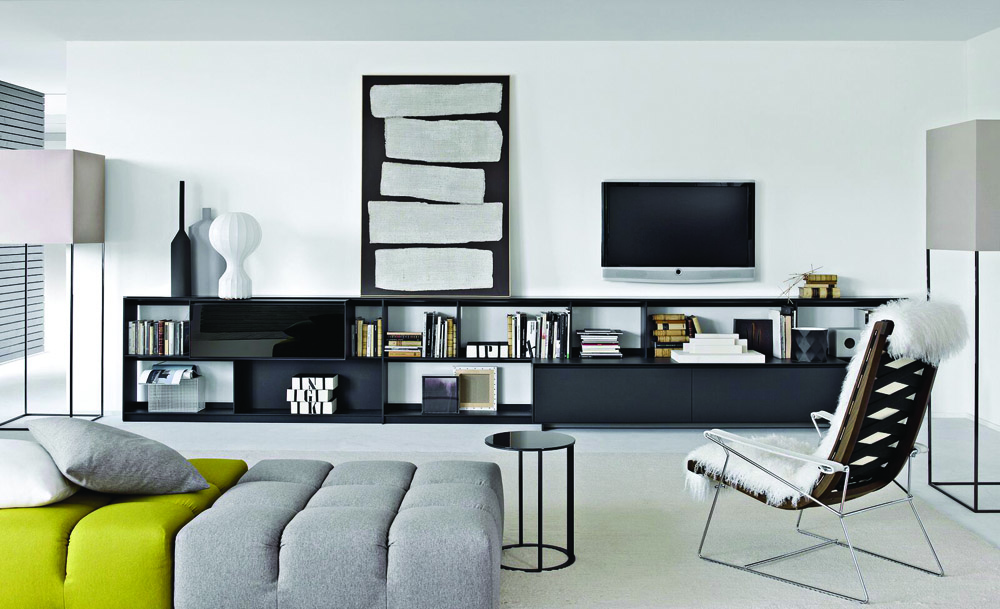 Nothing beats curling up with a good book. Make the most of any downtime over the holidays or on weekends by setting up the ultimate reading nook in your home. Turn an entire study or spare room into a library with floor to ceiling shelving and a sink-into sofa. Short on space? Commandeer a corner of your bedroom with a statement armchair, sleek shelving and a well-appointed lamp.
Style Tip: Intermix photo frames, momentos and fresh flora with books to brighten up and add interest to a shelf, making it a decorative feature as well as functional.
Green with Envy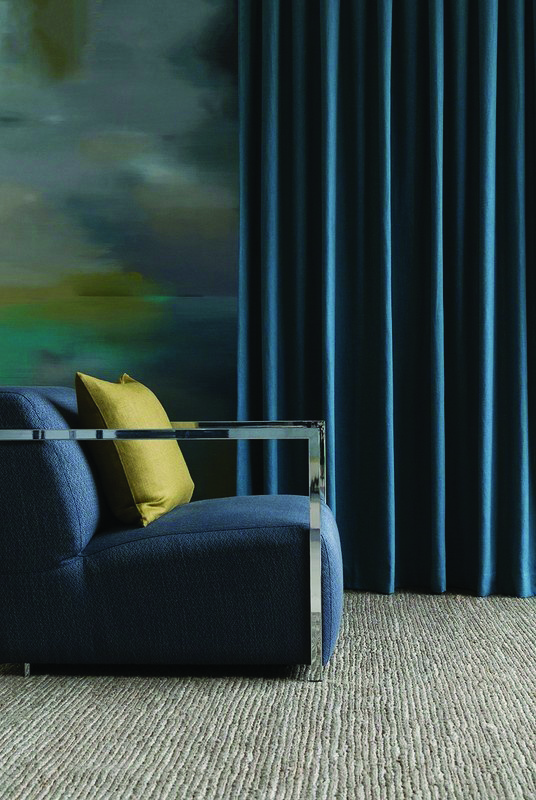 Be soothed by a sumptuous palette of serene greens. Jewel hued teal and jade lend a rich, sophisticated air to a space especially when adorned by metallic accessories and dark woods. Or opt for a lighter feel and team pastel pistachio and mint with warm neutrals and oak tones, perfect for summer lounging.
Style Tip: Don't be afraid to layer up different shades of green. This look translates especially well when contrasted by accents in a zesty citrus hue or dusty pink.
Holiday at Home
Quash the blues of staying put over the holiday season by transforming your bedroom into a glamping retreat. Bohemian and tribal inspired accents transport your surroundings to an idyllic haven whilst natural wood furnishings and hints of mustard and gold surmise a perfect summer scene, all from the comfort of your own home.
Style Tip: Something as simple as fresh white linen sheets can really set the tone. Add a drop of coconut scented fragrance when washing and the summery scent will bring the holiday feeling to life.
Lather, rinse and repeat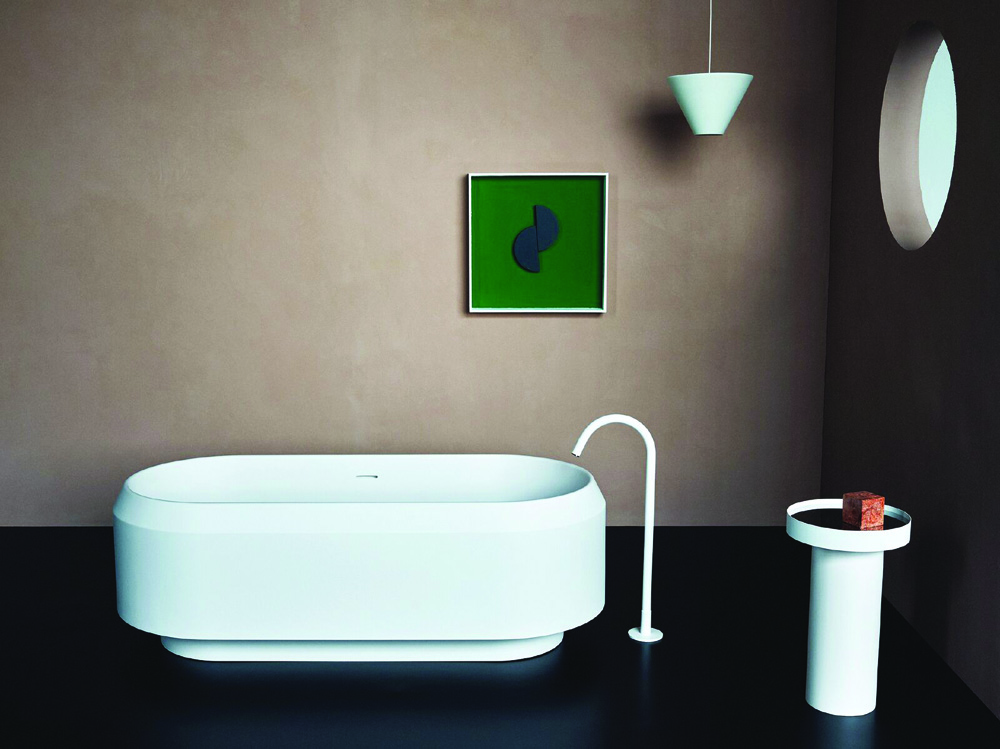 Wash the day away in the most tranquil and indulgent of bathrooms. Invest in a statement tub with a timeless yet contemporary feel and have fun with the rest. Arabesque marble tiling, carved wooden screens and romantic pendant lighting evoke the air of a Moroccan Hammam while floral accents and a dreamy palette of blush, powder blue and warm metallics finish the look.
Style Tip: In a small space, a seamless colour palette is key. Stick to classic neutrals for tiles and permanent fixtures and play around with hues that complement rather than contrast each other.
Modern Dining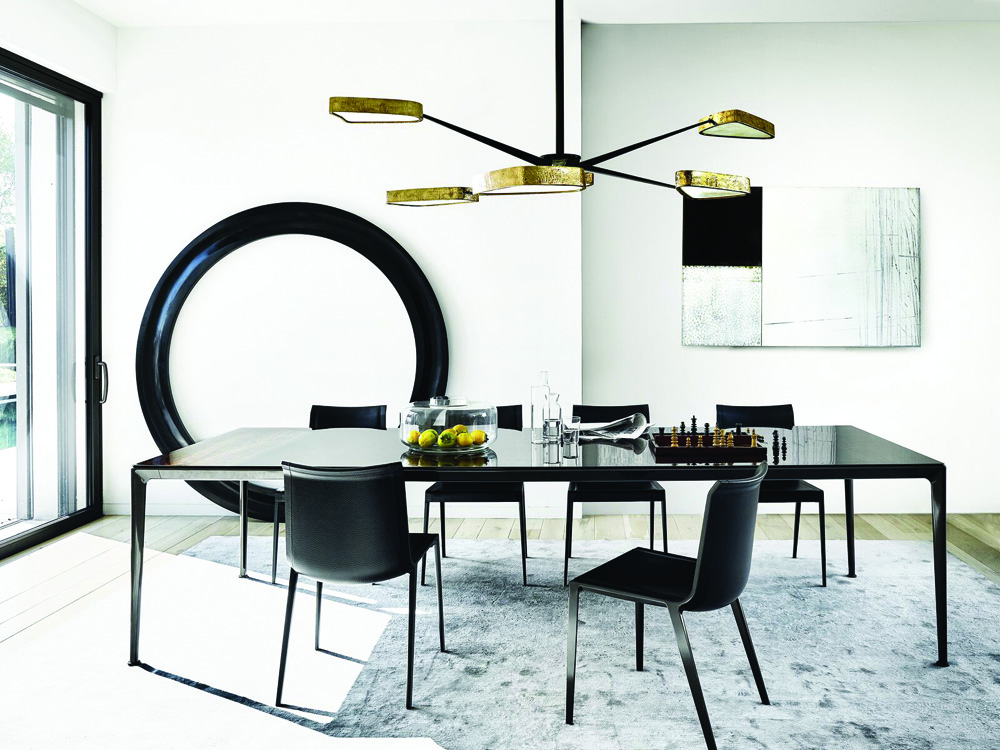 Clear the table and set it with a fresh new take on dining aesthetics. Gone are the days of large and obtrusive table and chair sets as modern dining spaces call for space efficient furniture with sleek silhouettes. Stuffy, matching dinnerware too gets left off the menu, making room for elegant yet quirky touches to liven up the atmosphere.
Style Tip: An extendable table is the greatest space saver. Consider having a set of 4 matching chairs that remain at the table year round and a different set of 2 in a cohesive style that can be used in other rooms of the house.