Take a trip to the Mediterranean. Inspired by everything from the Terrazzo of Northern Italy, the Gaudi-esque ceramics of Barcelona and intricate Greek mosaics and marble, stone accents and furnishing are all the rage especially in bold, earthy tones peppered by lashings of citrine and aqua.
For the walls: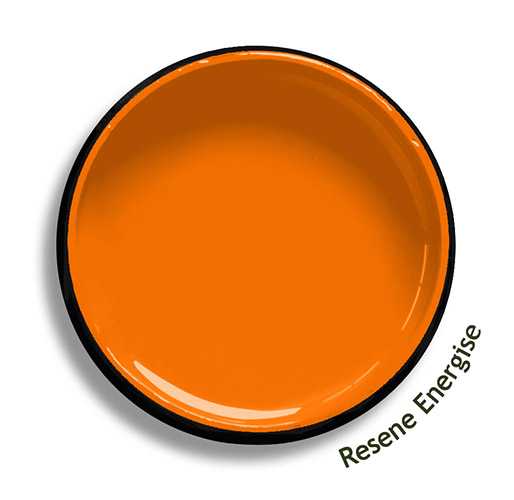 Resene Energise is a bold orange hue that is full of vitality and really helps to make stone accents stand out. If you don't want to fully commit to having bright orange walls it can make an excellent feature wall colour.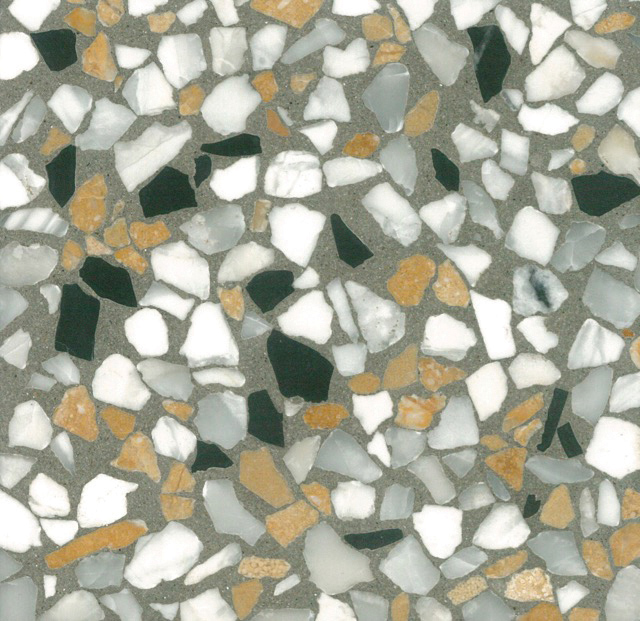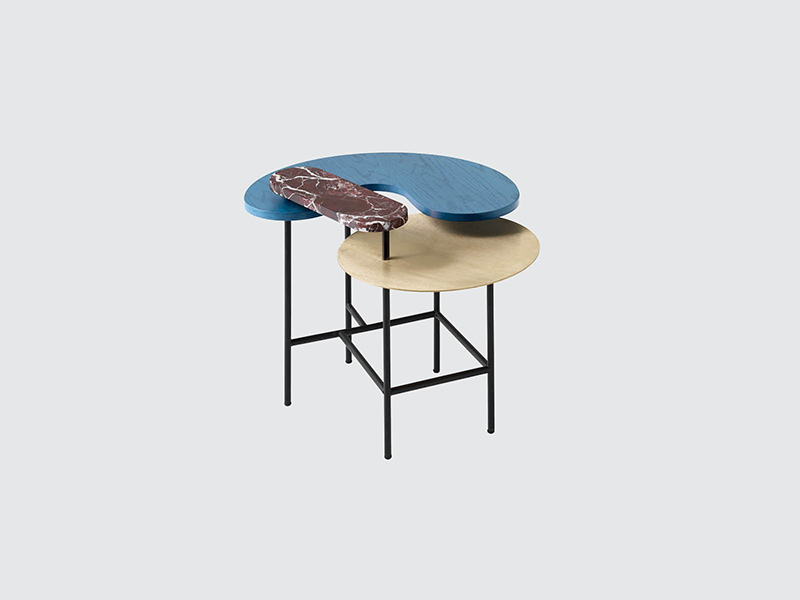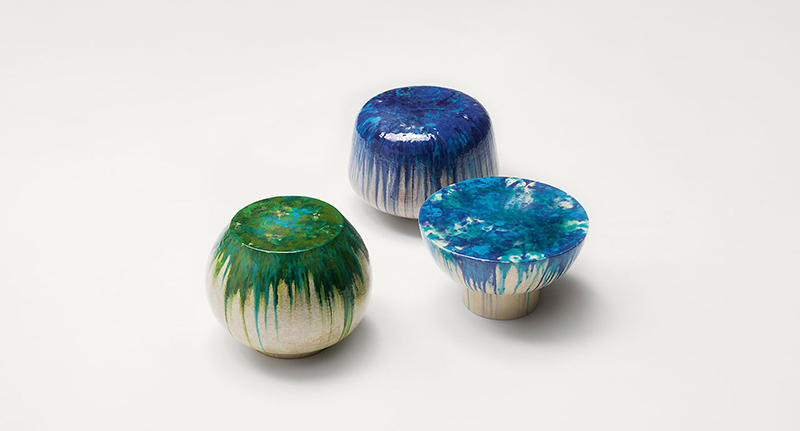 Style Tip:
A beautiful collection of ceramics deserves to be put on display, choose a sleek surface and intersperse with plants and candles for an eclectic vibe.