Looking For A Classic Cocktail With A Twist? Try This Smooth New Take On The Old Fashioned
Amidst the endless plethora of new drinks coming out of the cocktail movement, there is good reason why we keep coming back to time-honoured classics such as the Old Fashioned – suave, smooth simplicity being key in the case of the Grandfather of the modern cocktail. Mount Gay Rum has just given us another with a modern twist on this timeless drink – the introduction of Mount Gay XO tailored with a touch of Manuka honey.
Manuka Old Fashioned Recipe:
60ml Mount Gay Rum XO
1 bar spoon manuka honey
3 dashes Fee Brothers Old Fashioned Bitters
5ml Sugar Syrup
Pour rum, honey, bitters and sugar syrup in to a glass. Add ice and stir to desired dilution. Garnish with orange zest.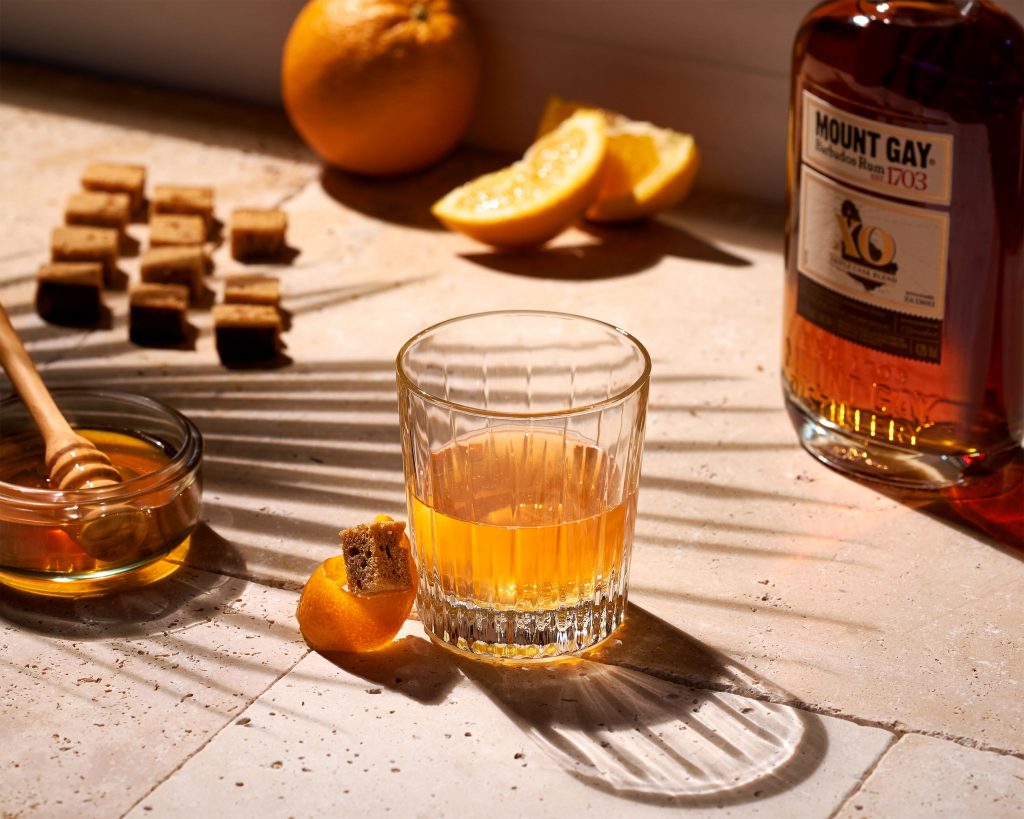 You'll also like:
You're seeing this M2woman article with compliments of our channel sponsor. If you enjoyed it why not try our entire library from only $1.99 a month - get instant access right now, every issue of M2woman since June 2017. Get local NZ made content on beauty, health, style, design, technology, entertainment and more right now!
CLICK HERE
for options.