M2woman Living – a new exciting regular section in M2woman Magazine, a regularly updated channel on M2woman.co.nz and a weekly emailer, is out now!
M2woman Living showcases the latest exciting decorating trends for the home with inspirational themed pages featuring the most stylish colour combinations, homeware, furniture, textiles and expert advice.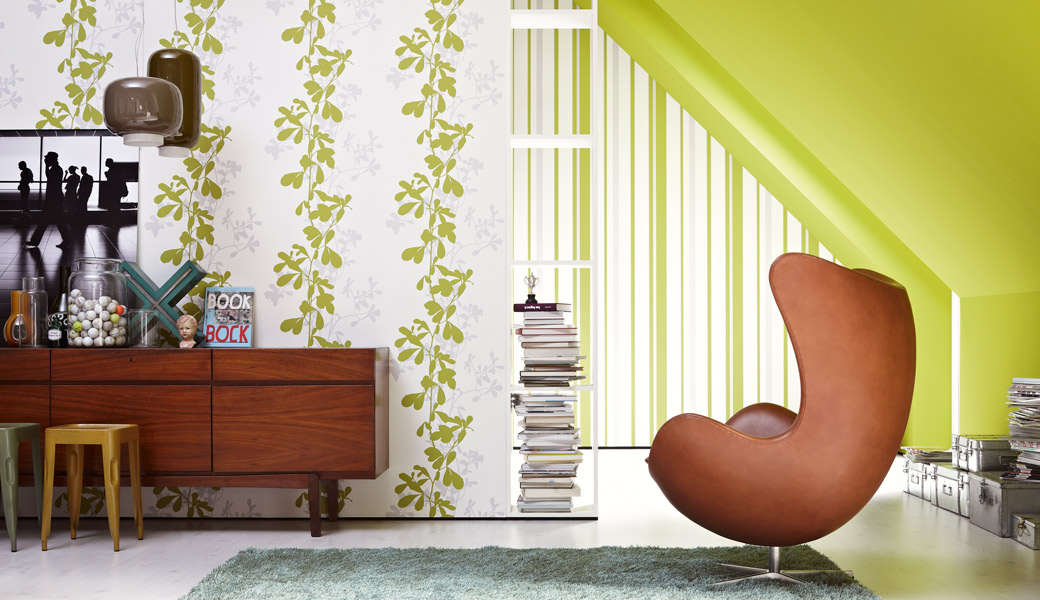 The launch feature includes 75 style ideas for the latest living trends including citrus, wood, bronze, white and geometric; profiles and insights from industry experts on how to create amazing spaces; plus we also look at the new neutral that will find a place in every room of your home.
[columns_row width="third"] [column]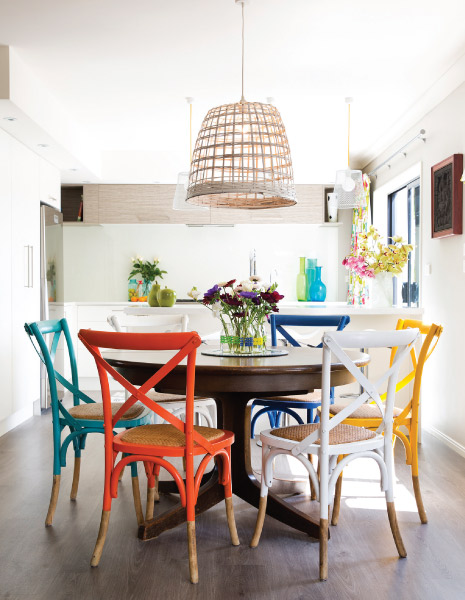 [/column] [column]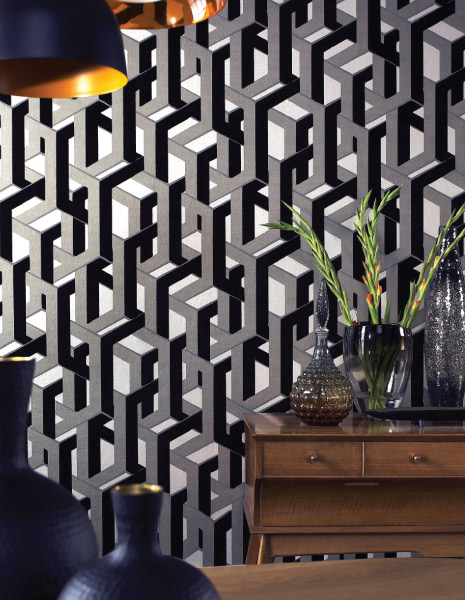 [/column] [column]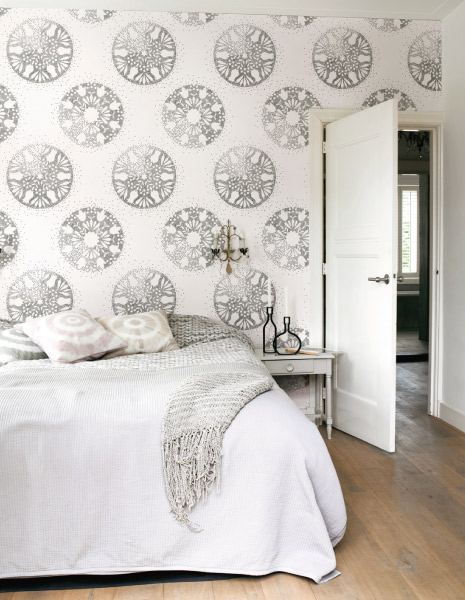 [/column] [/columns_row]
Editor Heloise Garrity says: "This is an exciting addition to M2woman's content mix and one that will strike a chord with our readers who appreciate the potential to really express themselves in their living spaces with some fantastic design and decorating ideas."
[columns_row width="half"] [column]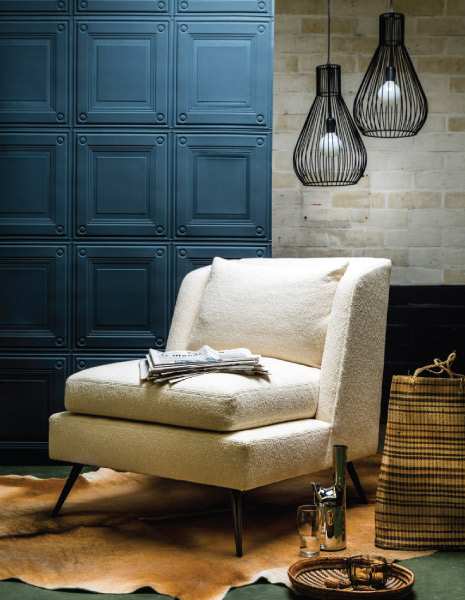 [/column] [column]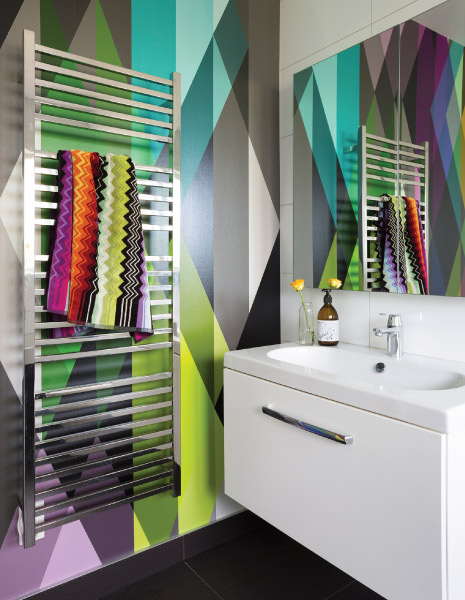 [/column] [/columns_row]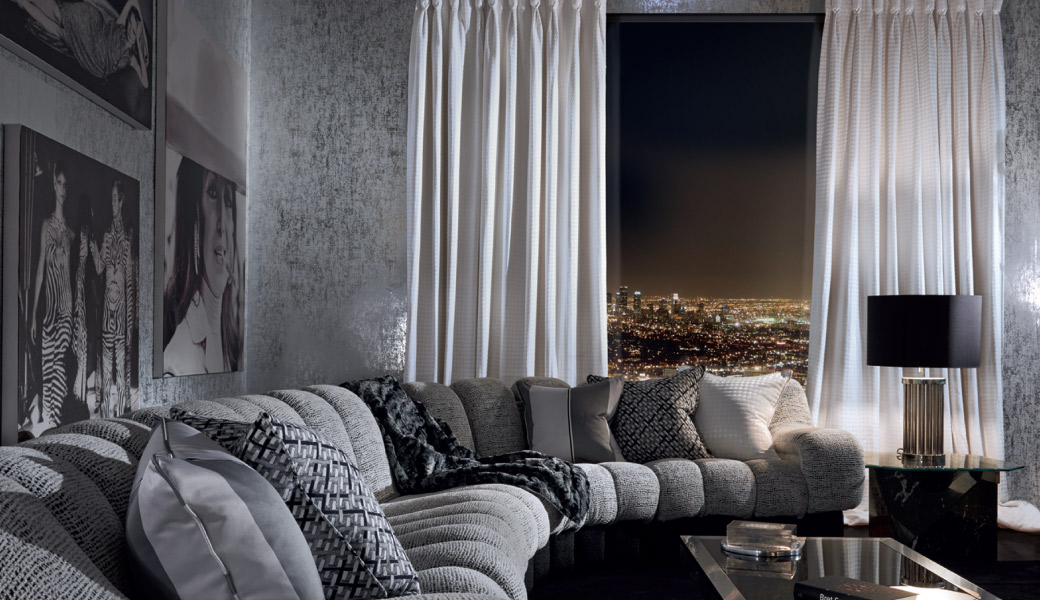 M2woman is available in print where all good magazines are sold throughout New Zealand from this Monday 15 December 2014.
OR subscribe now and save money, get a free gift with purchase and never miss an exciting issue.