Make Your Home Cozy This Winter With These Ideas
While a heater can be great to warm up a small room, a beautiful fireplace in the living room not only adds warmth, but also creates a cosy atmosphere for those nights when the temperature really drops. If you're looking for something with a more modern touch, Naked Flames' Curve 90 suspended fireplace will make a stylish addition to your living area, while keeping the room toasty. You also have the option to have a more eco-friendly and energy efficient burn, with a Bio Ethanol insert, you don't have to go to the hassle to have a chimney installed or worry about resource consent. With a 360 degree rotation and a customisable flue for different lengths and ceiling slopes, the Curve 90 is an ideal way to add warmth to your house that serves as both function and flair.
Visit: Naked Flame store at 18 Barrys Point Road, Takapuna, Auckland.
Winter Warmers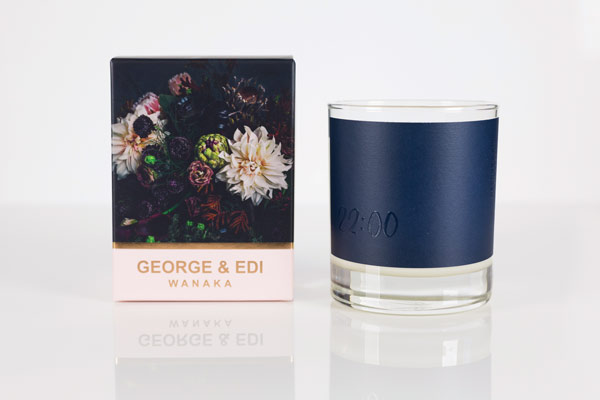 The cold, grey weather can sometimes leave us in a bit of a slump. However, sometimes a soothing fragrance can set a cosy atmosphere and make us feel a little more relaxed. Wanaka-based boutique fragrance company, George & Edi, have created a candle designed for burning at night, just when you to wind down. With relaxing lavender, soothing jasmine and luxurious leather and amber, the 22:00 candle is ideal for when you dispel your winter blues and have a restful sleep. Hand poured and packaged in a beautiful pink and dark floral box, the 22:00 candle can help warm up the atmosphere when it's feeling a little cool.
You'll also like:
BECOME AN M2WOMAN SUBSCRIBER FOR JUST $1.99 PER MONTH
We hope you enjoyed this complimentary M2woman article made available thanks to our channel sponsor. Become an M2woman subscriber for just $1.99 a month and gain instant access to our entire library of NZ-made content on beauty, health, style, design, technology, entertainment and more.
Subscribe now