M2 & M2WOMAN MEMBER REWARDS
Our subscriber-only membership programme rewards loyalty on a regular basis with special offers, competitions, event exclusives and more. 
Membership is complimentary when you subscribe to a print/digital bundle, or print or digital subscription.
Are you already a subscriber? There's no need to do anything, you will automatically be enrolled in our member rewards and entered into all competitions.
Please note some offers are only open to New Zealand residents with prize delivery only available within New Zealand.
Not a subscriber? Join our Member rewards scheme simply by subscribing today!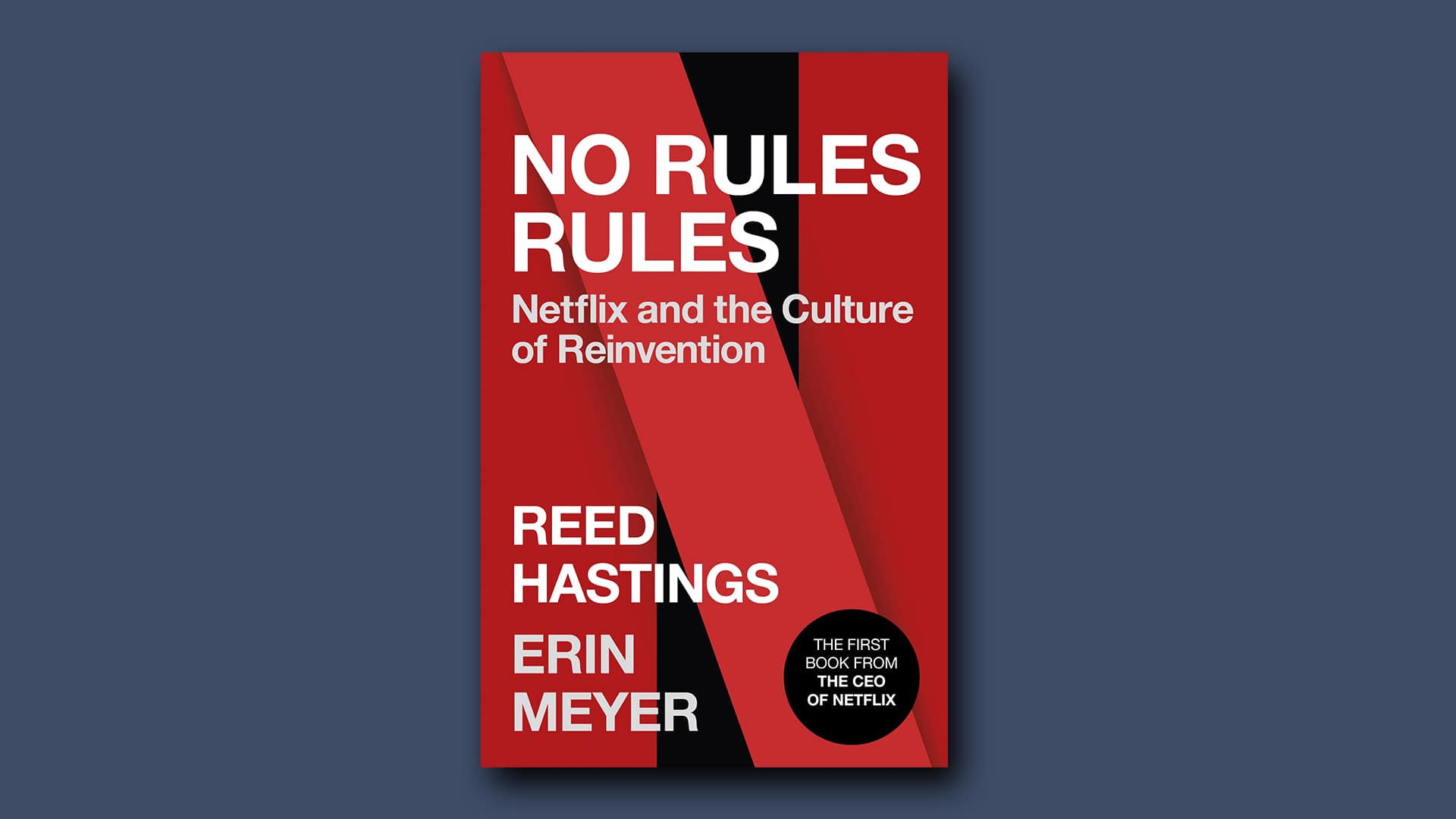 Win one of six copies of No Rules Rules: Netflix and the Culture of Reinvention
All New Zealand subscribers of M2 or M2woman will go in the draw to win one of six copies of No Rules Rules: Netflix and the Culture of Reinvention. Reed Hastings, Netflix Chairman and CEO, shares the secrets that have revolutionised the entertainment and tech industries. For anyone interested in creativity, productivity and innovation, the Netflix culture is something close to a holy grail. This book will make it, and its creator, fully accessible for the first time. No Rules Rules is published by Penguin and retails for $40.
Not a subscriber and want to be in to win? Subscribe before 11.59pm 2 November, 2020 to be in the draw.
Terms and Conditions: This member rewards promotion is open to all current New Zealand M2 and M2woman subscribers as at 11.59pm Monday 2 November, 2020. Prize is one of six copies of No Rules Rules. All subscribers with New Zealand addresses are automatically entered into the competition. Winners will be notified Tuesday 3 November, 2020. Full terms and conditions.