Mindful Moments at Polynesian Spa
A sneak peek into New Zealand's most relaxing weekend getaway
Weightless, you sink back and open your eyes to admire the curling steam rising from the mineral water you're relaxing in, the contrast between the warmth surrounding you and the stark cold lake in front of you invigorates and soothes in equal measure as the sun rises up over Lake Rotorua. You stretch and your back thanks you for it, courtesy of yesterday morning's yoga session, and the afternoon's massage.
Even reflecting on it sends me to a place of total relaxation.
The modern kiwi is ever-increasingly busy. More of us are succumbing to the pressure to juggle that perfect work-life balance, especially in a world where both are only getting more demanding. Honestly, that's why it's so important for us to all find time to relax, refresh, and reset.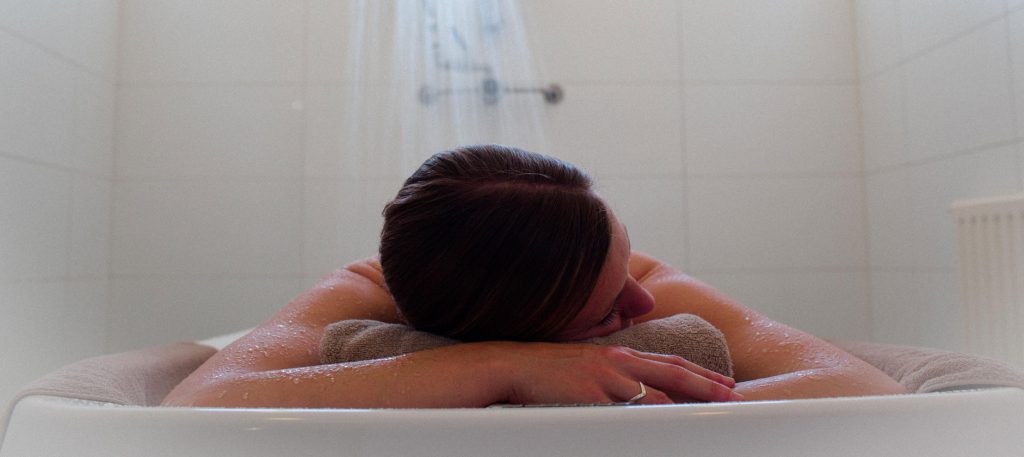 Polynesian Spa's Mindful Moments retreat has been carefully crafted to achieve just that. Designed for the modern kiwi to be enveloped in two days of complete relaxation and surrender, the retreat is guided by one of New Zealand's leading wellness experts Rachel Grunwell, and Spa and Retreat manager Helena Keenan.
Two days of geothermal mineral bathing, yoga classes, redwood forest walks and spa therapies is enough to bliss anyone out for a time. However, Rachel Grunwell says it's the lasting lessons learned from the mindfulness sessions, the meditation groups, the wellness workshops and relaxation techniques that make a lasting impact for guests.
"The Mindful Moments retreat is the ultimate weekend get-away. It's absolute bliss for your body, mind and soul. Guests leave feeling so much more in balance," says Rachel, author of recently released book Balance: Food, Health + Happiness, which all retreat guests get gifted in an impressive goodie bag full of beautiful beauty products to health teas.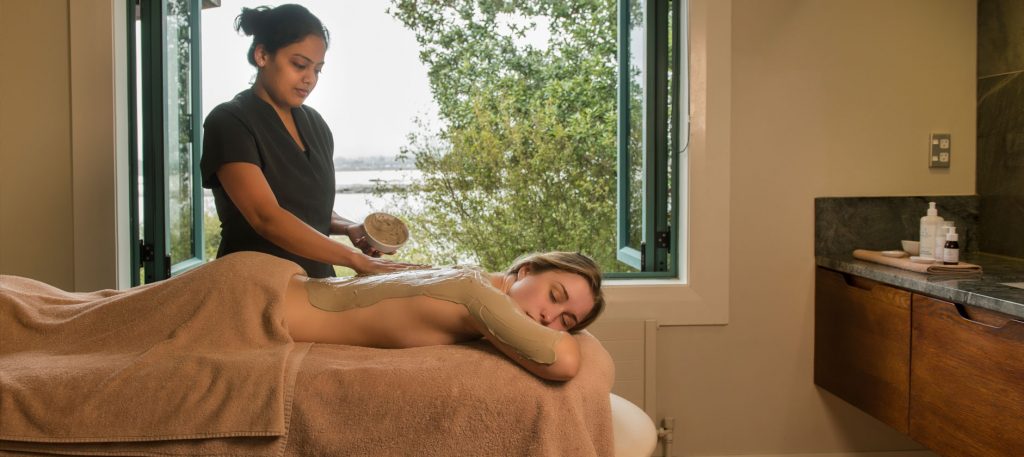 Mindful Moments has been designed to help remove attendees from their busy daily lives, allow them to relax and rejuvenate, all the while equipping people with the skills needed to integrate selfcare, wellbeing, and mindfulness into their everyday routine.
"Self-care is crucial for us all. If we nurture ourselves to re-charge and feel healthier and happier then we can better take care of loved ones too. There's a ripple effect."
The Mindful Moments Retreat at Polynesian Spa runs three times a year – once in June, one coming up on August 10th – 11th, and again in November from the 9th until the 10th. The retreat retails at $479.00 per person.
For more information, check out www.polynesianspa.co.nz/mindful-moments-retreat
You'll also like:
BECOME AN M2WOMAN SUBSCRIBER FOR JUST $1.99 PER MONTH
We hope you enjoyed this complimentary M2woman article made available thanks to our channel sponsor. Become an M2woman subscriber for just $1.99 a month and gain instant access to our entire library of NZ-made content on beauty, health, style, design, technology, entertainment and more.
Subscribe now