It's an emtional thought, to know you won't be there for your family during their milestone moments. That's what Mother Heather McManamy found while writing over 40 cards for her 4 year old daughter to open over the course of her life.
"I did them from when she's older or younger — random encouragement, bad day, wedding, driver license, even first breakup," she told ABC News of her stack of colorful cards. "Every one of these that I get to hand out in person will be an accomplishment."
The hardest card to write was for her daughters wedding.
"That one was emotional, that one was a tough one… You start picturing what she's going to look like that day."
In April 2013 she was diagnosed with stage 2 breast cancer, by last summer it had progressed to stage 4.
"Once you're stage 4 there is no cure," she told WMTV.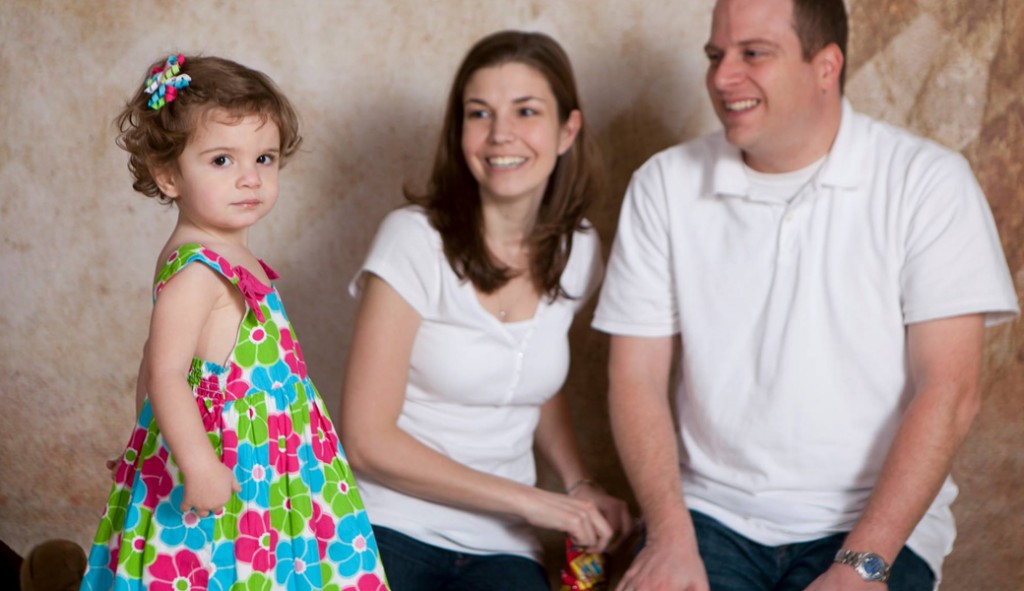 The cards themselves are emotional for her to look at, as they represent moments that she may never witness.
I just want her to find her happiness. Life [is] short. If she's true to herself, everything will be OK.