The songs you are about to hear on every radio station and stereo, plus the upcoming artists you should familiarise yourself with.
Caroline Rose
Loner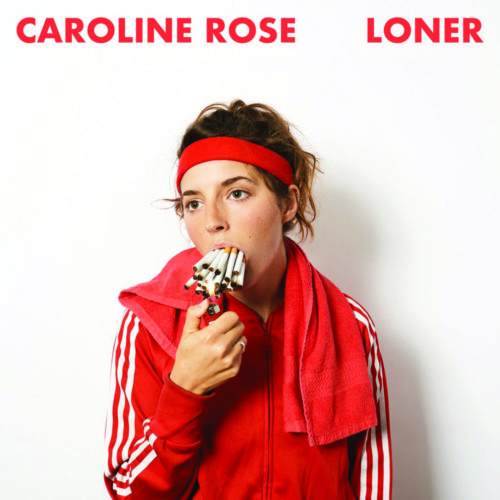 Four years after her debut album Indie rocker Caroline Rose is back with what can be best described as an album filled to the brim with dark comedy.
The album begins with a track called 'More of the same' which is ironic considering how vastly different this album is from its predecessor. Rose explores a more synth-oriented pop sound with tracks that are bursting with ideas and personality. According to Rose, the album puts "a spin on misogyny, unplanned pregnancy, capitalism and death and wraps these depressing subject matters up in a sprightly, angsty pop burrito."
Sound: Alternative
Our Pick: Soul No. 5
Justin Timberlake
Man of the Woods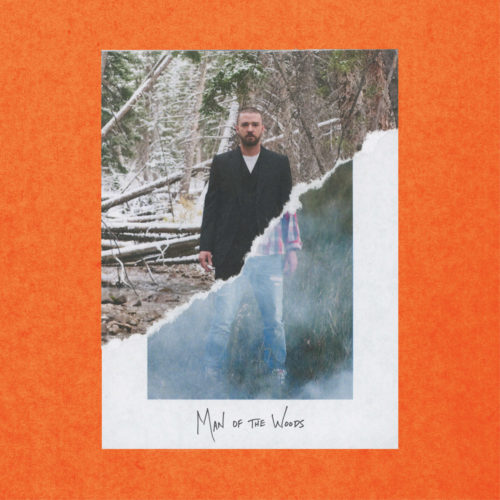 JT will always have a special place in the hearts of many women, he wowed us with is dance moves in Sexy Back and Senorita and few of us can forget his is crooning in Cry Me A River and finally after five years we have a new album (not just a happy-go-lucky song from the Trolls soundtrack). He's back with an album that promises southern guitars, and a back-to-the-land vibe. While the lead single 'Filthy' may sound more funk-pop than country, the rest of the album promises to show is a more Americana side of Timberlake with songs like 'Flannel' and 'Montana'. So get ready to hear a mixture of JT's signature croon along with funk riffs, drum machines and Southern-fried guitars.
Sound: Modern Americana
Our Pick: Supplies
Keep an eye & ear out:
You heard it here first – these names are about to be big.
Sigrid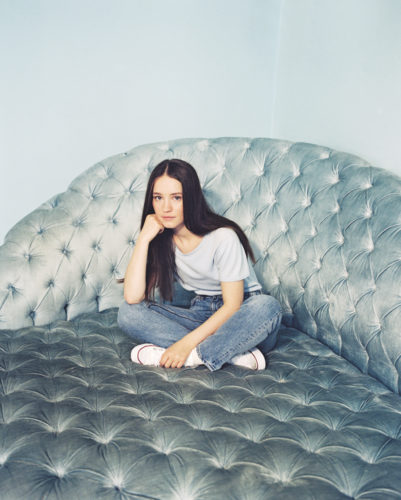 You've heard a lot of her songs on the radio; Strangers, Don't Kill My Vibe and Plot Twist on the radio. But this is just the beginning for the 19-year-old. She won the BBC music 'sound of 2018', so you're going to hear more of her whether you want to or not.
Billie Eilish
At just 13, Eilish uploaded her love song, ocean eyes to Soundcloud. Now, just three years later, she is being watched as a 'next-big-thing'. Having performed at this year's Laneway, New Zealand had the chance to see her perform her gloom-pop tunes such as bellyache, my boy and watch.