So far 2018 has shaped up to be a pretty exciting year for fresh music from a lot of our favourite artists and the excitement hasn't stopped yet! Here's the latest albums you need to look into plus the Kiwi musicians set to release some new tracks.
James Bay
Electric Light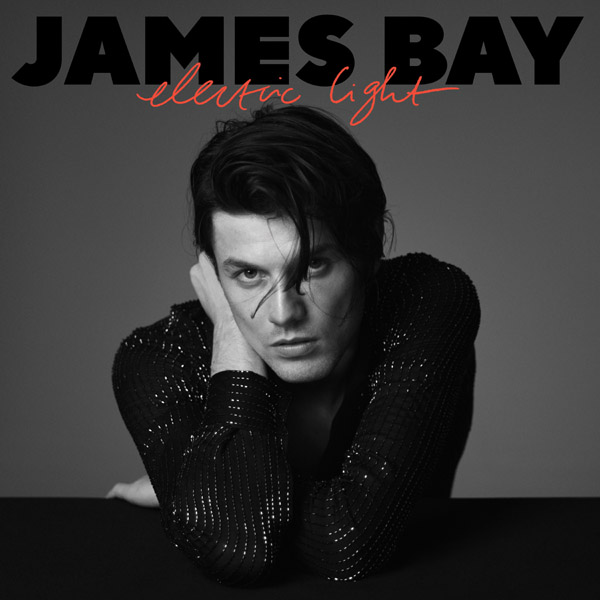 After the huge success of his debut album, James Bay returns with a new look and sound. His first album The Chaos and The Calm had some definite Bon Iver vibes while Electric Light is set to have a much louder sound and transistor guitars. James has described the album as "a real sonic and artistic evolution" for him. With influences from Prince and Frank Ocean, it's safe to say James has ditched his acoustic sound and embraced more electronic beats.
Sound: Alternative
Our Pick: Pink Lemonade
Lilly Allen
No Shame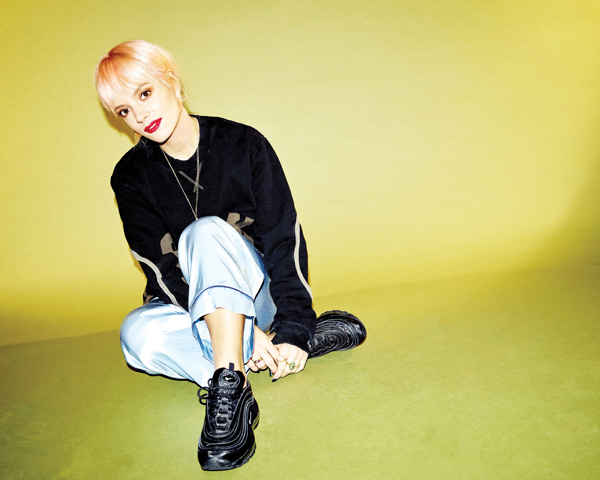 Lilly Allen has returned with her fourth album, which is being coined as her most personal and insightful album thus far. If you've listened to any of Allen's previous albums, you'll probably know that signature sound of upbeat poppy melodies and sassy and sarcastic lyrics, and while we do love a good bit of sass, this album takes a refreshing departure from her signature 'sound'. The sound is a lot more stripped back with tracks like Higher showing a more fragile side of the singer.
Sound: Pop
Our Pick: Three
The Sound Of Home
The New Zealand-based musicians who are bringing new sounds to our air waves…
Gin Wigmore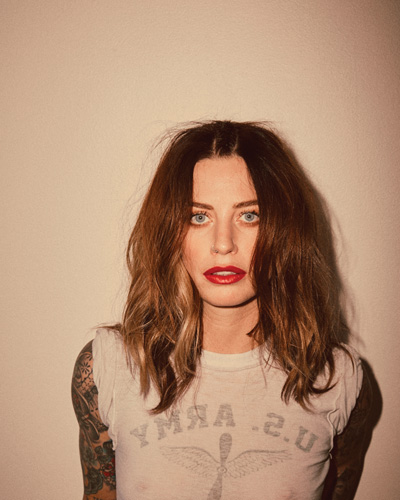 One of New Zealand's most recognisable voices has been missing from radio stations over the last few years but the talented Gin Wigmore is back with her fifth album, Ivory being released in April. Get ready for an album packed full of girl power and amazing vocal talent.
Jamie McDell
Singer-Songwriter Jamie McDell releases her new album Extraordinary Girl on May 4. McDell is taking us back on a musical journey to her country roots with the first single Tori being recorded in country music's capital, Nashville – so if you're hankering for a little bit more of a country vibe stay tuned.
Nicole Andrews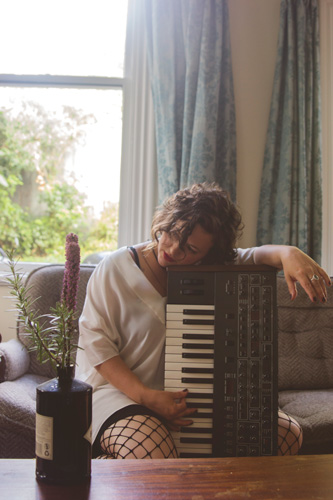 The Oregon-born Nicole Andrews, who now resides in Wellington, is back with her sophomore album A Stranger. A self-taught pianist, Andrews has drawn on inspirations like Björk and Goldfrapp to create a gritty album with stunning vocals.