New Beauty Showroom
Celtine Beauty have recently opened a new warehouse and show room on Rosebank Road, Avondale, Auckland. We were there for the opening enjoying some lovely wine and fancy nibbles. The new showroom is outstanding and they welcome anyone wanting to learn a bit more about their range of products.
The unique angle with this new showroom is that it has  a dedicated training area for the more technical brands like Emergin-C and DerMed, while they also have a dynamic display room to present the massive range of products they carry for Orly, PureTan, Jojoba, Matis and more recently Poni.
Everything is beautifully displayed so their wholesale clients can buy off the shelf and take it away there and then. This is an amazing solution to  displaying so many products and so many ranges effectively.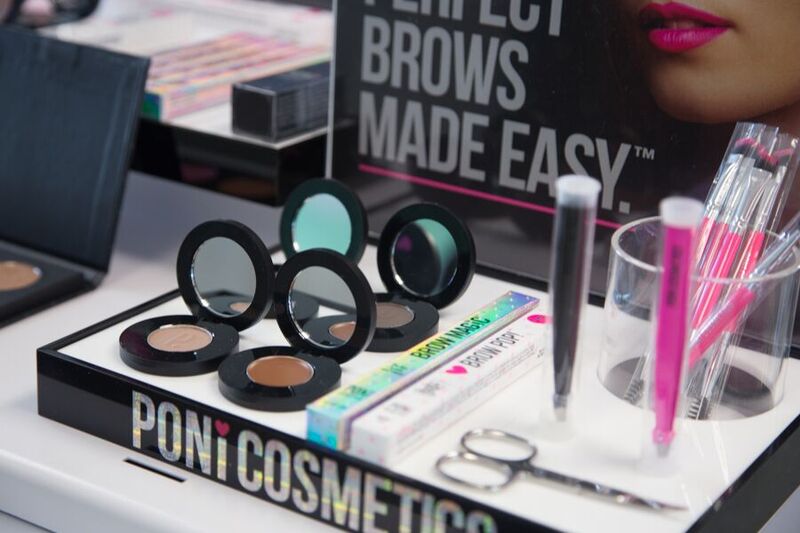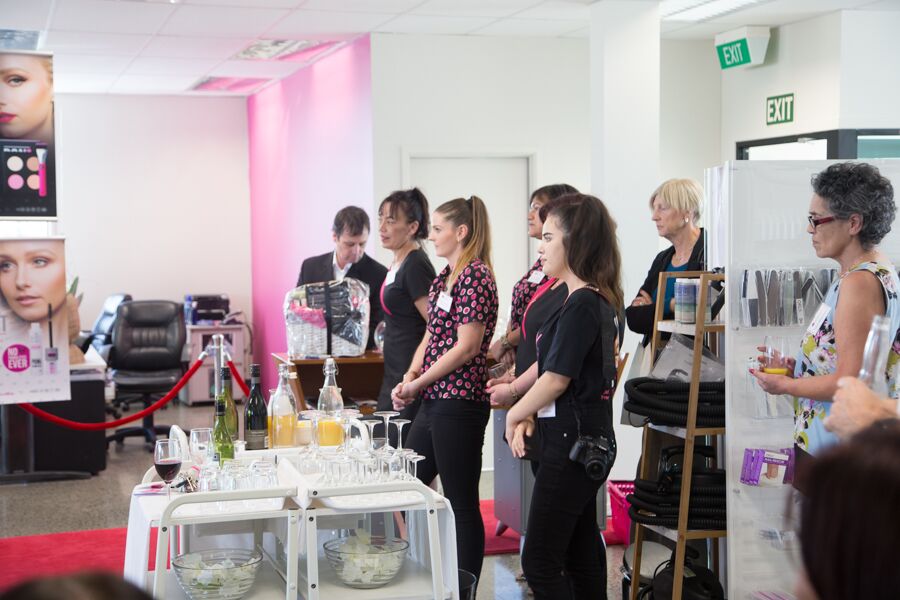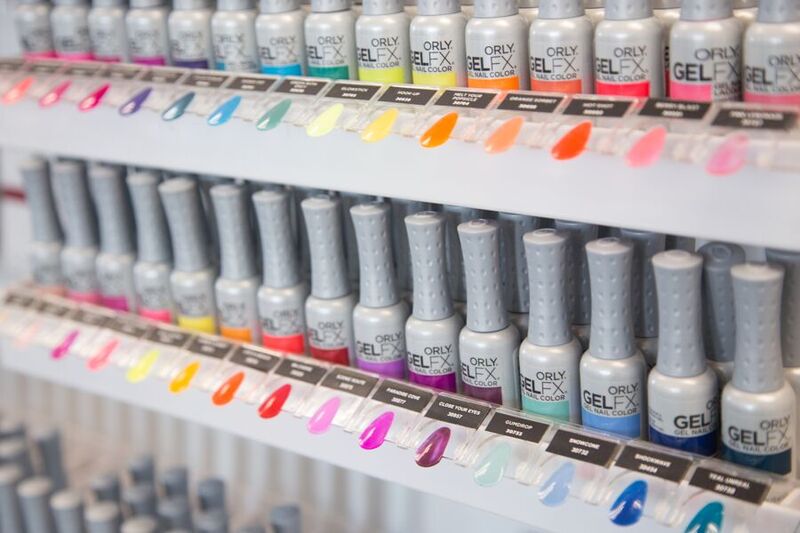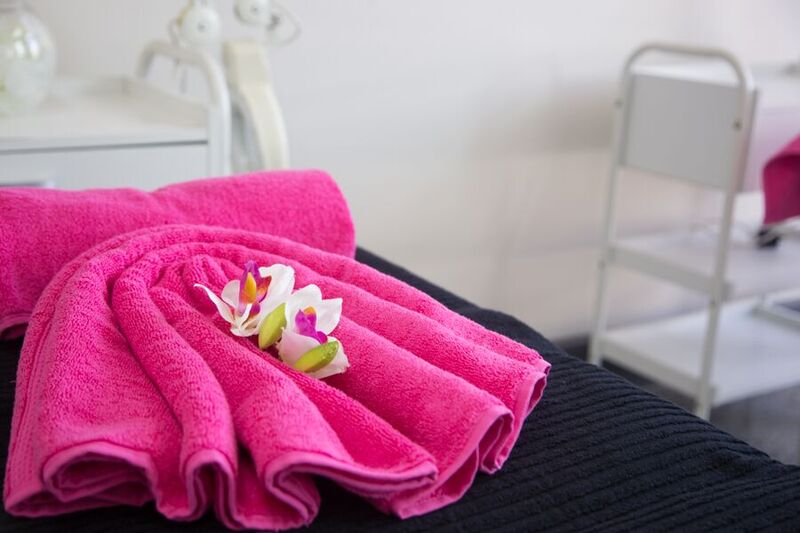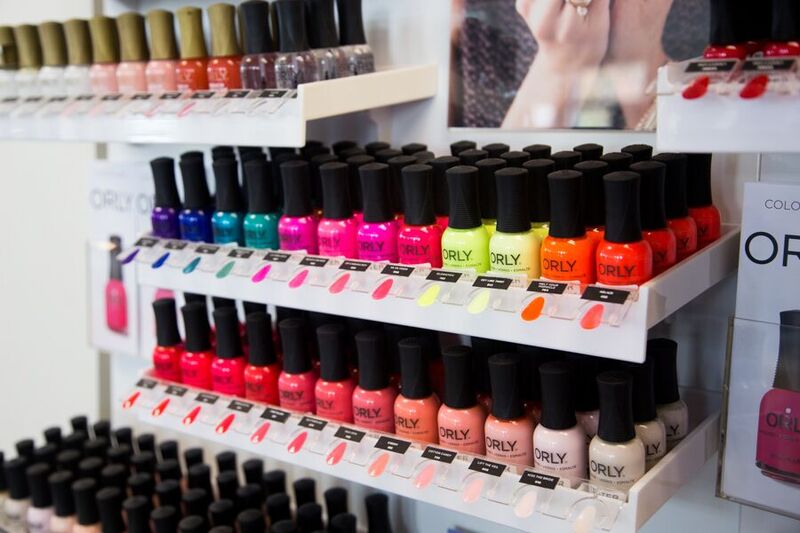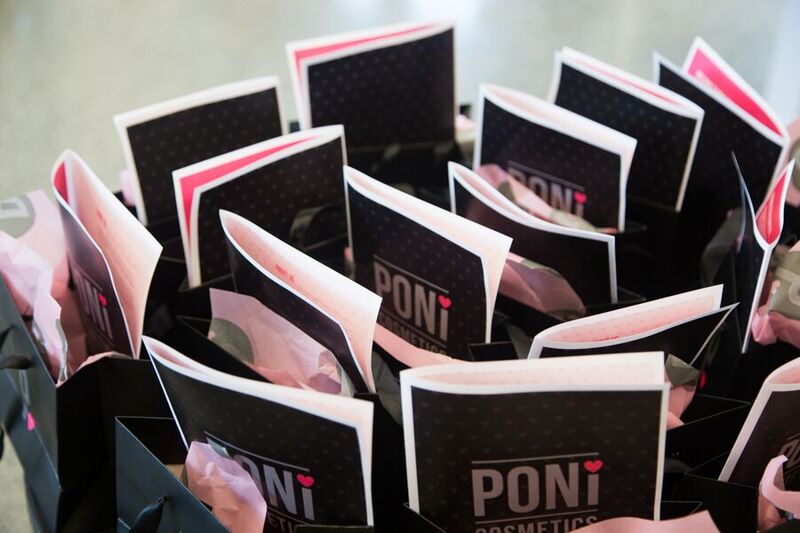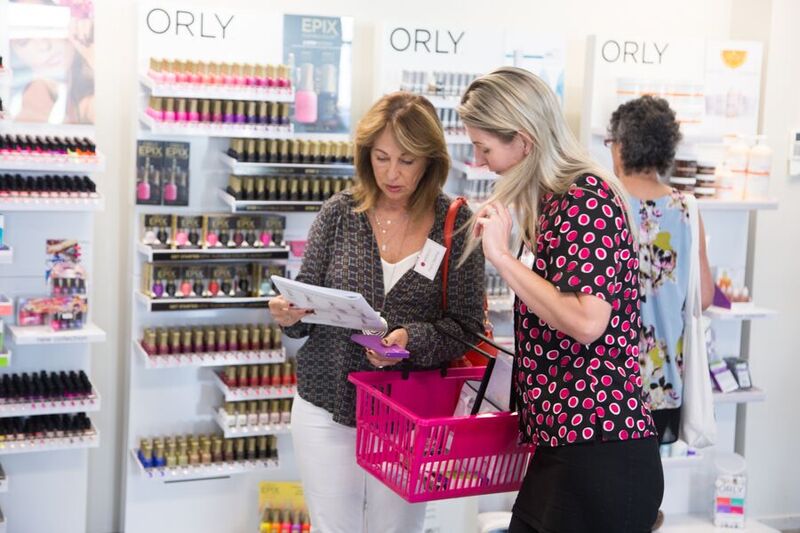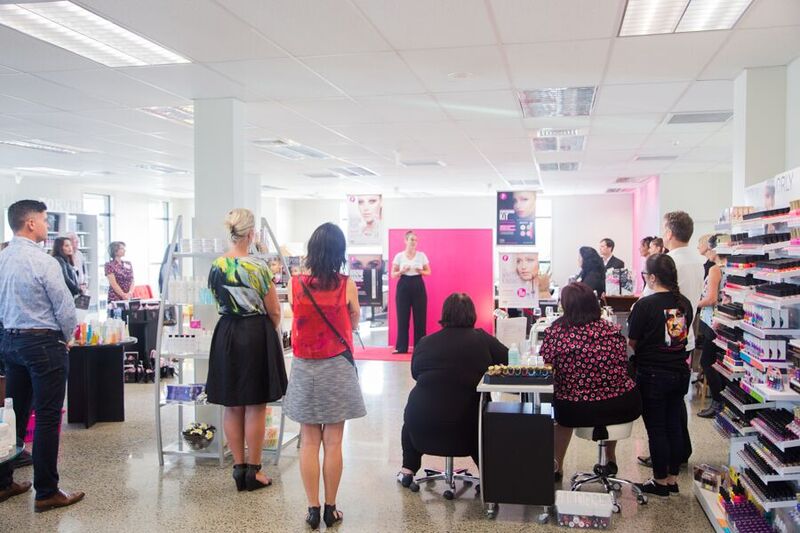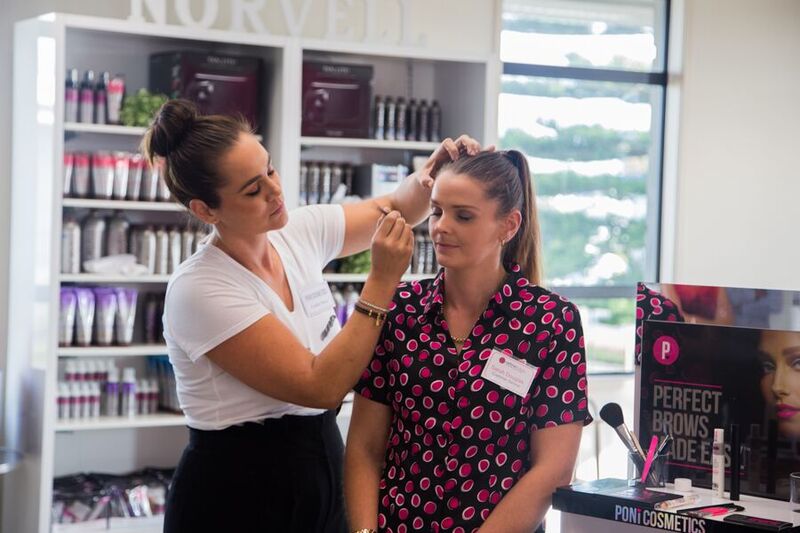 You'll also like: