Moving to a new country can be fraught with challenges. So, what about those people – the entrepreneurial types – who emigrate and start a new business in a foreign country?
I can speak from experience on this one, having set up Pure SEO with just $200, only a couple of months after coming to New Zealand. It wasn't without its challenges but, from those humble beginnings, our business now spans three countries and employs over 50 staff.
I continue to be inspired by others within my network who have tread a similar business path; one who stands out is Dr Maria DS Reeves, a General Surgical officer, qualified Dermoscopist and Dermatological Skin Cancer Surgeon, as well as the CEO and Founder of Claris Group.
While her job title alone is impressive enough, what astounds me is her commitment to disrupting a market. This month, I share Maria's story and her tips for other entreprenuers.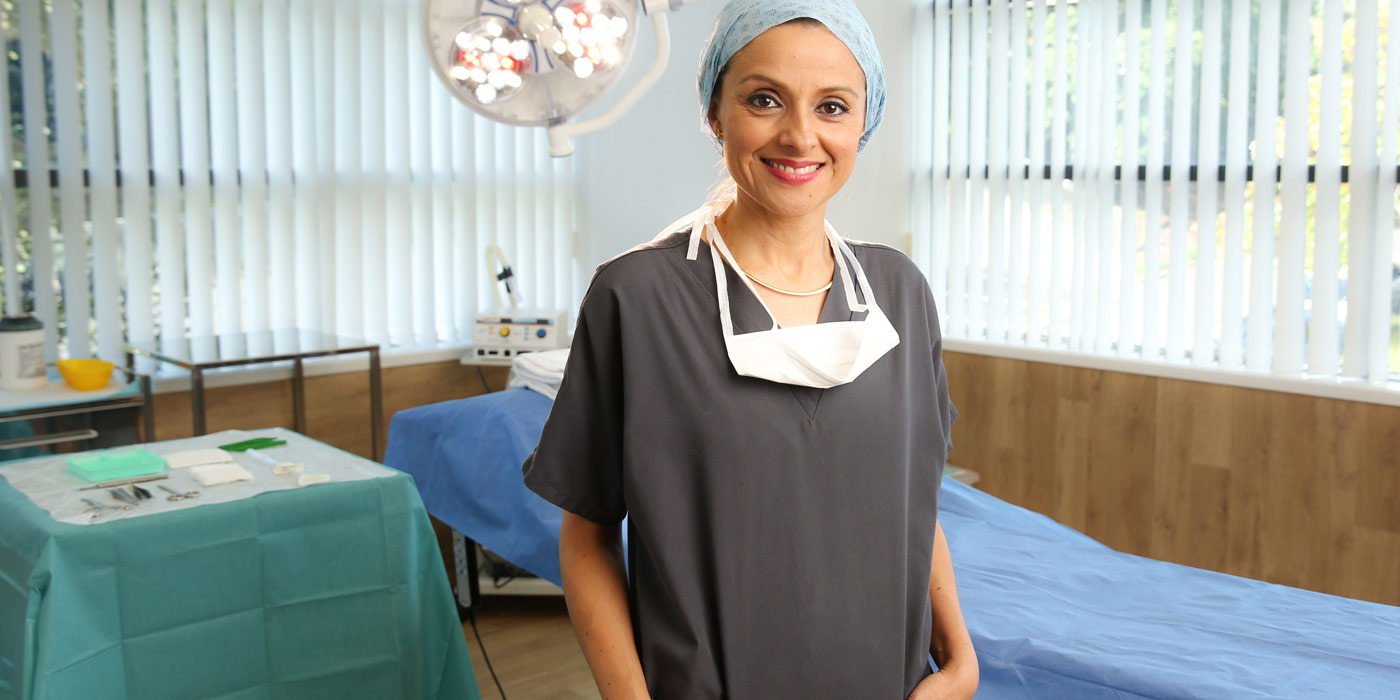 Maria was born in Colombia, South America and grew up in a small city known as "La Zona Catetera" (which I'm told is where the best coffee in the world is grown) before moving to the capital, Bogota. Following her pre-med University studies she met her English (now) husband and, by 25, she was married and had moved to Sheffield, England with limited English but a heart full of love. Embarking on volunteer work at a local hospital, before being accepted into medical school, Maria was soon well on her way to a career in medicine – specialising in colorectal general surgery in the public sector.
Fast-forward to 2009 and Maria's husband was offered a job in Auckland, so over they came with their young daughter Elena in tow. However, Maria's work as a surgical officer here demanded long hours and, with minimal support in a new country, she took a break from surgery to explore other medical specialties. None fulfilled her completely, but she knew she needed to reinvent her career, so she dedicated the next three years to learning about her new community and its gaps when it came to healthcare. Driven by a desire to help people, and recognising an area of healthcare so vital in New Zealand, her calling soon came – that of setting up the best skin cancer health centre in the country.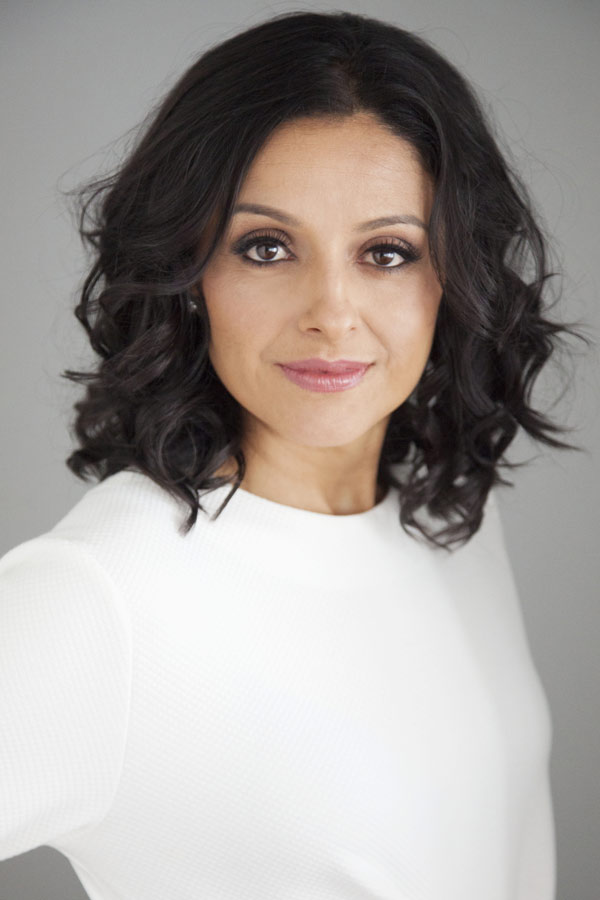 Maria immersed herself in researching every aspect of how skin health is handled, both here and in Australia. What she found across the ditch highlighted the challenges Kiwis were facing in terms of affordability and access, and she was inspired by the numbers: Australia's skin cancer rate has declined significantly compared with New Zealand.
In 2015, Claris Group was born out of Maria's passion to provide affordable, accessible skin checks and treatment by highly trained professionals. It's taken three years of planning, more than a few sacrifices and a lot of hard work, but Maria has succeeded in introducing the $50 skin check model, opening three clinics in Auckland, providing surgical treatment at Claris Theatres, and developing an offering for the corporate market.
As an entrepreneur herself, Maria's belief strongly echoes my own… That entrepreneurs see what others can't see and truly believe in possibilities. Or, as Maria puts it: "Never believe in impossibility… for everything you believe is possible when you put into motion the calling and fire in your heart."