Like all New Zealanders the Lonely Lingerie team are all about doing things a little differently with innovative thinking, which makes it no surprise that they are setting to change the face of body positivity and diversity.
Their latest campaign has caught international attention with its stance on self-love over sexualisation. The brand is already known internationally for their lust-worthy lingerie designs, but their latest campaign has managed to gain even more traction after they announced their desire to decrease the sexualisation of women's bodies.
Lonely Lingerie founder, Helene Morris, told The New York Times "we hope to empower people with our design, and challenge the traditional stereotypes of lingerie."
Their latest campaign follows four women on a three-day road trip on the West Coast of the United States. The photographers Zara Mirkin and Mayan Toledano, Paloma Elsesser, a New York-based student, writer and model, and Arvida Bystrom, a musician and photographer who lives between New York and Los Angeles.
Without hair and makeup following them around, the girls raw beauty and personalities were captured.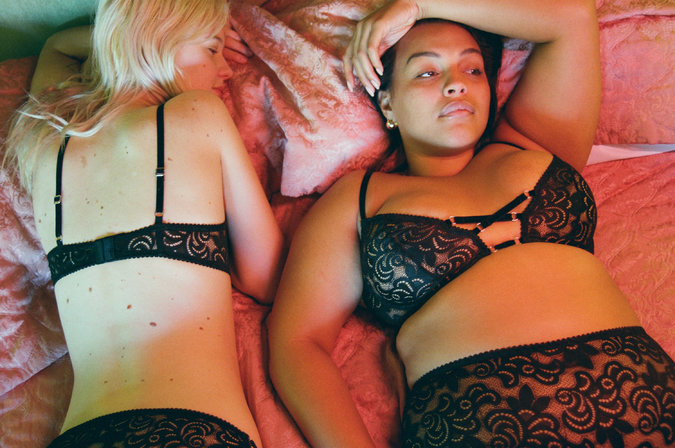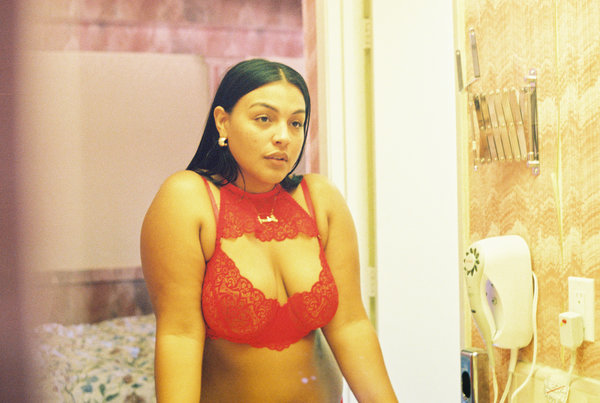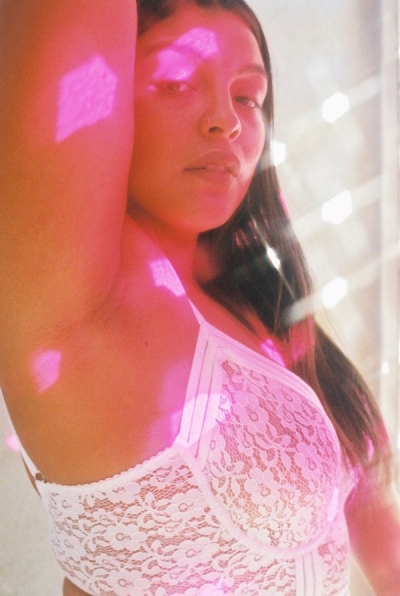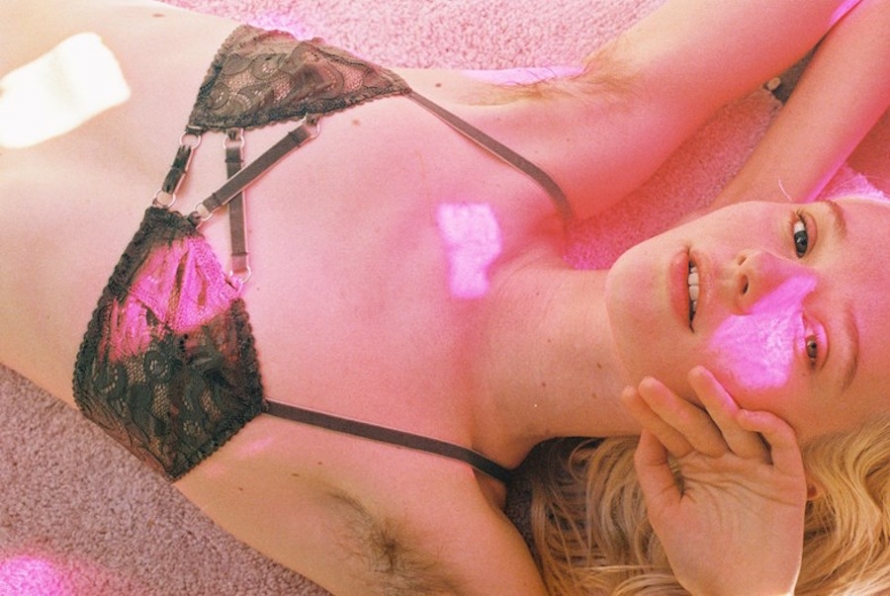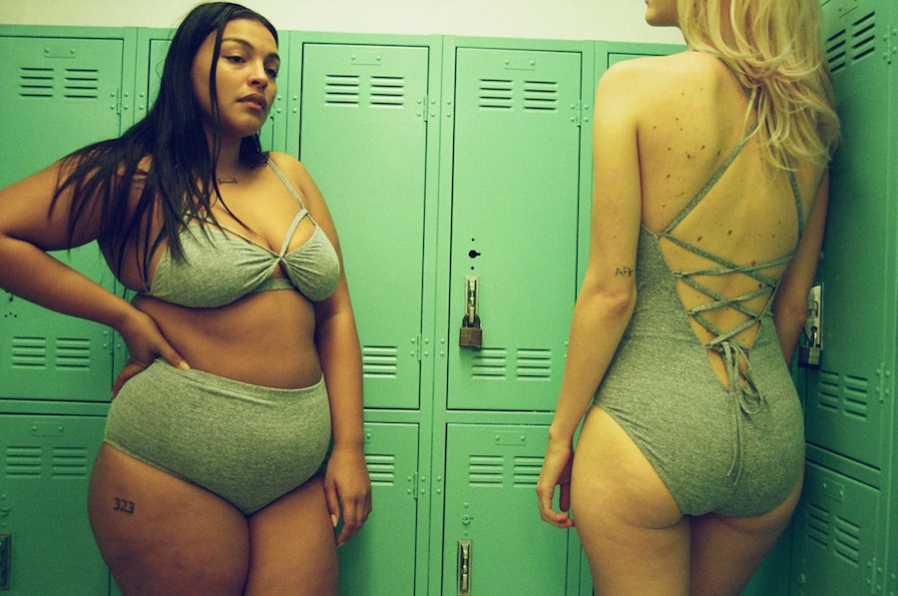 As a brand with the mantra 'for women who wear lingerie as a love letter to themselves,' it seems only fitting their campaign is a tribute to all females bodies.