Leading executives now need to get out of their private offices and collaborate closely with their staff and guests. Vienna based designers EOOS presented "Rhythm" an executive free standing collaborative office by Geiger/Herman Miller which can be easily re-configured in an open office allowing residents and guests alike to feel at home.
It is not often that I get the opportunity to experience three of my passions in life in one crazy five day whirlwind trip, and in this case to my favourite city in the USA, Chicago. It was also a trip down memory lane as I also celebrated 40 years in the office furniture business which started in Chicago in June 1976 at a conference and exhibition called NEOCON.
But NEOCON had some extra benefits for me in 2016 where my passion for office furniture design and the future of work could be combined in the weekend prior with the Chicago Blues Festival and the first ever America's Cup Regatta to be sailed in fresh water on Lake Michigan.
My pleasure in listening to great blues music started when I was a kid after purchasing my first Rolling Stones record and it was not hard to connect the dots to realise the influence that Chicago blues had on my music heroes at the time. A visit to Buddy Guy's Legends Bar in the south side of Chicago at past Blues Festivals could easily find Jagger or Richards jamming with the likes of Muddy Waters and Buddy himself.
And combining all this with an America's Cup Regatta on Lake Michigan created the cherry on top. I was delighted that although Team NZ came fourth we at least came in ahead of Oracle and that my hero Dean Barker, now regrettably with Team Japan won two of the races and came close to winning the regatta, being narrowly pipped by Artemis and the Brits.
On Monday morning, with the weekend's excitement over, I took a familiar walk in the sun down Miracle Mile again checking out my favourite architectural masterpieces (The Chicago Tribune and Wrigley's buildings) and then along the river to NEOCON situated in another great Chicago building (The Merchandise Mart) which has one of the largest building footplates in the world.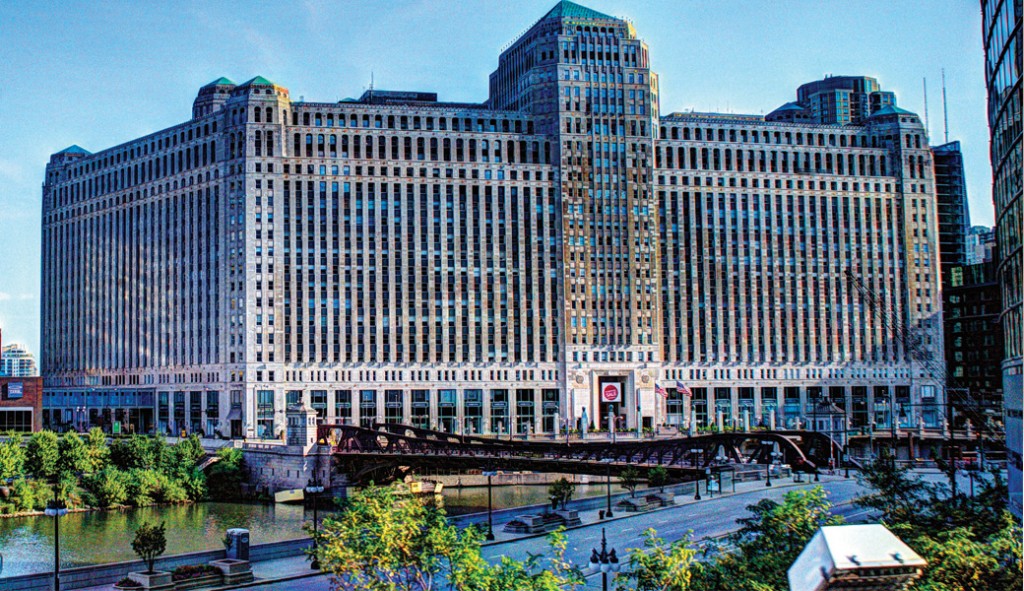 My first visit to Neocon and Chicago back in 1976 was as a wide eyed young man from Christchurch bursting with ideas about starting a business in my home town and experiencing for the first time Skyscrapers, Diners and American Pie. Neocon blew me away and I became fascinated with the idea of people working in cubicles (workstations) instead of offices like we did in New Zealand. Action Office (the original cubicle) designed by Robert Probst and George Nelson for Herman Miller spawned a multi billion dollar industry in the years following. Being fascinated, I was lucky that David Nelson at Herman Miller took me under his wing and invited me, following the show, to their factory in Northern Michigan starting a long term relationship with Herman Miller spanning 40 years so far.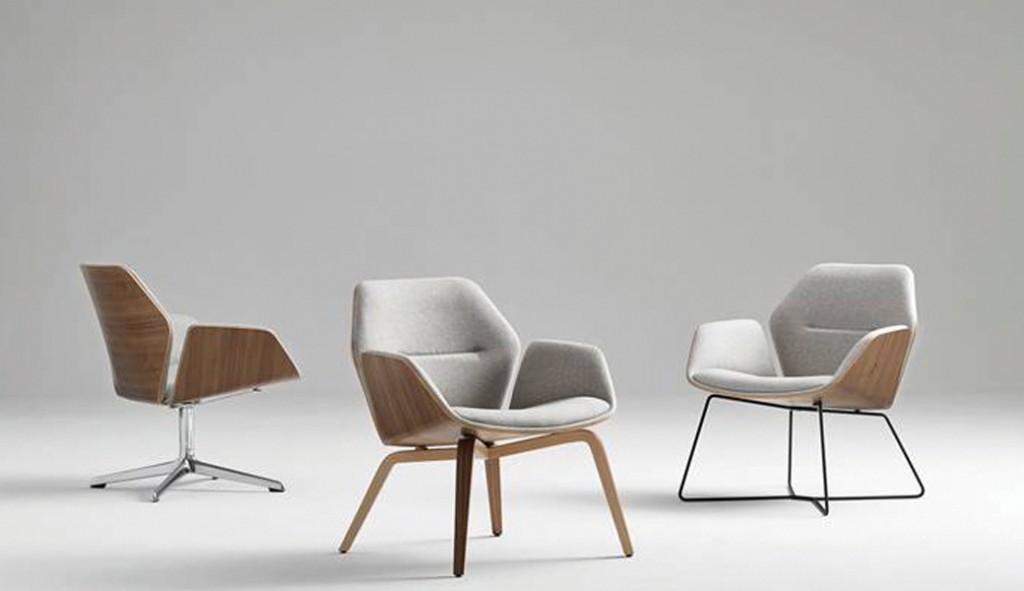 In those days owning an import license in New Zealand was simply a license to print money and was handed down from grandfather to father to son by a highly privileged few in a highly regulated economy dominated by Robert Muldoon. There was no way a poor kid from Christchurch could get his hands on any, so to get into the cubicle business I had to find another way. With the help of Herman Miller and a local New Zealand designer/inventor I was able to develop a new cubicle system which I called Modulink.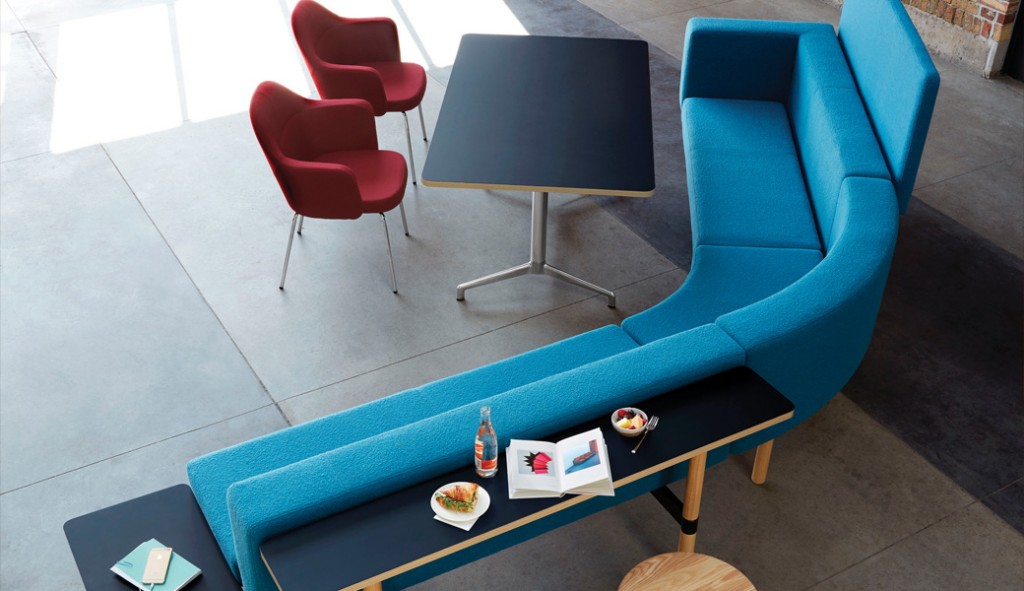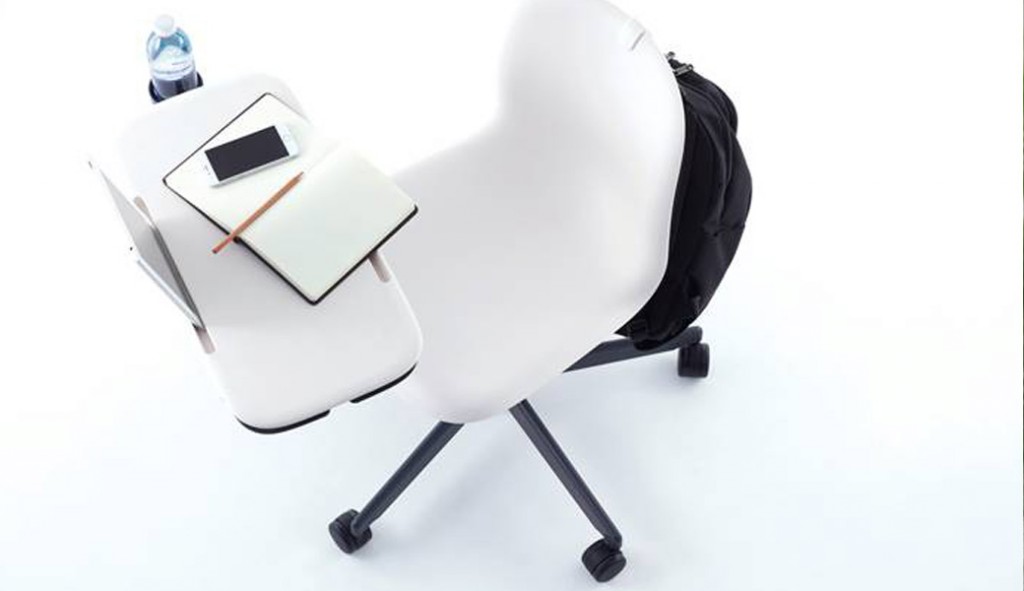 In those days we became busy taking people out of offices and putting them into workstations and hence an interest in the future of work and work practices became a third passion in my life. Now of course the cubicle has become redundant and the emphasis has shifted dramatically. Companies need spaces that encourage creativity, innovation and the integration of individual ideas in flexible club like spaces where individuals can meet and socialise, take advantage of unplanned serendipitous encounters and "eureka" moments.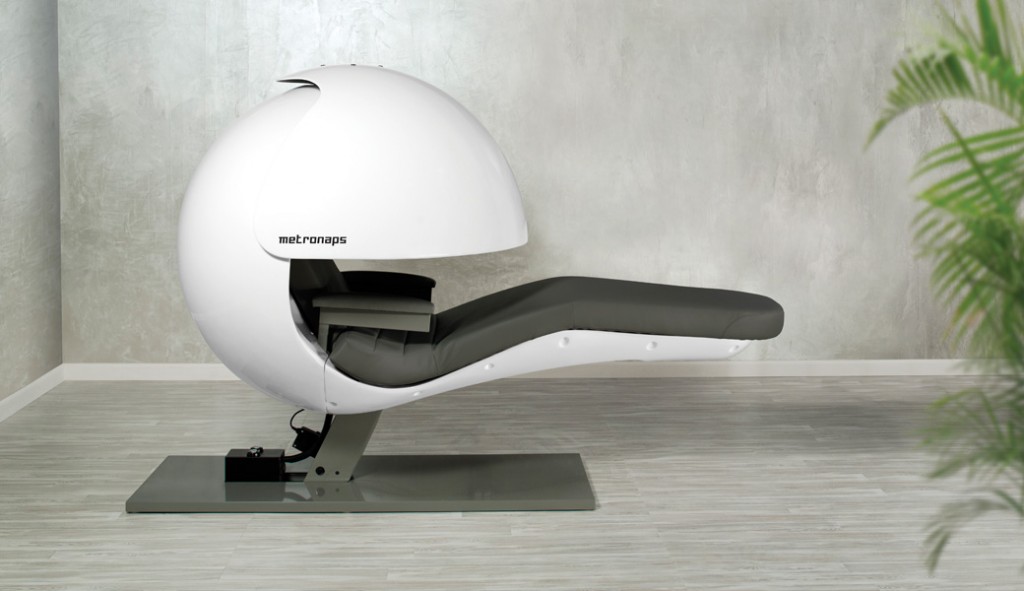 NEOCON this year was all about the development of furniture which supports these new activities and how we can design buildings and interiors specifically to support health and wellness for the people who live, work, collaborate and learn in them. Whilst I am always on the lookout for pleasingly aesthetic design in new products I think there is an increasing awareness that great design must also be durable and long lasting and more importantly how furniture can be modified to the needs of the client in the future.
Alan Bertenshaw
Matisse International Design
www.matisse.co.nz