On the Go? Stay Connected
The modern life is a busy life, packed with different priorities clamouring for attention. Some days being out of contact with the outside world even for the shortest time can be a major inconvenience. That's why the Mazda CX-3 allows you to safely stay in touch while on the go.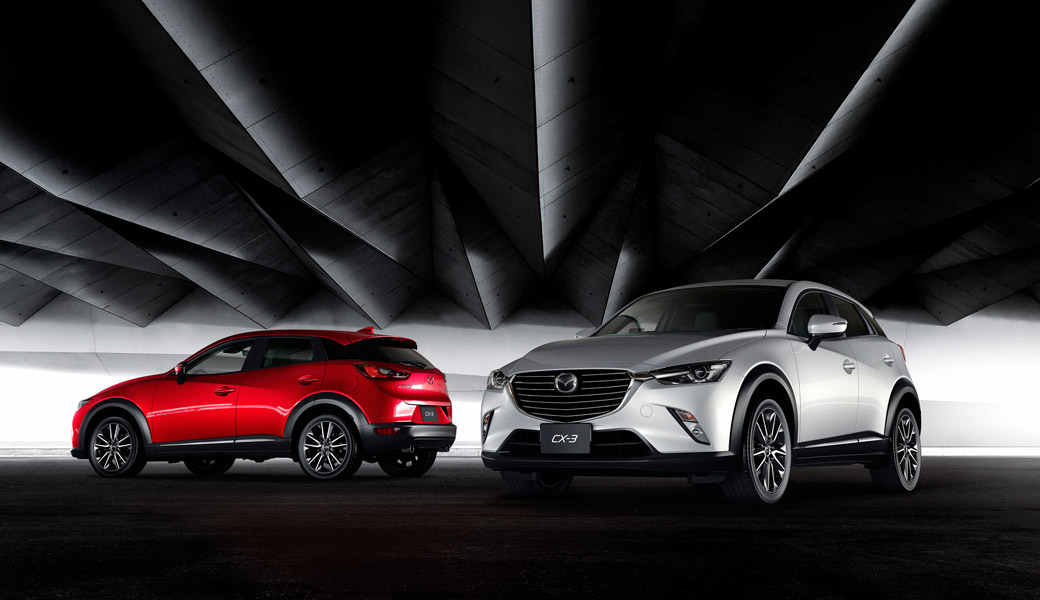 With the power of Bluetooth, you can link your phone to the MZD-Connect Infotainment system. Once that's done, sending and receiving phone calls or even getting texts while on the road is safe and easy. Plus, this same system is equipped to guide you effortlessly to your destination, leaving your attention free for the things that really matter.
Designed with quality, style and ease-of-use in mind, the Mazda CX-3 compact crossover has the versatility to adapt to your lifestyle. Navigating city backstreets? Cruising rural roads? Driving along tar-seal toward the great unknown? The CX-3 has you covered.

This car is more than just purely functional though. Inspired by an animal leaping into action, the KODO – Soul of Motion design language provides sleek lines and a powerful sense of energy that brings the CX-3 to life with style and flair that is guaranteed to turn heads.
To be honest, we're barely scratching the surface of how the CX-3 is built to enhance your lifestyle. To discover more for yourself, just click here.
The First-Ever Mazda CX-3: available from Mazda dealers nationwide from late March.
[columns_row width="half"]
[column]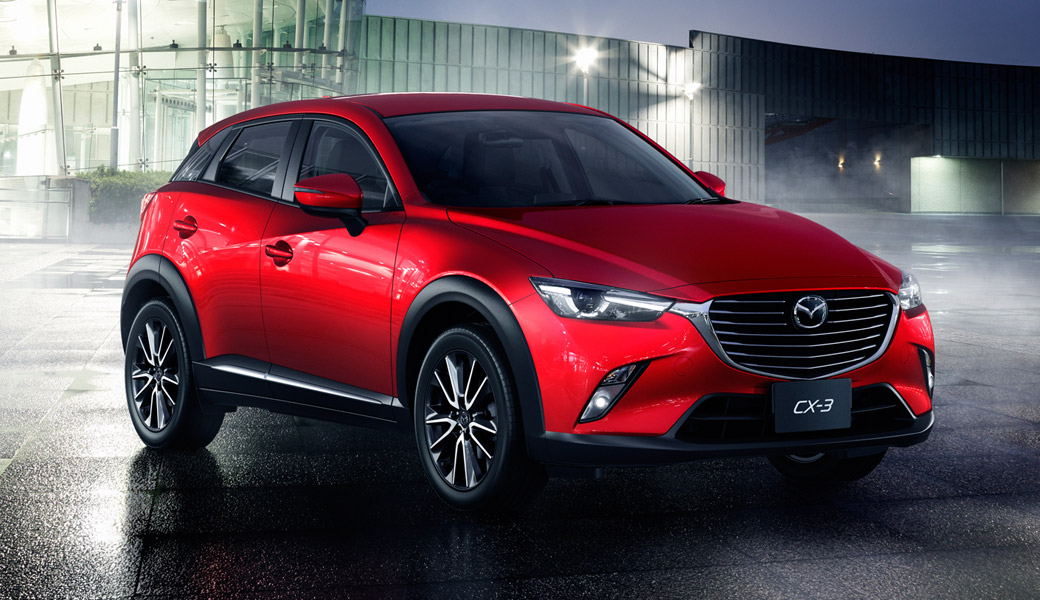 [/column]
[column]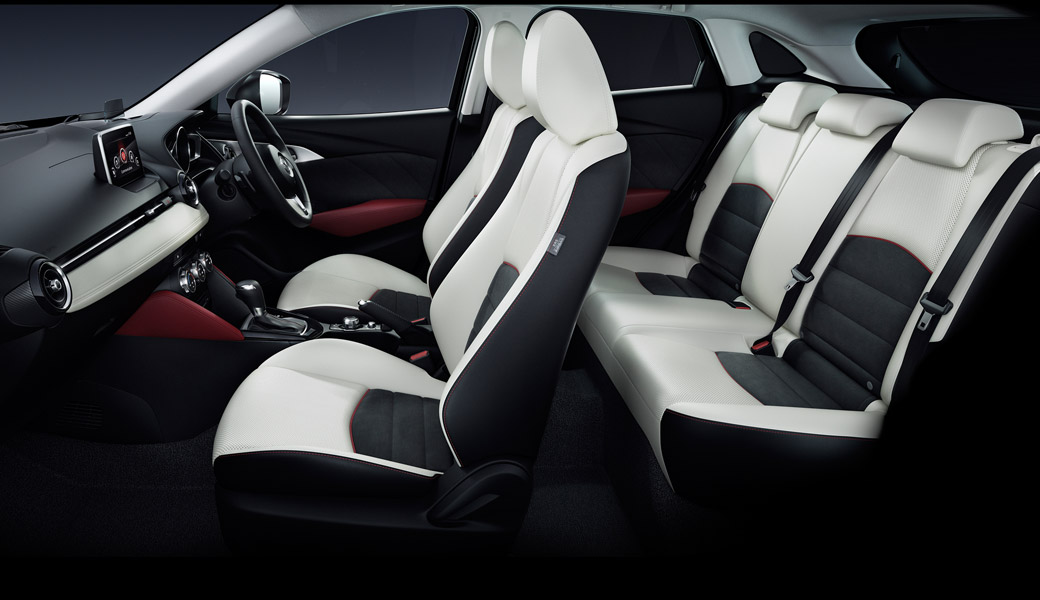 [/column]
[/columns_row]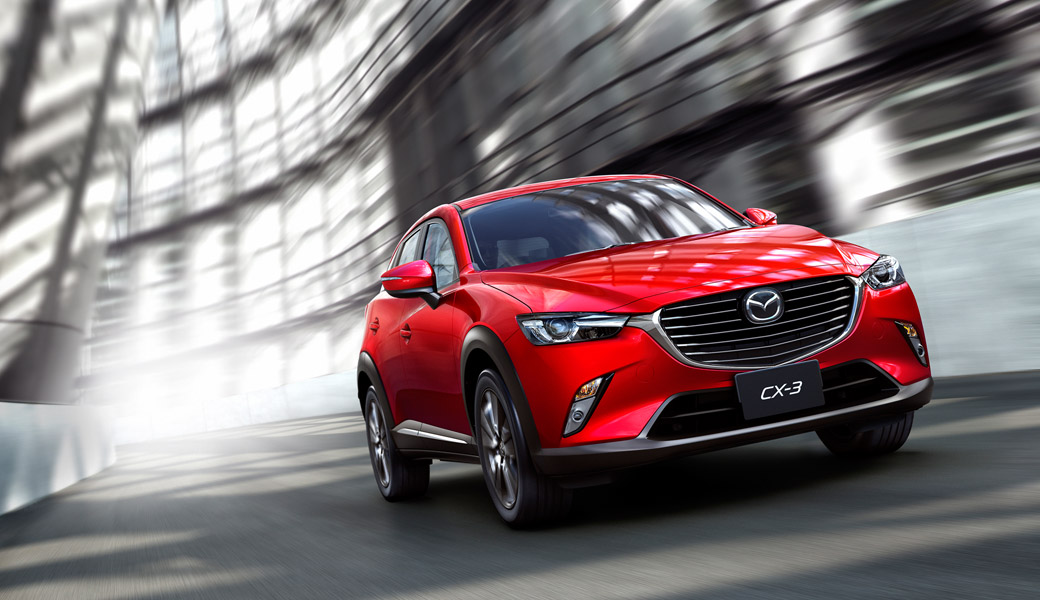 You'll also like: