PICTURE PERFECT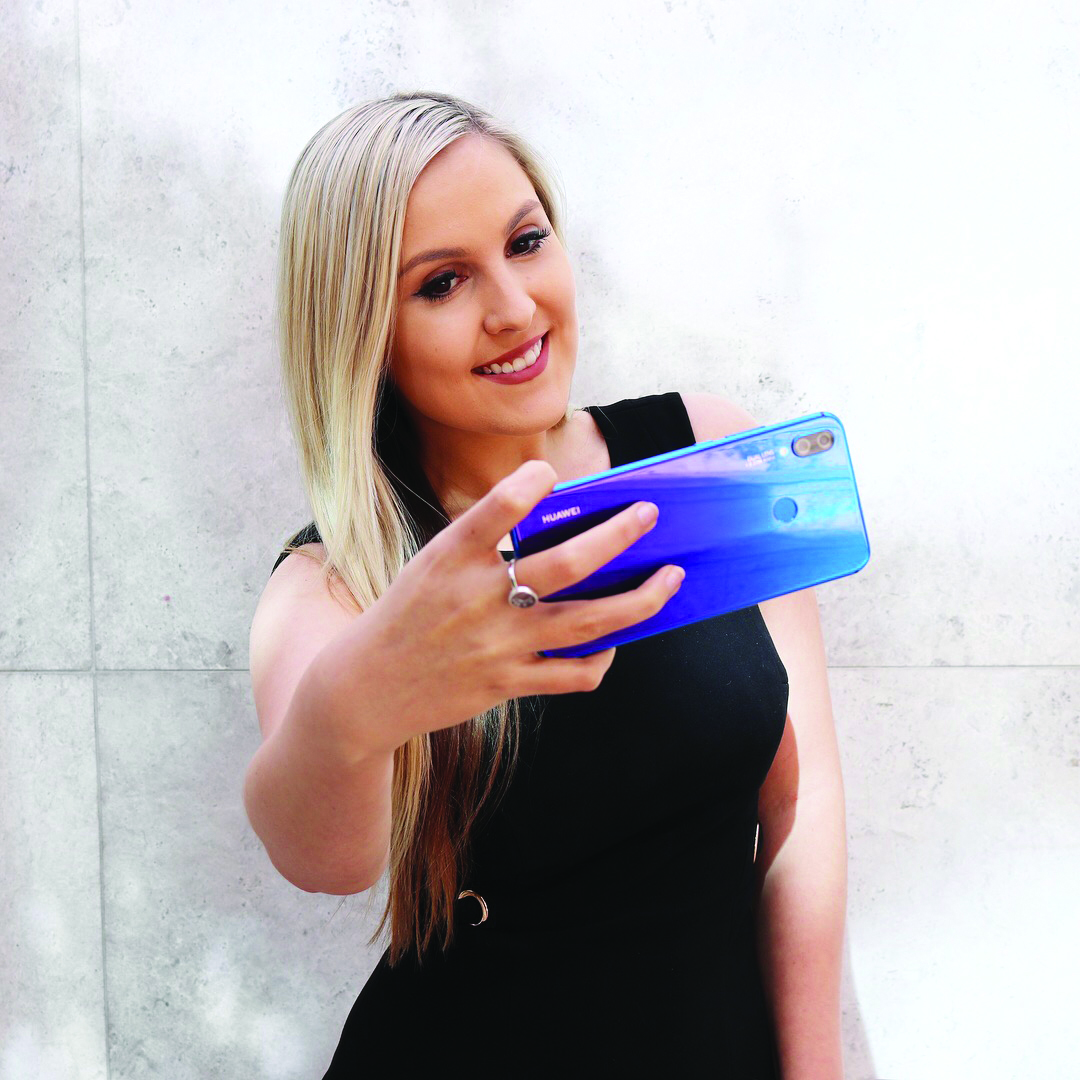 Standing out on LinkedIn can be hard and having a great profile pic can make all the difference. A professional photo shoot is not an option for everyone and so many of us turn to our humble phone to do the job, but with varying results. Enter the HUAWEI nova 3i. With it's 24MP + 2MP dual front cameras and AI, your selfie will come out looking crisp, clear and professionally done. LPS Marketing Manager Alex Moulden's selfie proves the difference a great camera when you want to look your best.
UNDER CTRL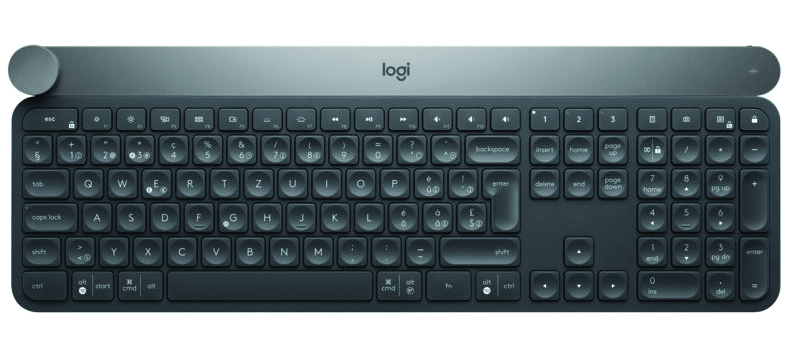 Those with busy work and personal lives are often looking for ways to improve their efficiency. The humble keyboard is not something we'd usually consider when it comes to this, however Logitech have developed the CRAFT Advanced Keyboard with Creative Input Dial, designed to better your workflow. With increased key stability, you can type more quietly and the backlight adjusts with the changing light conditions. Those in the design industry can utilise the creative input dial, which adapts to the program you're using and allows you to scroll through functions in both Mac and PC. With the added bonus of a being wirefree, this Logitech keyboard lets you take control.
CELEBRATING THE NEXT GENERATION
With the results of last year's election, young New Zealand women are having more and more strong female leaders to look up to. Entrepreneur Alexia Hilbertidou started GirlBoss as a way to close the gender gap in science, technology, engineering, maths, entrepreneurship and leadership and this year, Alexia will be holding the inaugural GirlBoss awards. Celebrating young Kiwi women who have established themselves as leaders and trailblazers, these awards are continuing the benchmark of New Zealand women as the changemakers. The awards are being held September 19 in Auckland.
POWER WOMEN
Enjoy some inspired reading from successful Kiwi women…
THAT F WORD: GROWING UP FEMINIST IN AOTEAROA
Lizzie Marvelly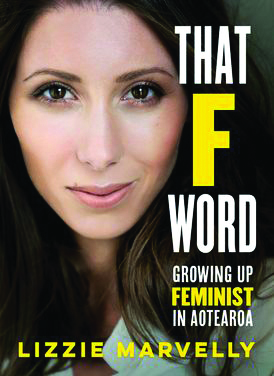 Writer, musician and activist Lizzie Marvelly is a passionate feminist. In her new book, Marvelly looks back to New Zealand's feminist roots while also exposing the gender inequality and society's traditional expectations. Sharing first-hand experiences of imbalances, this book is a mustread for those wanting to broaden their knowledge of our country's stance on feminism.
WOMEN, EQUALITY, POWER: SELECTED SPEECHES FROM A LIFE OF LEADERSHIP
Helen Clark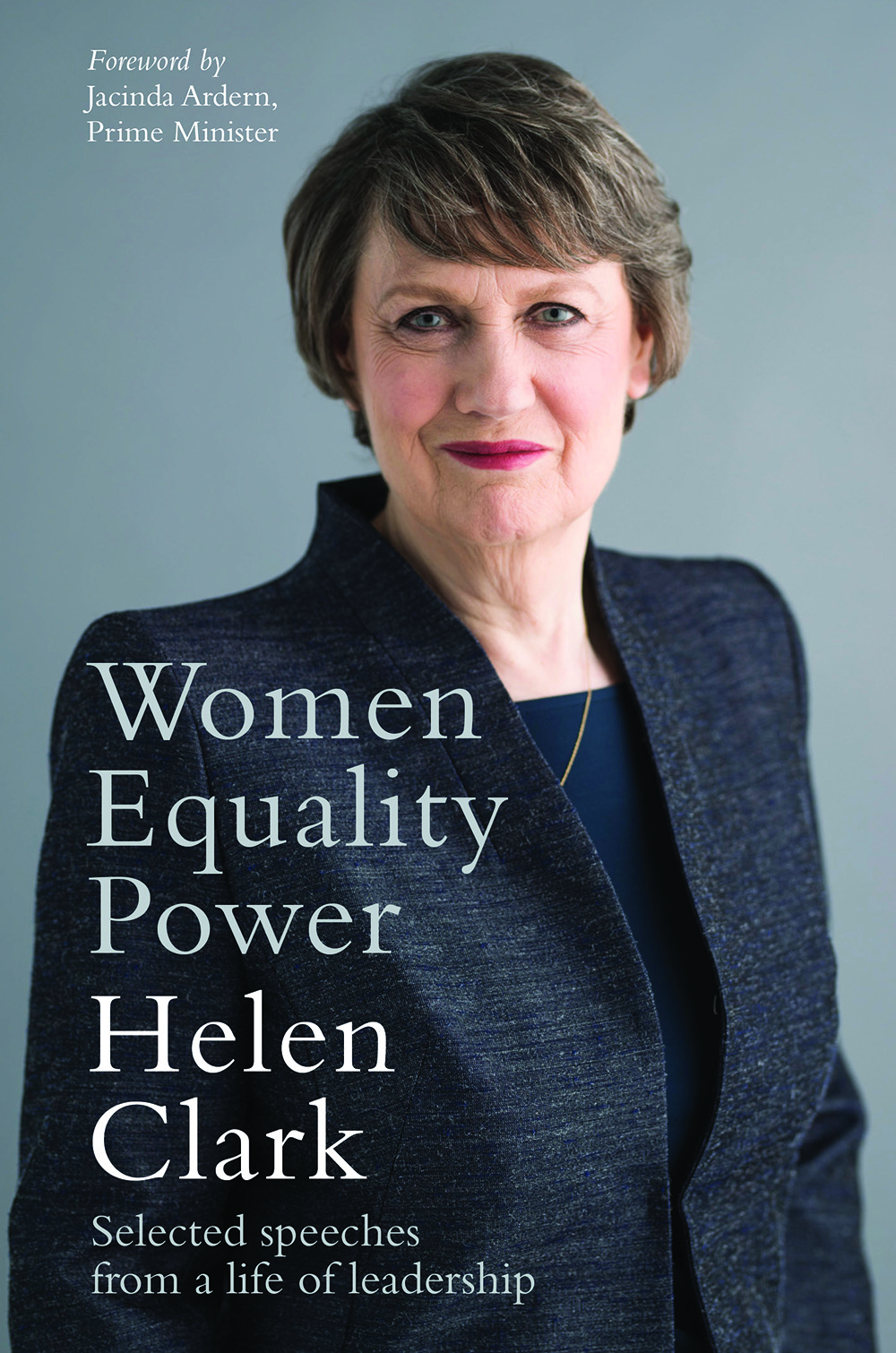 Former New Zealand Prime Minister and Administrator of the UN Development Programme, Helen Clark has always had a focus on empowering women and paving the way for their future successes. With a foreword by our current Prime Minister Jacinda Ardern, this selection of Clark's speeches illustrates how far society has come and what work still needs to be done.