Keep up to date with all the latest trends and news in the fashion world.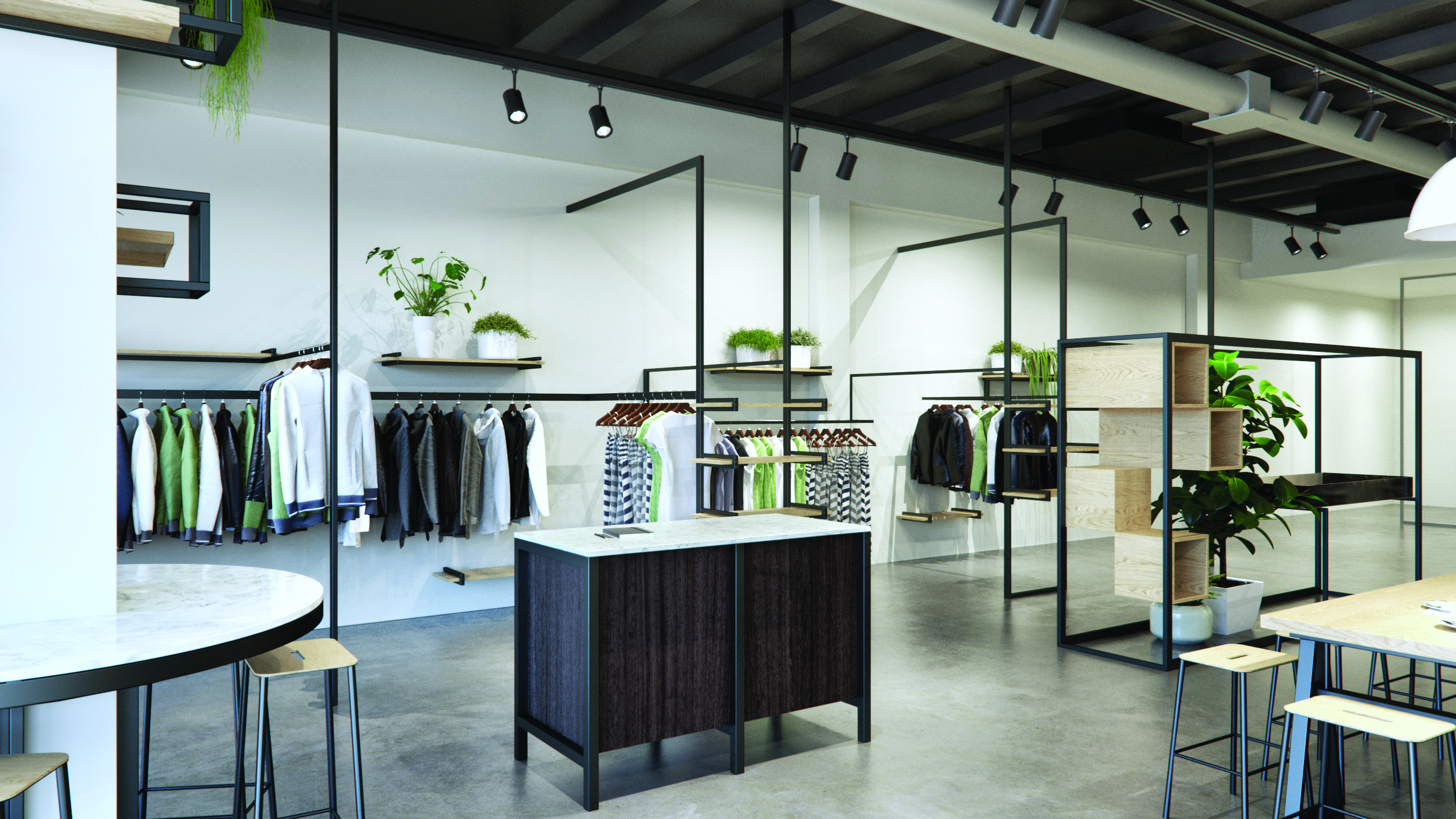 Slow Fashion
While fast fashion may be easy on the wallet, worker exploitation and throwaway culture are concerns when shopping this way. Though ethical choices can cost more, looking for pieces with a cost-per-wear mindframe and avoiding trends can often mean your clothing is a long-term investment. The SLOWSTORE in Queenstown is bringing you a conscious option when it comes to designer wares. With an emphasis on sustainability, quality and permanency, SLOWSTORE curates an array of clothing and homewares that are guaranteed to be an ethical choice. Those who dwell a little further north can also shop online at slowstore. co.nz without having to make a trek to the Queenstown showroom.
Floral Fun
Take your feet on a trip around the world this Summer with Kathryn Wilson Footwear's latest collection. Taking inspiration from vibrant and colourful destinations, the range is great for adding a splash of colour to your next black tie event with mustards, fuschias and bright floral prints. For a unique twist on the classic heel, we covet the Miranda Sandal in Pink Satin.
Statement Summer
With Summer just around the corner, it's time to update your beach attire. If you're wanting to spice up your swimwear with some bold colours and patterns, look no further than the newly released collection from Bonds. With silhouettes designed to flatter every body type, the range includes one-pieces, hi-cut bottoms and sporty crop tops featuring bright colours and bold prints. Stop by their exclusive stockists Farmers if you're looking to make a poolside statement this Summer.
Timeless Treats
The party season is upon us. With Christmas parties, weddings, and Summer get-togethers happening nearly every weekend, it's hard to find a new outfit for each one. Simplify it a little by acquiring some select pieces of timeless jewellery that you can match to a handful of outfits. The Haveli collection from Silk&Steel may just fit the bill. Inspired by the beautiful architecture and Jali work (a perforated or lattice screen) from a recent trip to India, designer Sarah Cotterall has translated this into a beautiful, timeless collection with a modern edge. Featuring rings, necklaces and rings with geometric-shaped gems and cutout details, Sarah is of the belief that jewellery should be versatile and enjoyed for all occasions, offering a collection that can be worn time and again. We're coveting the Stately Ring in Gold and the Haveli Necklace in Amazonite and Silver.