On Trend – Jan/Feb 2018
From a New Zealand designer online one-stop shop to bracelets that do a lot of good, the fashion world has been busy.
Wrap Me Up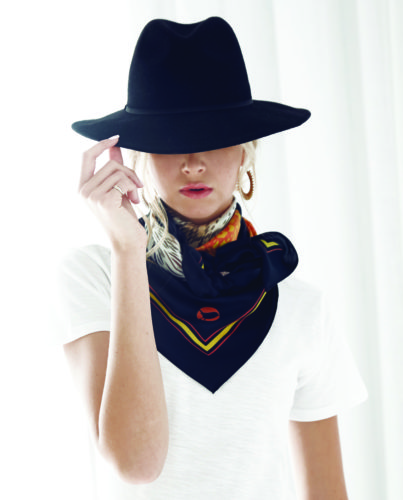 Whether it is artfully draped around the handle of your handbag, neatly knotted around your neck or wrapped around your elegant ponytail – silk scarves are one of the most versatile and 'it' trends of the season. Whether you want to wear yours tied around your neck as a 2018 take on last year's choker trend, or would rather channel Brigitte Bardot circa 1963 with a modern take on a headband, there are plenty of options. While following one of the it trends, you can support New Zealand artists with Raw Artistry's luxury 100 percent silk scarves. They help you channel your inner fashionista with their scarves that feature prints from New Zealand artists – Shane Hansen, Glenn Jones, Angie Dennis and Flox, who have created unique prints for Raw Artistry, each embracing different colour palettes and patterns.
Check them out here.
Do a Little Good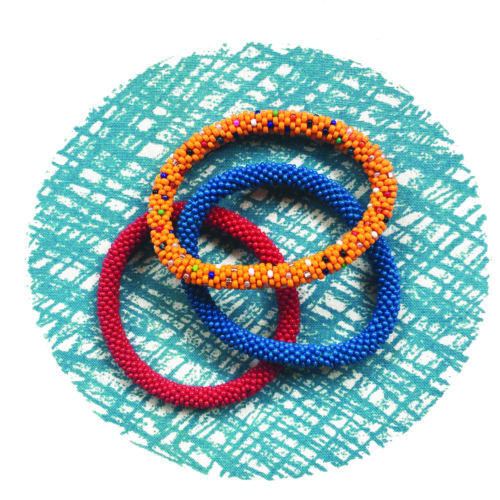 In Nepal, hundreds of families live in poverty, as it ranks as the 12th-poorest country in the world and the poorest country in South Asia. In order to support their families, women – mostly housewives – have set up their own small businesses, hand-crafting bracelets to order. It gives them an income and a means of supporting their families, while also giving them a creative outlet. Sarah Barry, of The Flower and Willow World, found these bracelets while travelling and decided to bring them to the New Zealand market. The purchase of these bracelets not only helps families in Nepal, but also in New Zealand. The Flower & Willow World donates 15 percent of the profits from each bracelet sale to organisations supporting mothers and families experiencing pre and postnatal depression.
The bracelets range from $18 each or come in selection trios for $48.
Check them out here.
One-Stop (NZ) Shop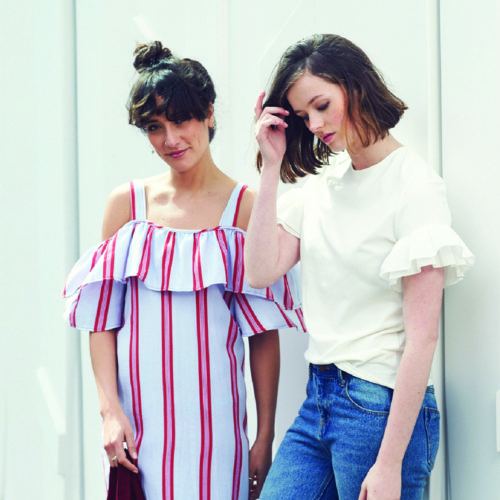 There is something to be said for shopping locally and supporting New Zealand born-and-bred designers. After all, we have countless designers who are sought after overseas: Karen Walker, Juliette Hogan, Kate Sylvester, and so many more. To make it easier for you to buy these New Zealand designers, Society NZ has created a one-stop shop for New Zealand's favourite brands, from well-known designers to up-and-comers. You can shop the likes of Coop, Ingrid Starnes, Kathryn Wilson, Tuesday Label and Rachel Mills from one place; this is so much easier than wandering up and down the streets looking for each store.
Check them out here.
Shine Bright Like Diamond
We might have thought the days of wearing sequined anything was gone after our 12th birthdays and the breakup of the Spice Girls. But if the Spring/Summer '18 runways were anything to go by, a sheer abundance of teeny tiny sequins and sparkles galore are back, coincidentally, along with the Spice Girls (albeit for a rumoured one-off TV special and album). Whether you are inspired by Tom Ford's sparkling knickers at New York Fashion Week or more subtle embellishments à la Simone Rocha at London Fashion Week, sequins are in, darling.
You'll also like: