When it comes to upgrading your sanctuary, it can be all about creating a personal escape that combines the latest trends with your personal style. If you find you are more clean lines and minimalist beauty this may just be the home decor look you need to imitate. Enter industrial decor, a design style that lacks ostentation and lusts over the visual appeal that lies within utilitarian surfaces, stripped-back architecture and reclaimed objects.
Here's some inspiration for lust-worthy, on-trend industrial pieces to upgrade your living space.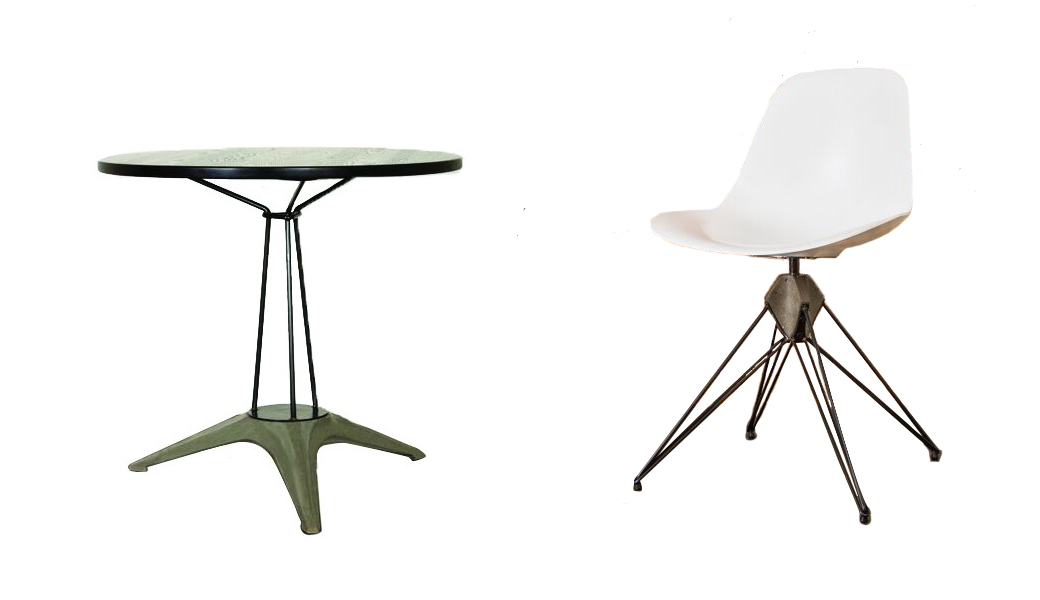 Kahn Bistro Table and chair
If there is a fail safe industrial material, it is metal. Make the centre-piece of your dining room this industrial influenced table and chair setting. The table is perfect for smaller places, with the solid oak top table reaching 800mm in diameter. The concrete base is sculpted and hand finished with a blackened steel wire post. Perfectly complimenting is the Kahn chair, with its solid while shell chair resting on blackened steel wire legs that emanate from a central concrete structural post. Your apartment will nail the industrial trend.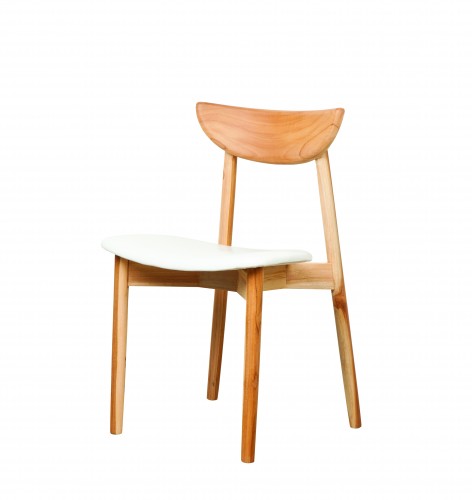 Porter Chair
Give your industrial-inspired home a hint of modern retro with these chairs that are equally as comfy as they are cool. The chair is made of teak wood and white leather – with a curved back for comfort. These chairs understand that you want to spend as long as possible at the dining table, which is why comfort is their main design element.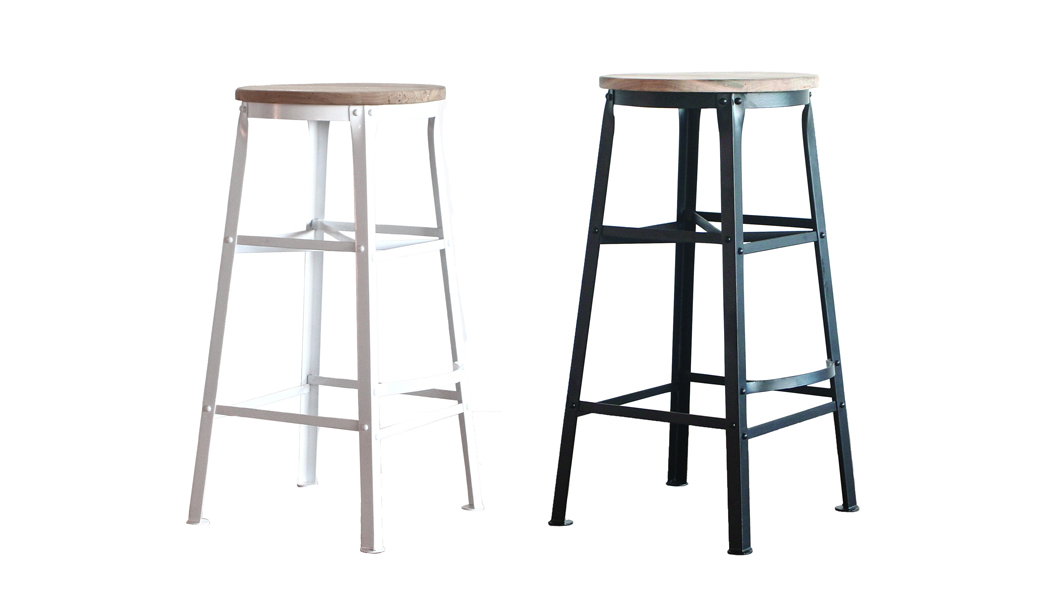 Scaffold Stool
Industrial furnishings are minimal and no-nonsense, with strong, clean lines and these stools hit the mark. Made from metal L bar and strip plate, the chairs are then reinforced with riveted studs and finished with an industrial strength powder-coated paint. Overtime, the paint will wear giving a reclaimed look, perfect for your industrial decor. These stools come in a variety of colours, from black and white to yellow and pink – giving you plenty of opportunities to carry your colour schemes throughout your home.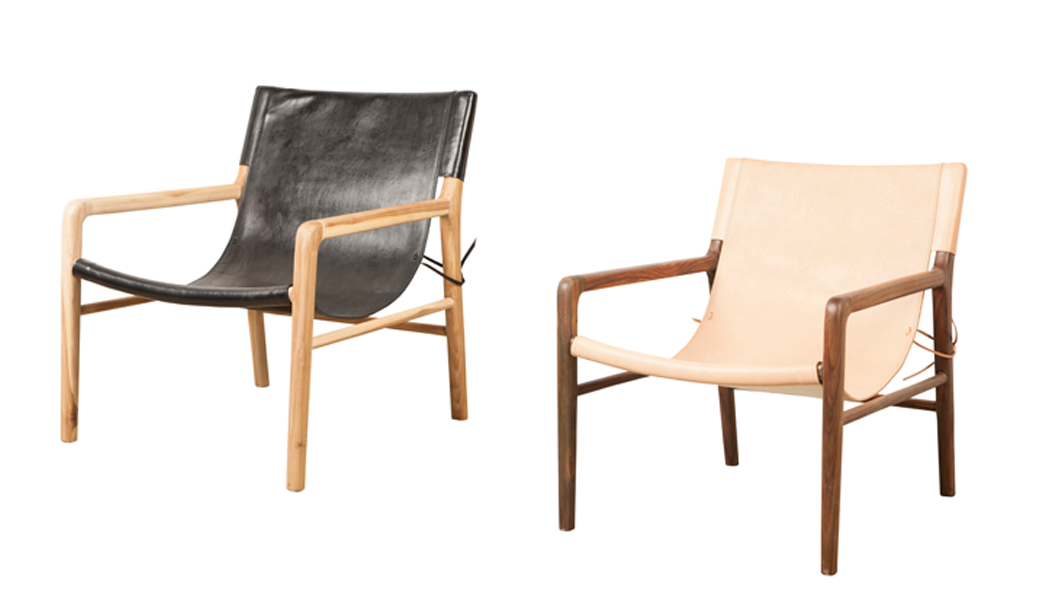 Clement Chair
Adding a Scandinavian vibe to your industrial space just became easier, and edgier. The Clement chair is a classic piece with a Timber frame and natural leather sling.