French girls do it better. Channel the effortless Parisian vibes of Charlotte Gainsbourg and embrace casual-cool. A wardrobe of chic stipes, worn-in denim and admiral colours are always à la mode.
3 of the Best French Fragrances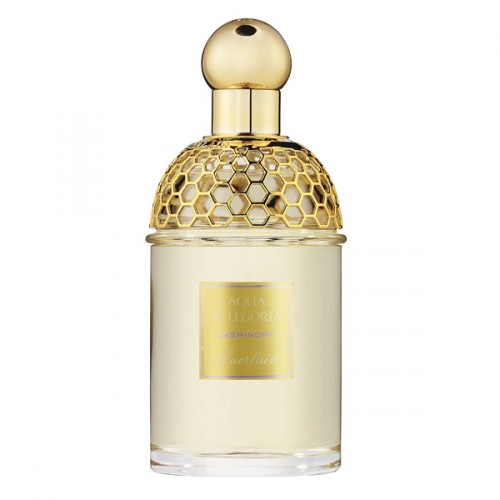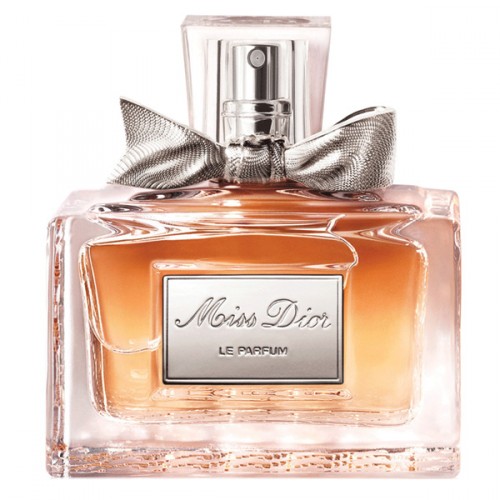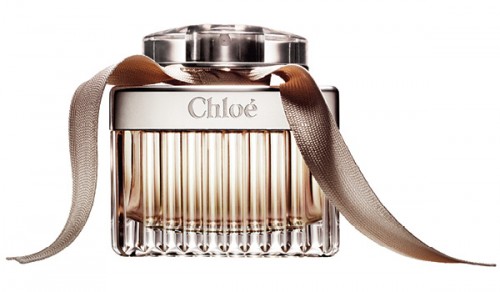 For more French Fashion click here to get the latest issue of M2woman or subscribe!