On Thursday last week, Pitti Uomo (Italy's Mens Fashion Week) three particular models drew more than a few looks.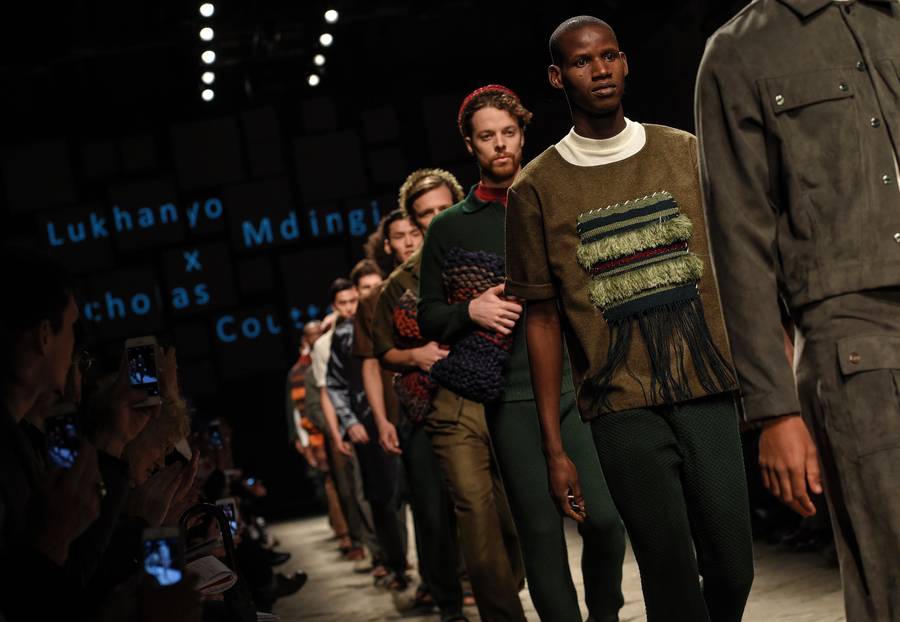 For legal reasons the names cannot be released but they were three African men aged between 18 and 27 seeking asylum in Italy. Simone Cipriani, the founder of the Ethical Fashion Initiative, told Agence France-Presse: "As we are in Italy and have a huge refugee crisis, we also want to show that migrants are a resource… We are setting up a training center for refugees and migrants in Italy to work in the industry of fashion and be enabled to go back home and set up their own businesses there."
During the show the men wore African-inspired clothing with hints of Western-styled class. The designers agreed with the ethos of the decision to use asylum-seekers as models, with Walé Oyéjidé also talking to Agence France-Presse: "If I take an asylum-seeker and put them in a suit, people perceive them in a certain way, which hopefully allows them to think of them as an equal human being, not as someone's less than them."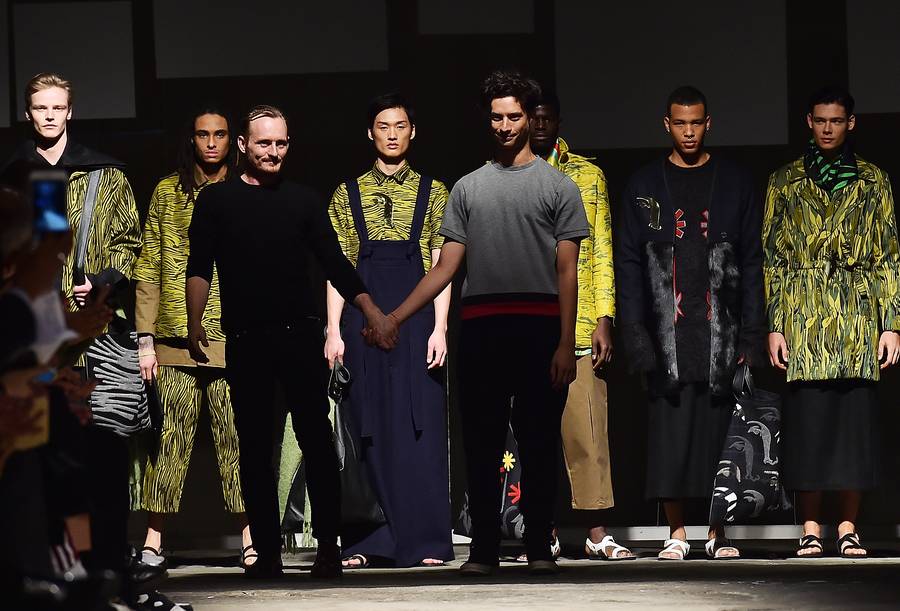 The global fashion industry has huge potential to help, especially since it's worth a cool $1.2 trillion. Maybe one day soon we'll see the big changes to global crises coming from fashion.