Police Response to Roast Busters "Inadequate"
While the nation reacted with shock and disgust when news about the Roast Busters group (a collection of young men who bragged about having sex with drunk and underage girls) came to light, it seems the police did not treat the issue with the seriousness that it deserved.
Police issued an apology to the young women involved after the Independent Police Conduct Authority [IPCA] highlighted a range of inadequacies in basic police work. The inadequacies ranged from incorrectly recording names and details, to police attitudes toward the offenses which resulted in prosecutions being deemed "inappropriate".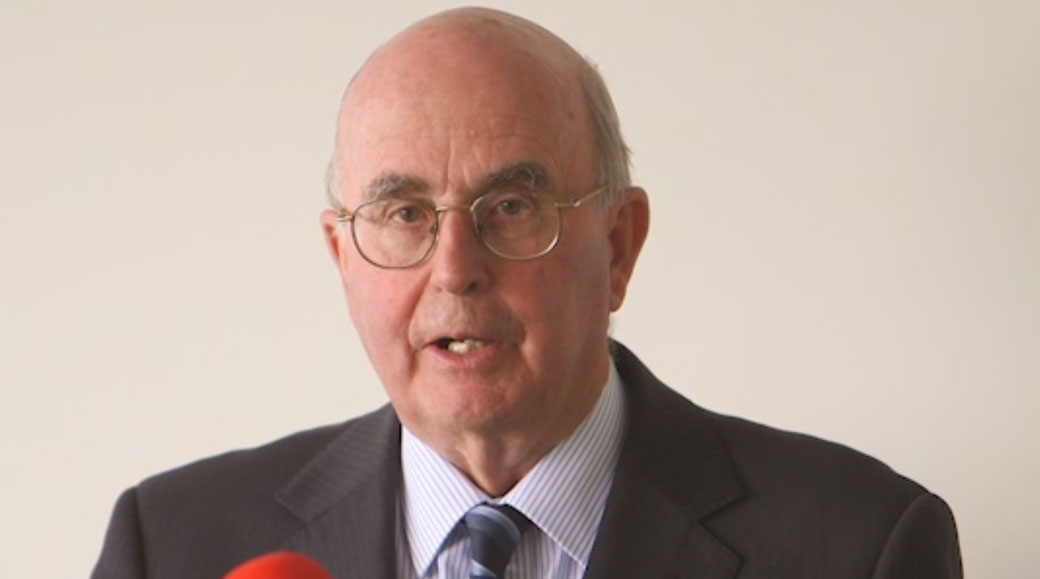 Waitemata district commander Superintendent Bill Searle said, "I'd like to publicly apologise to the young women and their families for the trauma that has been caused to them. I will arrange to do this in person, depending on their wishes. We clearly let the victims down."
The IPCA is recommending a slew of measures to ensure that similar cases will be handled with more tact, knowledge and competency in future.
You'll also like: