CrossPolo – it's a little bit country
Sitting 15mm taller than its city cousin; the CrossPolo has a look that's certainly more in tune with a rural backdrop than a concrete jungle. Its two tone exterior with individually styled front and rear bumpers and sills, black wheel arch extensions and lower door panels, contrasts against the cars chosen paintwork colour. Silver roof rails complete the outdoor look while at the same time offering additional functionality.
The CrossPolo's ride is reasonably hard but very in keeping with its outdoor image and around the streets and corners it's 17inch alloys, light body and front wheel drive ensures precise and agile car control.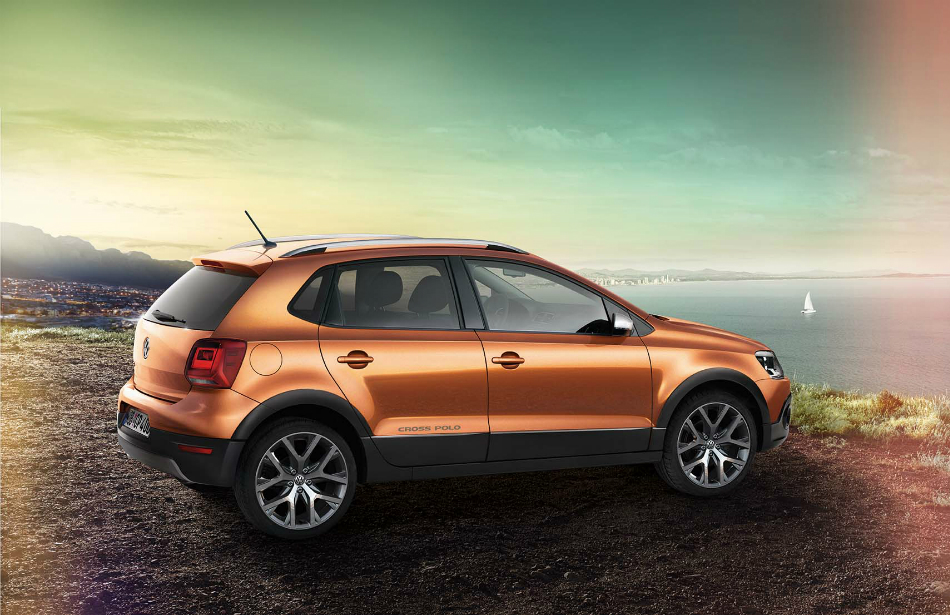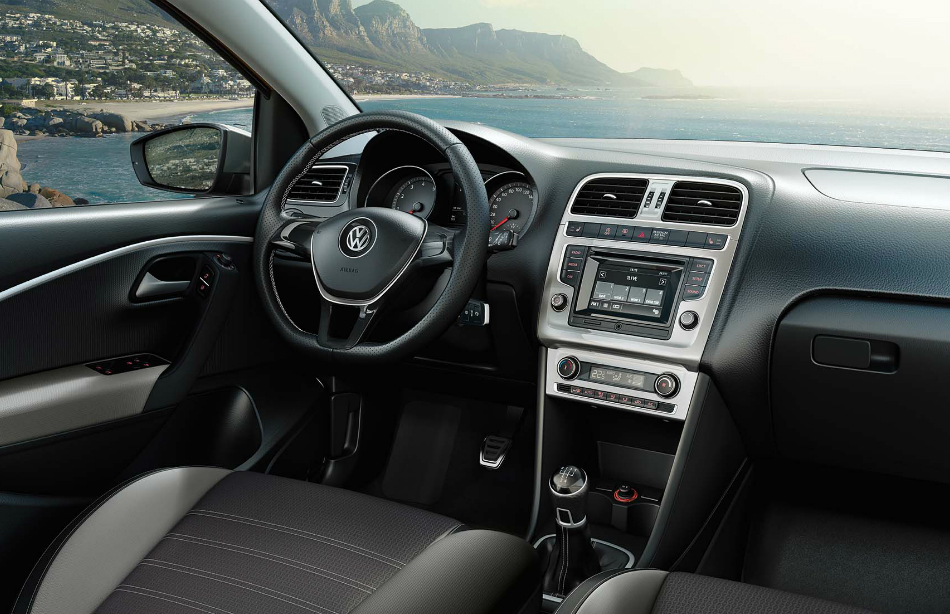 The interior is both sporty and somewhat roomy. Leather covered steering wheel and a gear knob with chrome DSG inlay. Two tone sports seats, glove compartment with cooling function (which also houses the CD player) and a 6.5 inch touch screen for infotainment.
Off the mark it accelerates up to 100 in 9.8 seconds and serves up 175Nm of torque, not bad at all from a 1.2Litre/81Kw TSI engine. Even though I was driving the car in sports mode and from one end of the city to the other, I have to admit to being a little perplexed as I watched the fuel needle heading south at a rate unbecoming for such a vehicle. A quick spec check confirmed that the Polo Cross runs at a very efficient 4.9/100k's – so why the drop? Answer – a 45 Litre fuel tank – all was well with the world again.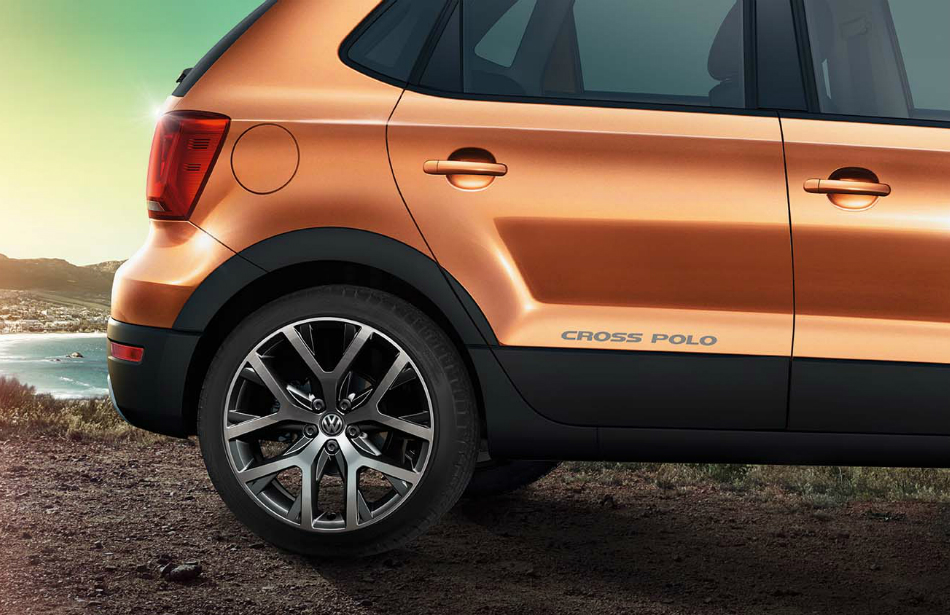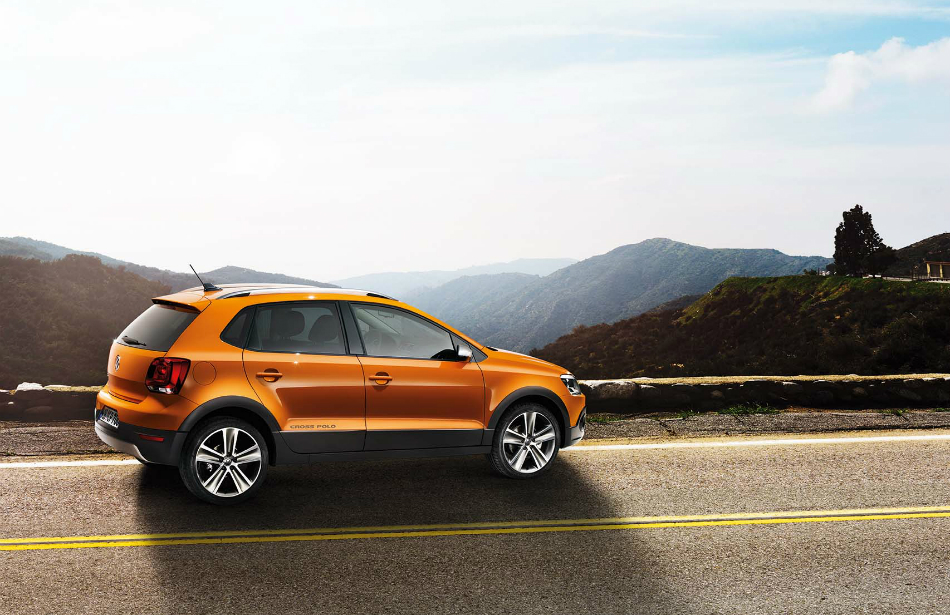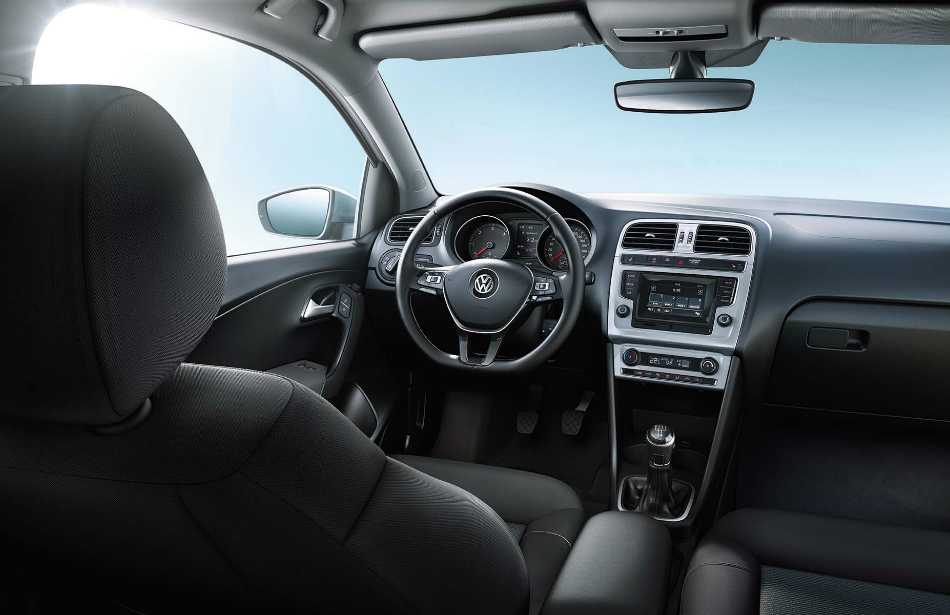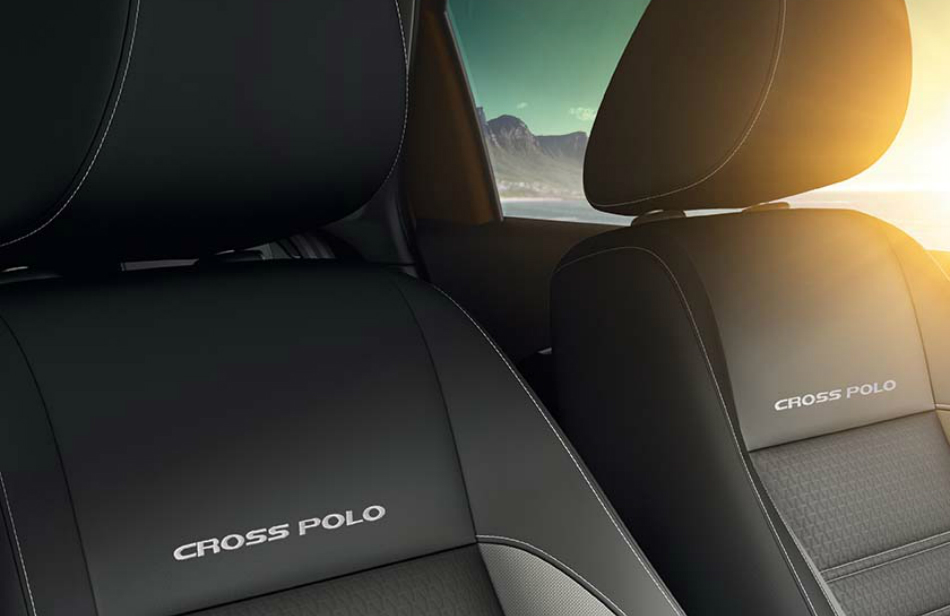 With options such as Cruise control, hill hold control (which is just a tad too aggressive) and Fatigue detection system all as standard, the CrossPolo brings a green fields and open pastures feeling to your cracked paving or tarmaced driveway.
You'll also like: