Summertime and the living is easy! Kick up your feet and laze about by water amongst a revamp of classic outdoor furnishings. Evoke an air of resort living at home with citrus bursts and azurean hues sure to make the most of the perfect heat.
Design Insight
" Our indoor-outdoor lifestyle plays a huge part in open, modern architectural homes. We are seeing a lot of outdoor product moving indoors and vice versa which enhances our love for al fresco living. These days there is a lot of innovation in outdoor textiles where they can look and feel like indoor textiles but have high performance capabilities necessary for outdoor use."
– Catie Wilkinson, James Dunlop Textiles.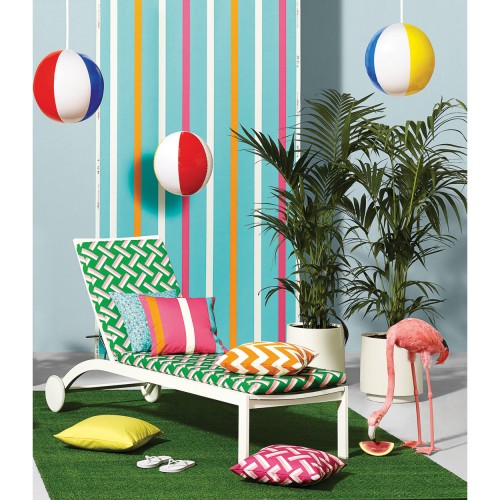 1.Terrazzo Outdoor Collection, by Kirkby Design, from James Dunlop Textiles.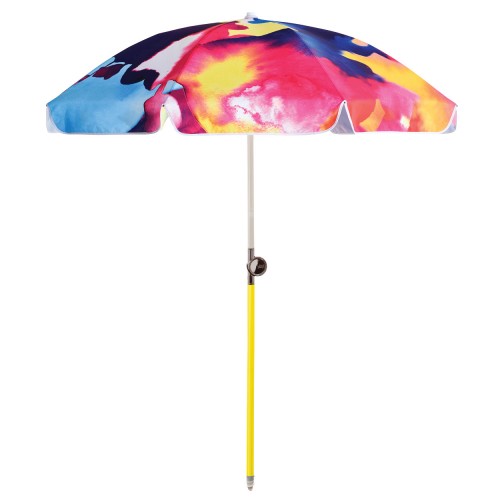 2.Umbrella, $399, from Republic Home.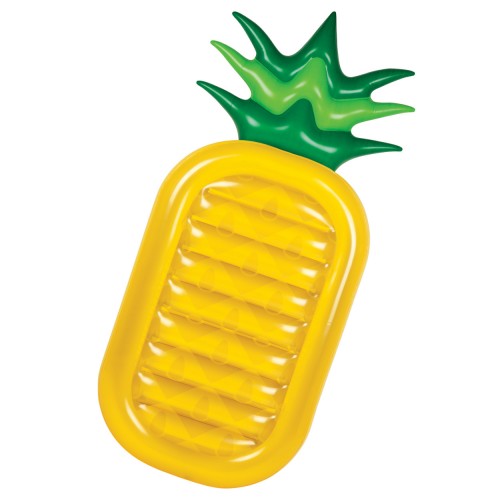 3.Inflateable Pineapple Lilo, $129, from crave home.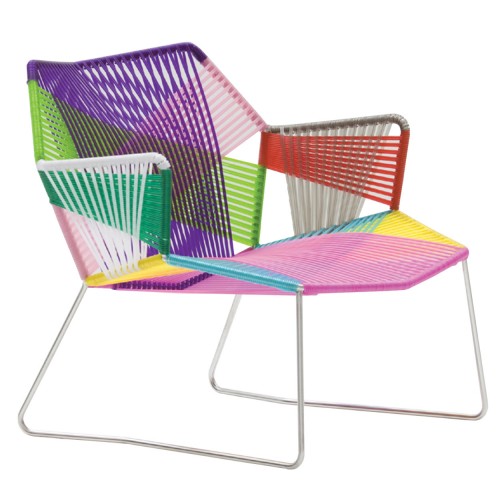 4.Tropicalia Armchair, $3,975, by Moroso, from Matisse. 
5.Ibiza Chaise, $3,360, by Kingsley Bate, from Cavit & Co.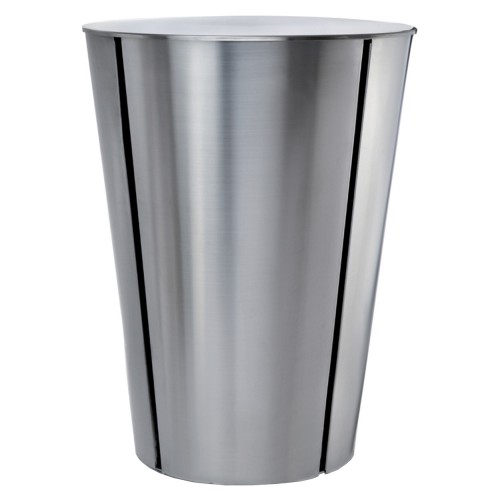 6.Charcoal Grill, $1,150, by Eva Solo, from Room 99.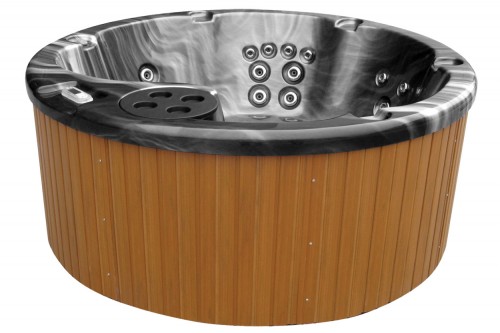 7.Orbit Spa from $5,999 from Vortex Spas at The Home Ideas Centre.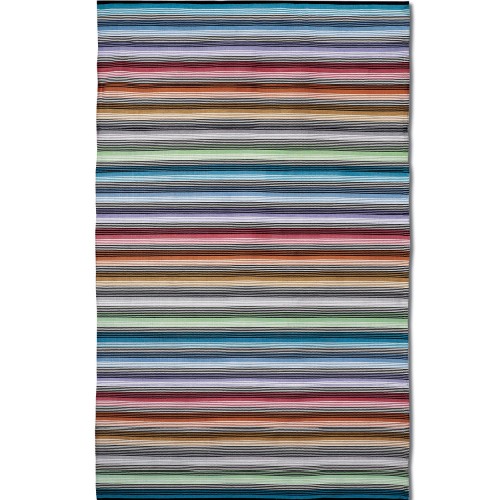 8.Riohacha Rug, POA, by Missoni, from Source Mondial.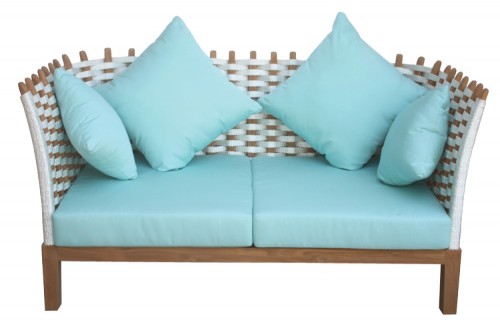 9.Atu Sofa, $3,295, from Republic Home.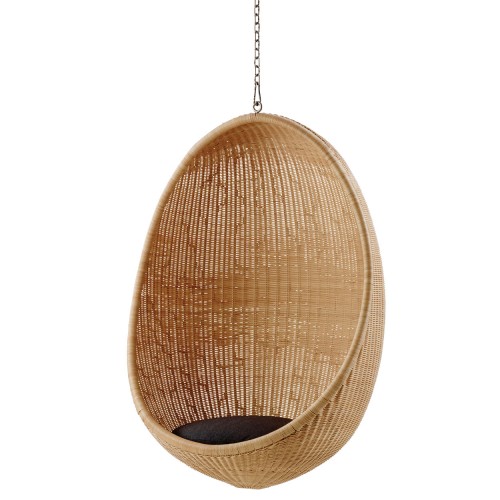 10.Sika Egg Chair, POA, from Cavit & Co.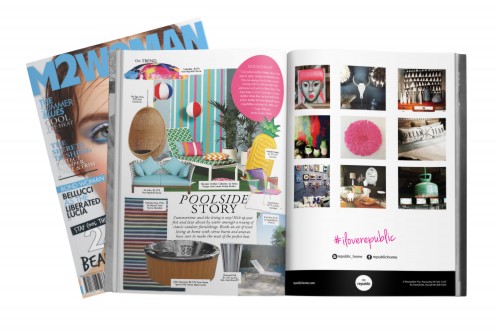 For over 14 pages of interior inspiration check out our latest issue