Located in Costa Smeralda Northern Sardinia, Italian seaside village Porto Cervo is touted as being the most expensive location in Europe, where House prices reach up to 300,000 euros per square metre. The village was 'created' by Prince Karim Aga Khan, has a population of 421 and sits in the centre of a region that in 2011 had the 2nd, 4th and 6th most expensive hotels in the world – One night's stay in the Presidential suite of the Hotel Cala di Volpe (featured in James Bond's The Spy Who Loved Me) will set you back around a mere US$35k.
What better place to host the grand-opening of the Rolls-Royce Motor Cars Summer Studio. The Studio, which first appeared in the summer of 2014, has been designed to present customers and guests with a supremely luxurious yet informal setting, more akin to a club or lounge than a traditional dealership environment. A fleet of Rolls-Royce Phantom, Ghost and Wraith motor cars are on-hand should a guest wish to experience a test drive on the local coastal roads.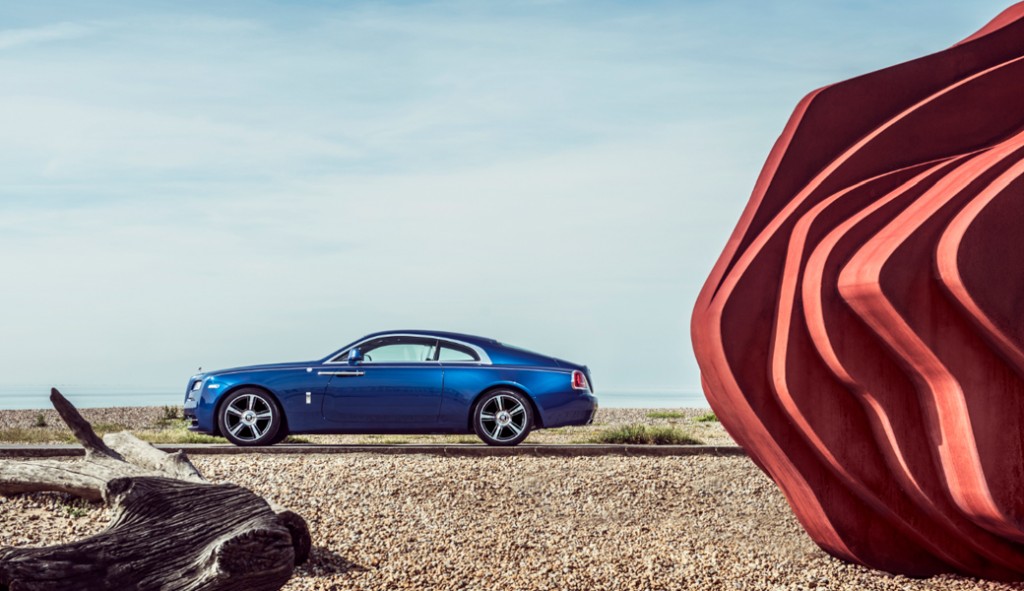 The Studio is rapidly making its name as a social hot-spot for the temporary inhabitants of one of the most glamorous and enduringly cool enclaves in the world, and will play host to an array of exclusive events during the European summer.
But you'll have to be quick, it will only be open between 18 July and 18 September – hands up, who wants to go?