Prepare For Fresh Midsummer Afternoons With This Delicious Cocktail Recipe
We're deep into the swing of Spring, with Summer just on the horizon. To boot, daylight savings has given us more daylight in the afternoons to play with. What I'm trying to say is, it's time to start putting the deck and garden to good use and start entertaining outdoors a little again.
A perfect mixer to go with the warm afternoons is the new Hendrick's Midsummer Solstice Gin. I'm not saying just mix it with fresh air, I've got a recipe for you at the end of this article, but first let me tell you about the gin itself.
Hendrick's Midsummer Solstice is a deeply floral gin, inspired by the eternal mystery of nature's most vivid blooms on the Midsummer Solstice – a planetary event when our planet tilts maximally toward the sun. Midsummer Solstice sees the original Hendrick's recipe instilled with a selection of floral essences that enhance their existing botanical bouquet. The result is an enchantingly floral gin that blossoms on the palate, but is unmistakably Hendrick's.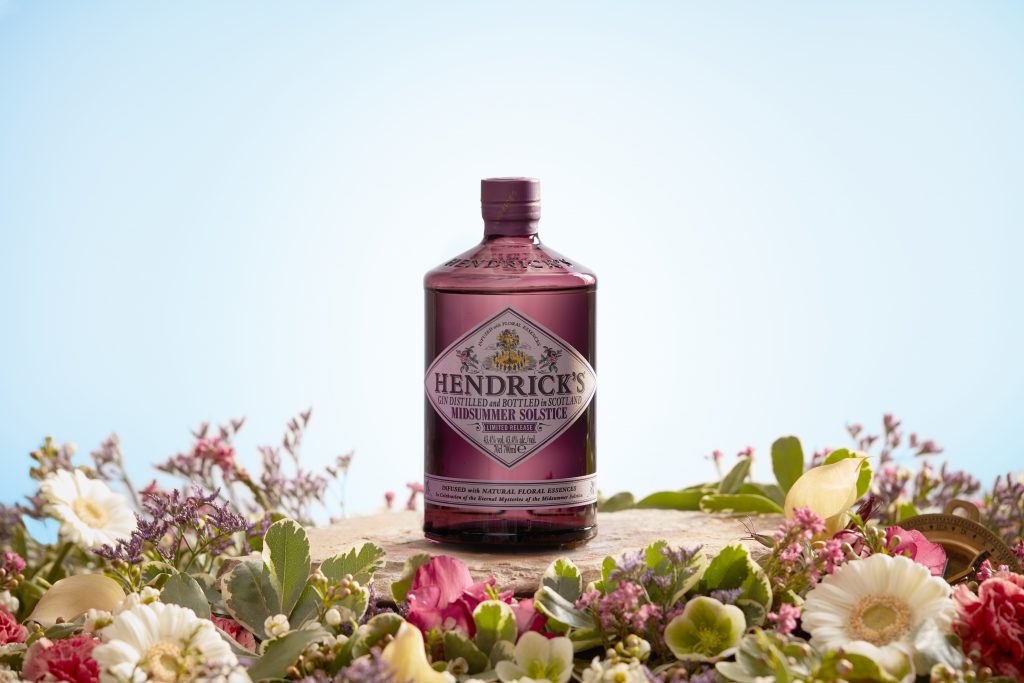 It's a limited release, meaning it's the perfect way to have a unique taste of the last of what 2019 has to offer us.
We recommend trying Hendrick's Midsummer Solstice as a spritz, allowing the bubbles to capture the floral essences and bringing them to the surface to enjoy.
MIDSUMMER SOLSTICE SPRITZ
50ml Hendrick's Midsummer Solstice
150ml Tonic Water
50ml Sparkling Wine
Fill your wine glass with lots of ice, build. Stir. Garnish with a slice of cucumber & an orange wedge to prove that you mean business.
Visit hendricksgin.com/midsummer-solstice/
---
---
Join the Huami Gin Club and choose from 36 different 'top-shelf' gins and 6 different mixers from East Imperial for just $10.
Join us for the Huami Gin Club launch night on the 20th of February and try a selection of premium gins, nibbles and learn from the gin experts. Just $60 – buy tickets here.
You'll also like:
You're seeing this M2woman article with compliments of our channel sponsor. If you enjoyed it why not try our entire library from only $1.99 a month - get instant access right now, every issue of M2woman since June 2017. Get local NZ made content on beauty, health, style, design, technology, entertainment and more right now!
CLICK HERE
for options.