Summer comes to an end as we bid sad goodbyes to the heat, sunshine and beach barbeques. No need to fret though! Autumn is an equally vibrant time of robust and rich colour, making it a great time to get down to some redecorating fun. Here are some tips to transform your home to welcome another great season:
1. Aroma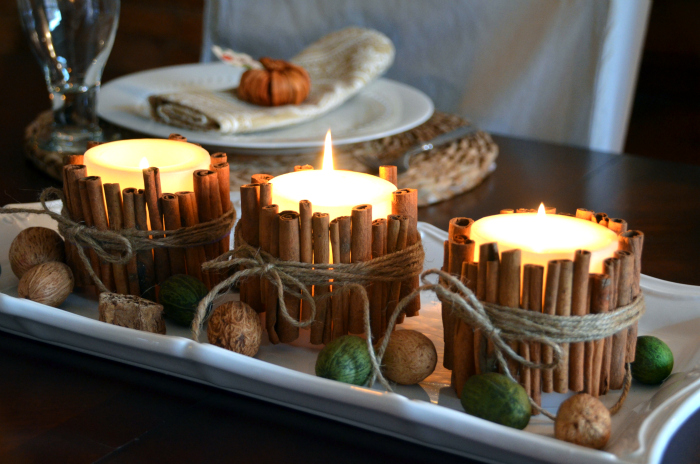 The first thing we pick up as we walk into a space is the smell ─ in Autumn, embrace the musky scents of Sandalwood, Clove, Cedar, Gingerbread and Cinnamon to set the mood for the new season. You can have these spices displayed in decorative glass jars and bowls, or simply light up some scented candles from the store. If you can't seem to pick the right scent, a good trick would be to wrap some cinnamon sticks around unscented candles with some string to bring in the subtle aroma of the spice.
2. Autumn Wreaths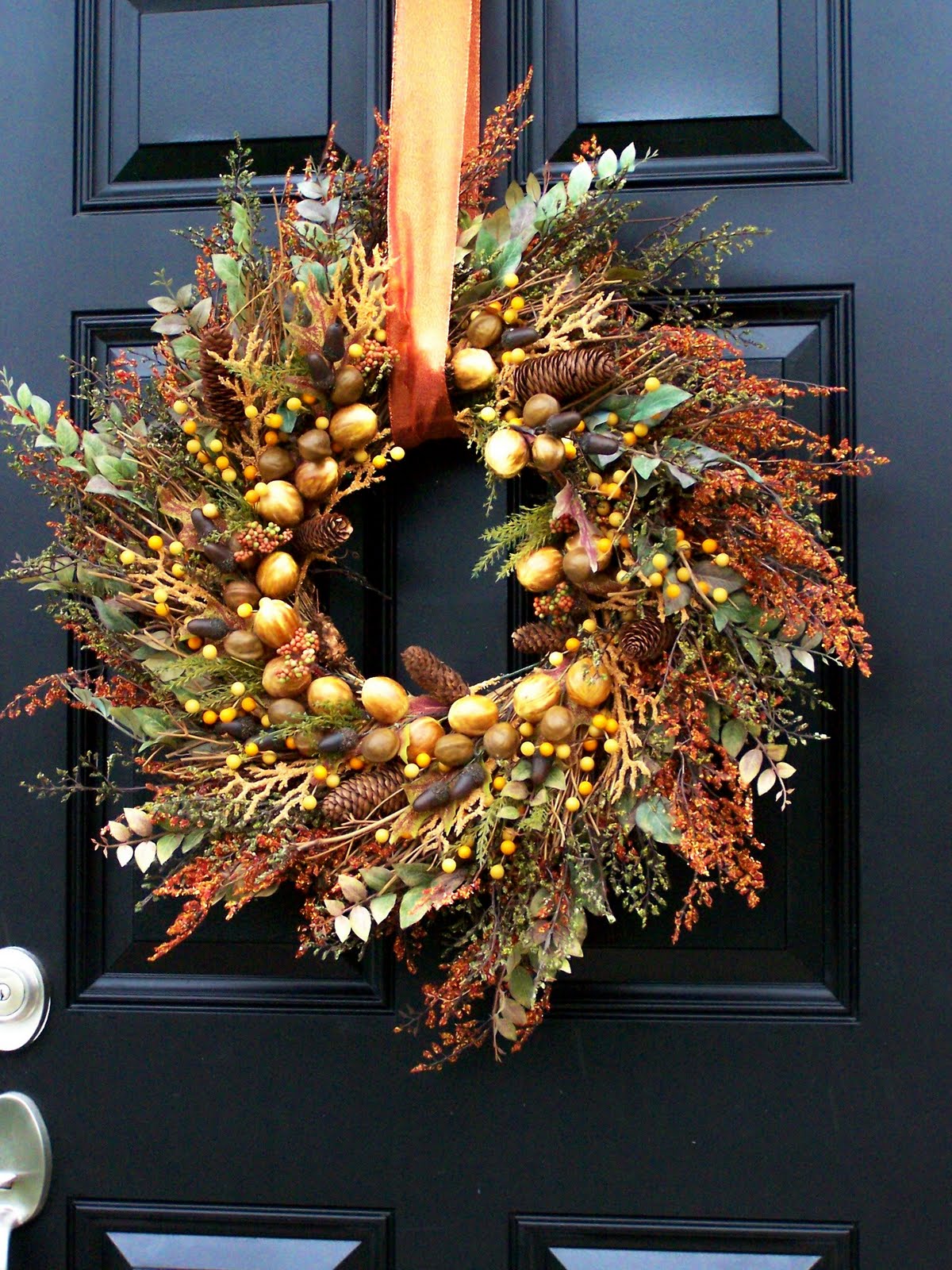 What is Autumn without an Autumn Wreath? Utilize the season of golden and brown to get down to some serious crafting (or you could just grab one from the store), giving your home the flavour of the season right from the get-go at your front door.
3. Switching Fabrics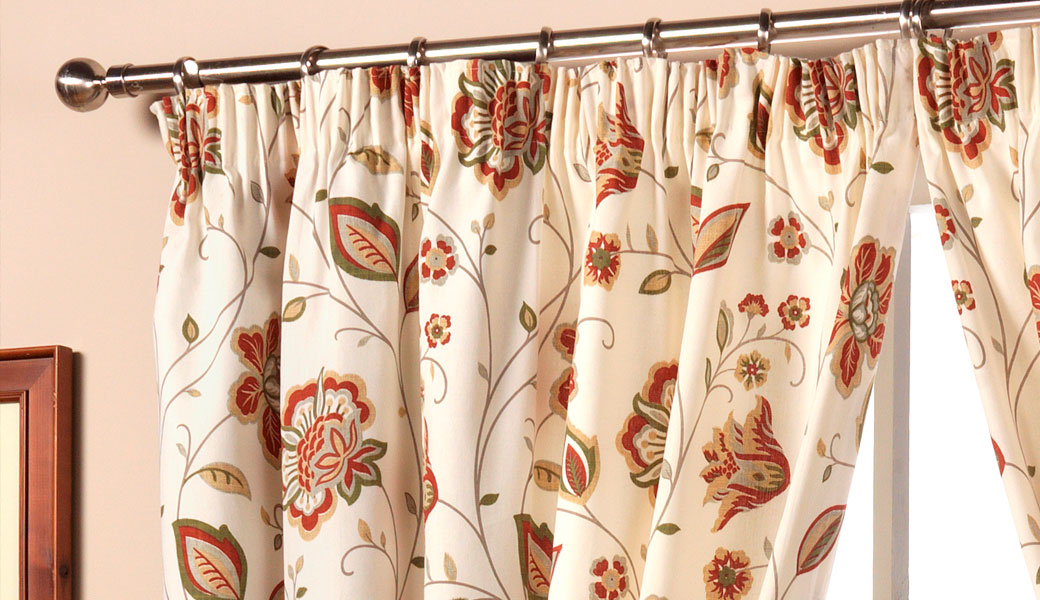 'Tis not the season to shy away from heavy fabrics ─ it's prime time to switch up to heavier drapery and curtains, and go crazy with pattern and print. Keep the colours rich and themed to fully invite the spirit of the season into the space.
4. Carpets
If switching up the drapes is too much of a hassle, an easy way to incorporate the colours of autumn is to add some carpeting ─ place a rich hued welcome mat on the porch, or add a thick, warm rug to a living space for some instant autumn vibes.
5. Warm, Comfy Bedding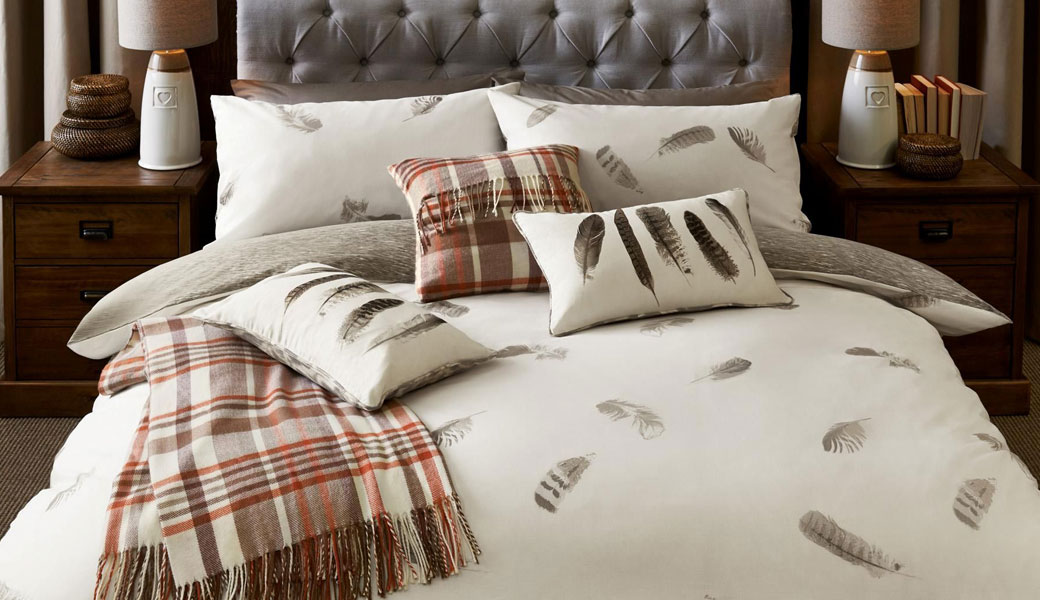 As the weather gets colder and and the days grow darker, you want to be able to snuggle up in bed when you get home. Remember, comfort is key! This can be easily achieved with the addition of a big, soft, knitted throw or some fluffy faux fur to the bedding. Along with autumn aromas and some dim lighting (switch off the main lights!), you'll be set to snuggle the season away.