For the next two weeks Bombay Sapphire have created a POP UP bar and Restaurant in James on Stanley Street and last night we were invited for a first taste preview to see what all the fuss was about.
Our hosts and MC's for the evening were Bombay Sapphire Brand ambassador/Mixology Specialist Chase Bickerton and more than ably complemented in the food department by Michelin-star chef Mark Southon. Both are evidently geniuses in their chosen professions and both very adept orators.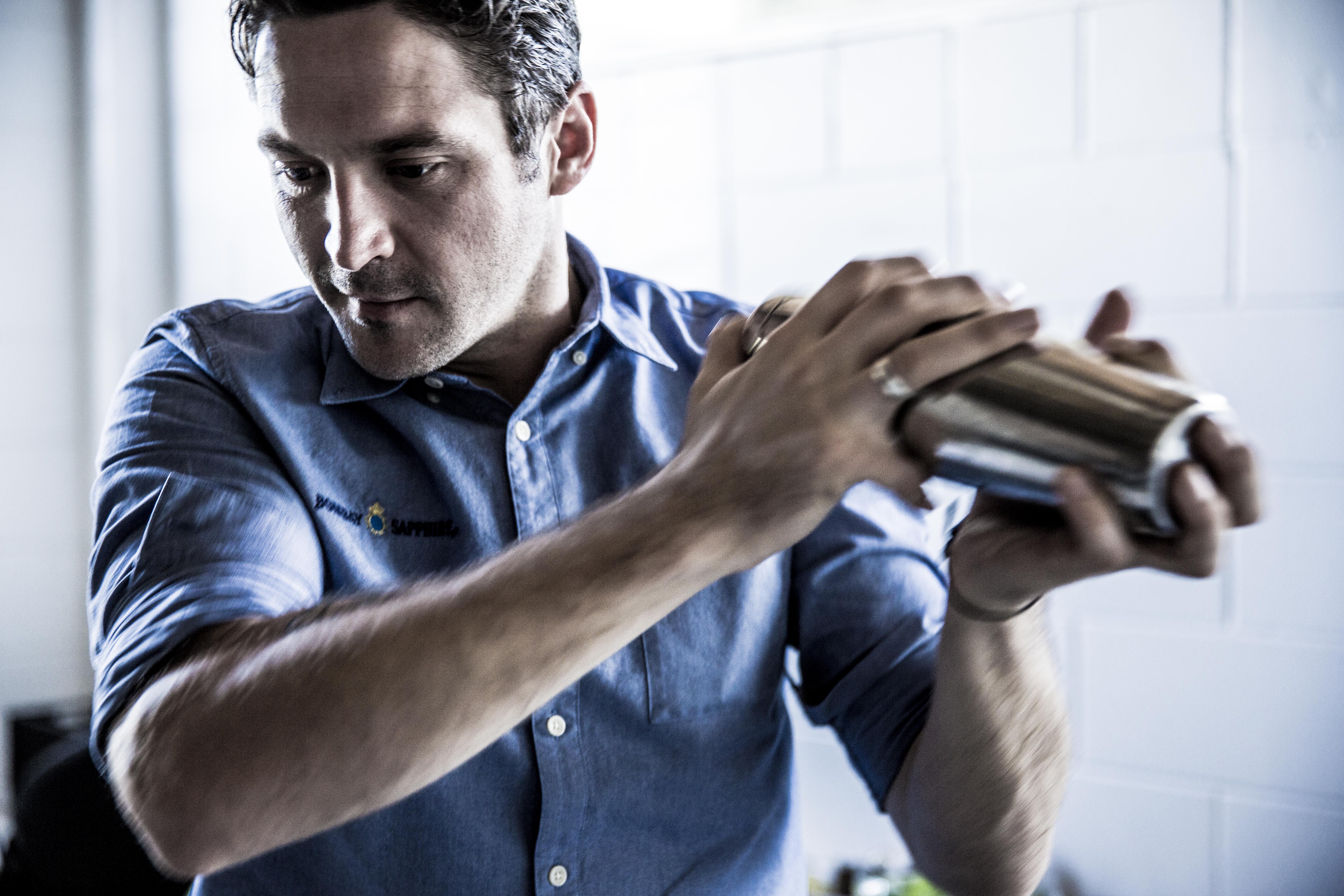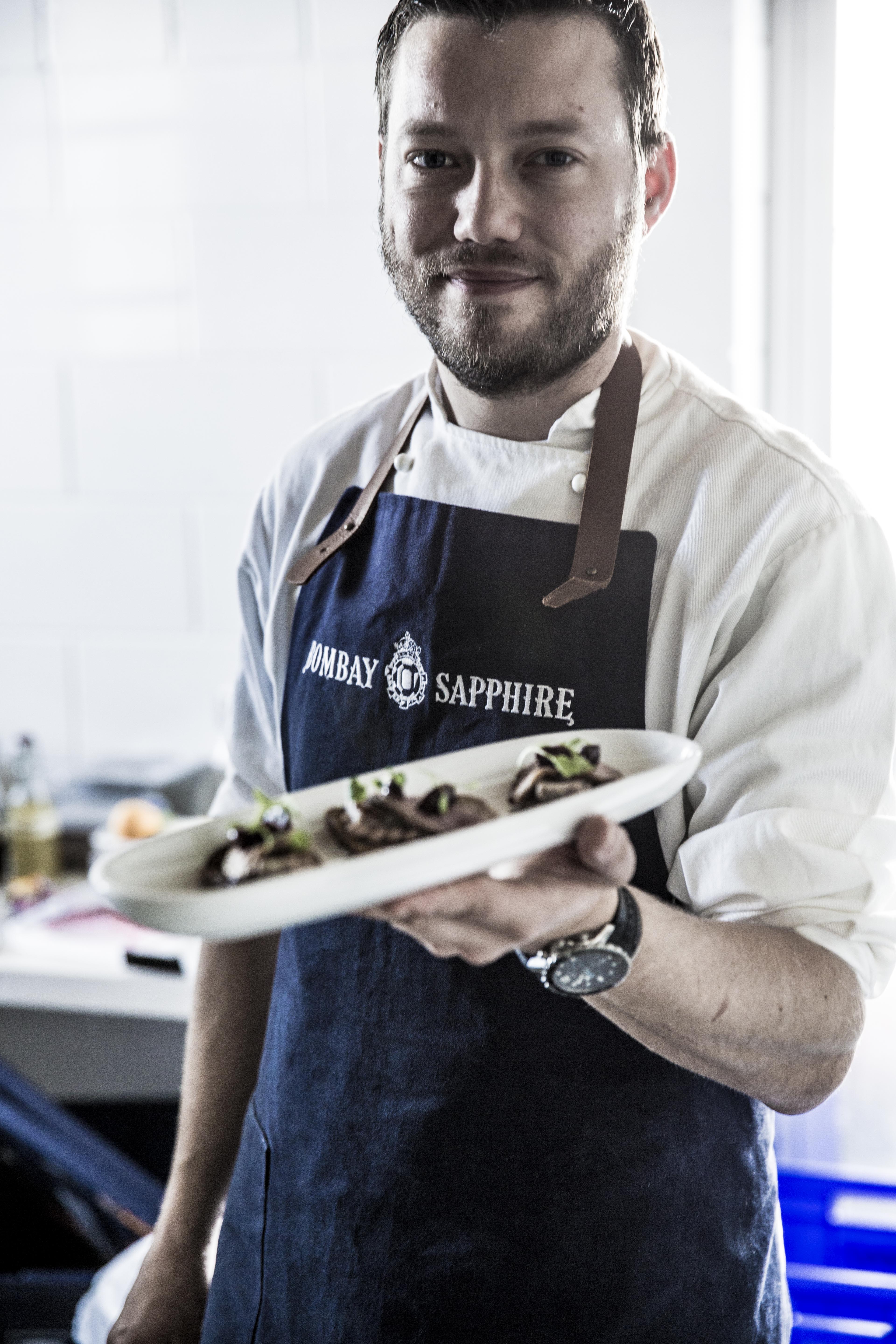 Immediately upon seating; they set about introducing what the evening was all about. Project Botanicals is a chance for diners to experience 10 uniquely selected Botanicals that have been at the heart of the Bombay Sapphire brand. Following on from its success in Australia, this POP UP bar/restaurant experience pairs 10 Exotic dishes with 10 botanically inspired cocktails over a 2 hour sitting.
But enough of all that – on to the menu.
Following our 'Star of Bombay' aperitif (something not even available here in NZ yet) we went straight into our first course – Snapper Ceviche with white Balsamic and house made Ricotta matched with my favourite for the night The North Wind a take on a Bloody Mary but with Clarified Tomato water and Kaitaia Fire.
Second course was a delicious Crayfish 'Sausage roll' partnered with a spiced coriander syrup and fresh pineapple based Casablanca Cocktail.
Is your mouth watering yet?
Third Course was a melt in your mouth Smokey pepper crusted Brisket (my favourite dish for the evening) that supported the interesting vermouth taste of Martini Rosso and Shiitake Mushroom Tincture Neither-Oni – yes a mushroom cocktail!
Finally, desert – a tongue coating sugar rush of Butterscotch Pannacotta and lavishly infused with caramel and a caramel filled donut as if you needed more of a rush – this was so beautifully complemented with a 'Flippetty Do Da' Bombay Sapphire, Guinness Syrup, whole egg, Dash of Chocolate bitters and liquorice root.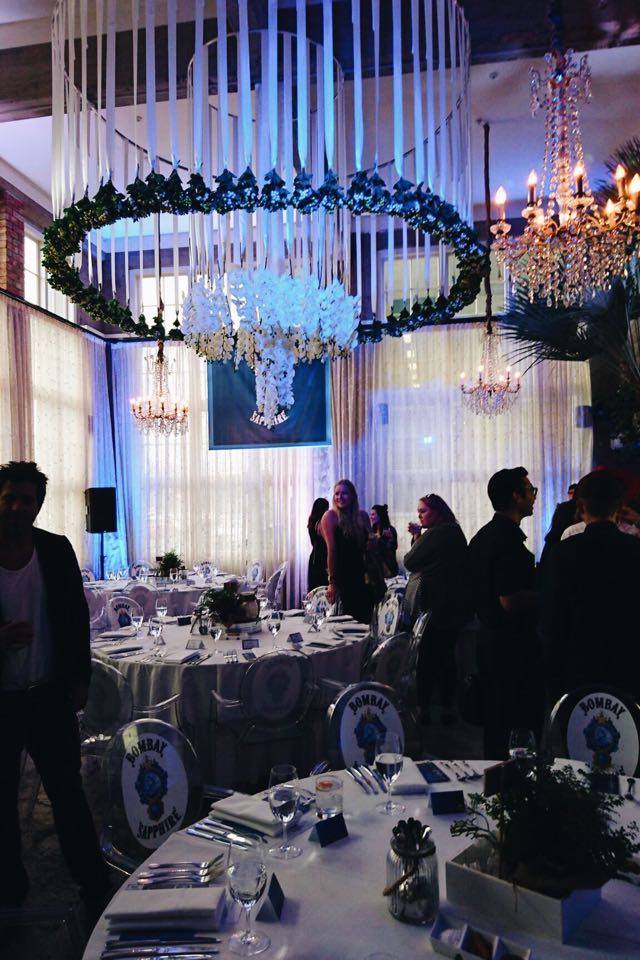 The whole experience is outstanding and well worth attending – but you'll have to be quick – it's only on for 2 weeks and 80% sold already – a couple of final tips, make sure you book a cab and get a personal trainer on call for the next day