Protect What's Priceless & Life In Style
We all want to live a minimalist, Marie Kondo-esque life, but finding a place to neatly stash all the things we can't live without can quickly put a damper on those plans. Luckily for us, Freedom Furniture has come up with a nifty solution where you can hide all your excess belongings where guests will be none the wiser. The Nixon Sofa features a hidden storage space under the chaise, so you can pop any unneeded clutter, while still having easy access to it when the time calls. Coming in a three seater design in a neutral grey colour, the Nixon is ideal for those with tight living spaces.
Fresh Florals

The winter months are finally upon us and why not put a bit of colour into our lives. Brighten up your bedroom with Wallace Cotton's Dovetail quilt, featuring a blue floral print made from soft, lightweight organic cotton that is ideal for keeping you cool During the night. The duvet has a grey printed stripe cotton on the reverse so you can switch up your bedroom look as you please
Protect What's Priceless
All of us have boxes of family photographs and documents scattered throughout our homes. Imagine being able to quickly and easily scan all your most important photographs and documents into your computer or cloud storage location. Quickly organise your entire photographic history. Automatically colour correct and restore poor condition and even faded photos. And, most importantly, easily share your memories with friends and family using your favorite social media applications such as Instagram, Twitter, and more.
Epson FastFoto FF-68OW is more than just the world's fastest personal photo scanner that can easily scan thousands of photos as fast as 1 photo per second, it's your personal memory scanner that will protect your photo history and safeguard your family photos, documents and memories by backing them-up digitally.
To learn more visit – epson.co.nz/fastfoto/
No More Ink Cartridges!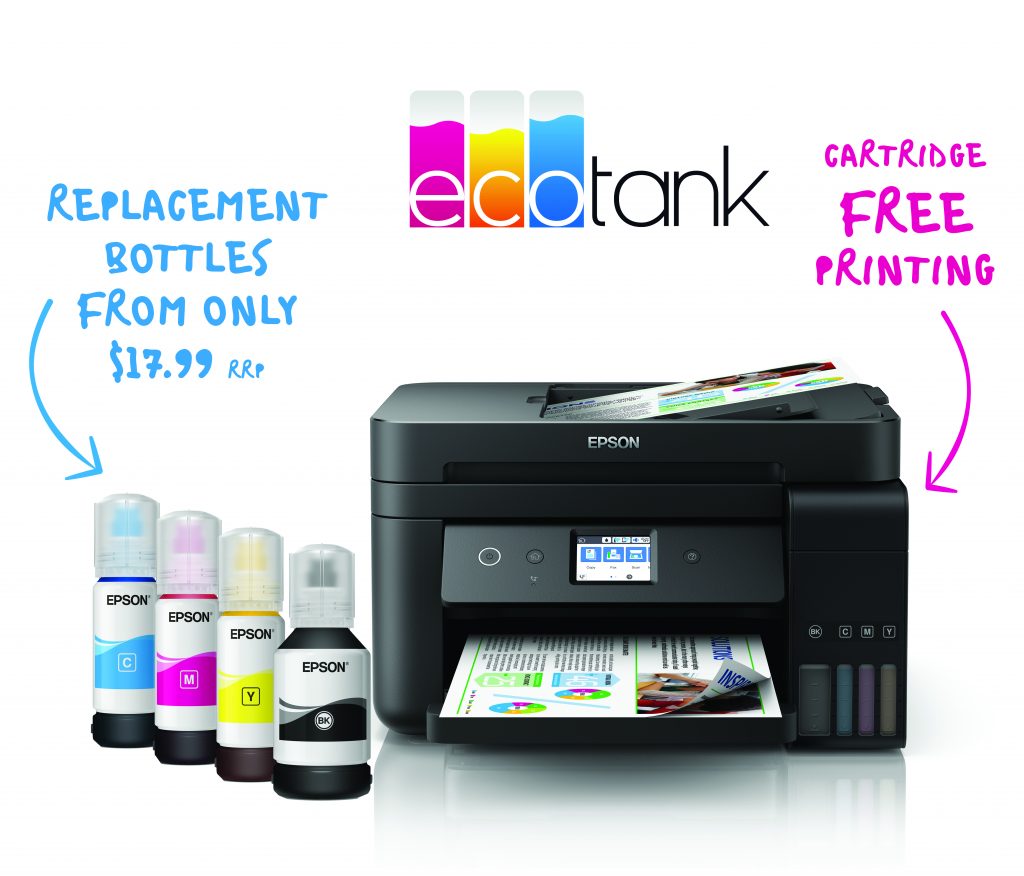 We all know how printing or buying consumables for your household printer can be expensive and frustrating. The last thing you need when you're juggling work and family commitments is to worry about ink for your printer that often runs out at the most critical moment. Not anymore, Epson's new range of cartridge-free EcoTank printers (starting from $229) come with bottles of ink equivalent to 20+ ink cartridge sets (or more than $2,500 in value). That's enough ink to last up to two years, so you will never need to buy another ink cartridge again.
Check the full range of cartridge- free EcoTank printers at epson.co.nz/ecotank
You'll also like:
You're seeing this M2woman article with compliments of our channel sponsor. If you enjoyed it why not try our entire library from only $1.99 a month - get instant access right now, every issue of M2woman since June 2017. Get local NZ made content on beauty, health, style, design, technology, entertainment and more right now!
CLICK HERE
for options.