Purple Reign: The Colour That's Taking Over Living Rooms
With Ultraviolet taking the crown as Pantone's colour of the year for 2018, we revel in this moody, vibrant hue. Reminiscent of royalty, lush tones of amethyst and violet find their form in statement velvet and luxurious textiles. Accents of tanzanite hued glass and bohemian accents add to the free-spirited feel.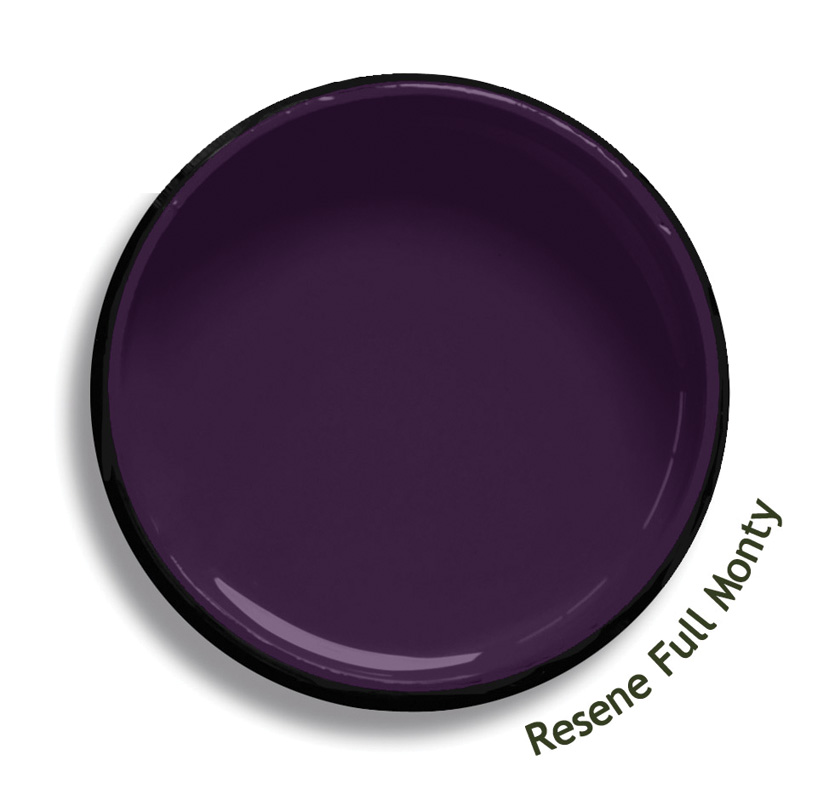 Resene Full Monty is a rich red based purple; it creates a sense of theatrical exposure. The colour is perfect for giving any room a regal and glamorous feel to it.
Style Tip: Face the world with confidence and energy by indulging in bold, rich tones. Inspired by gem stones and borrowing their glamorous appeal.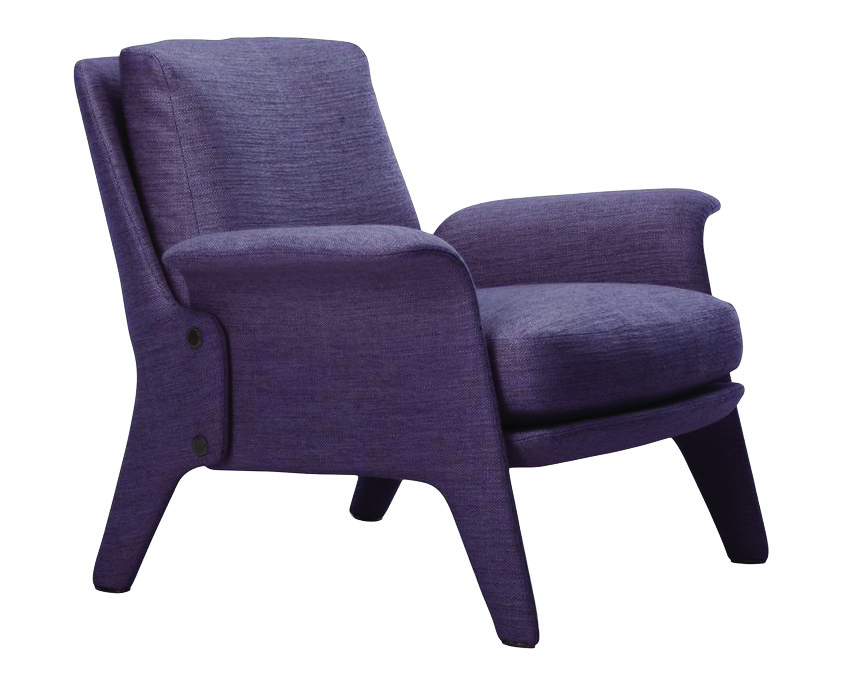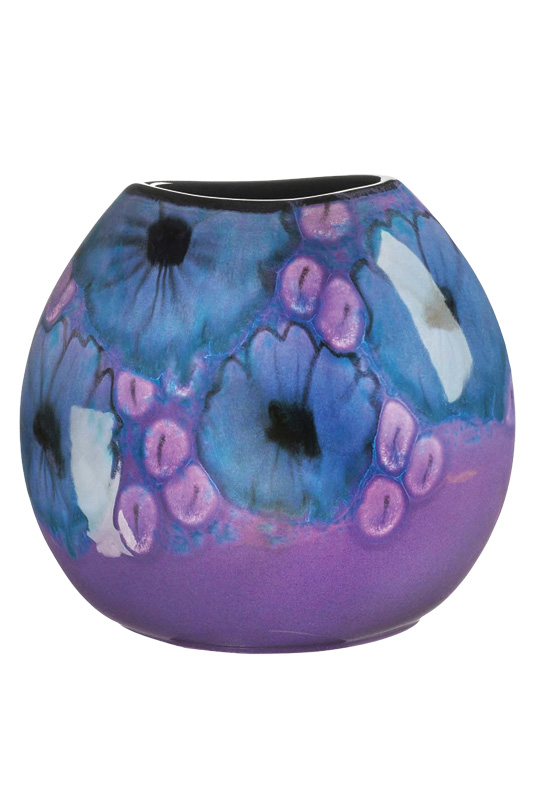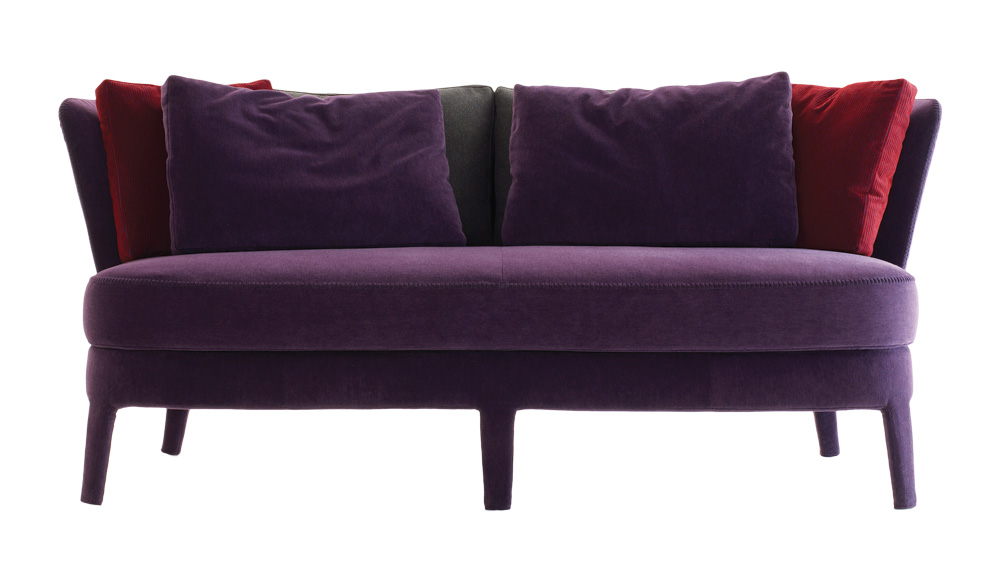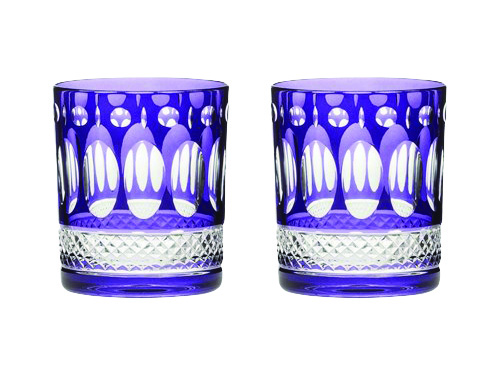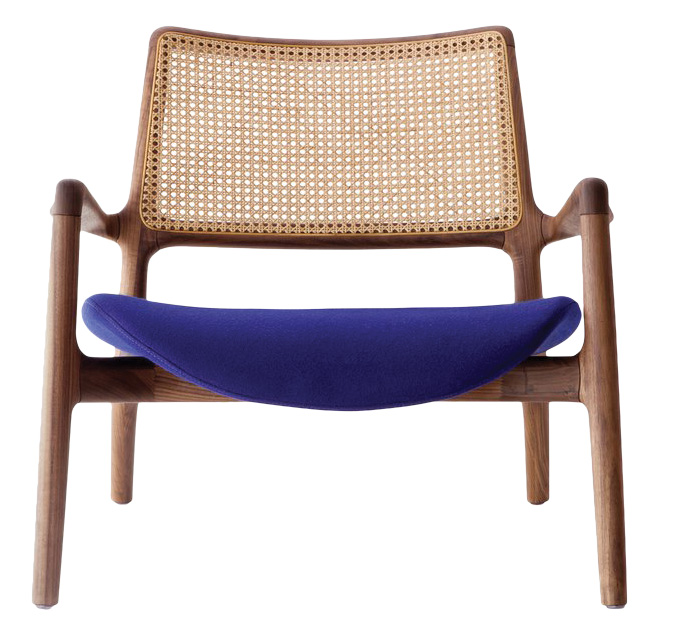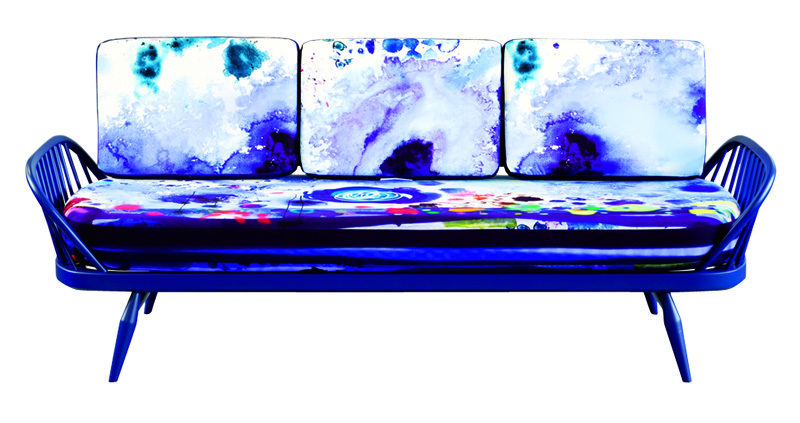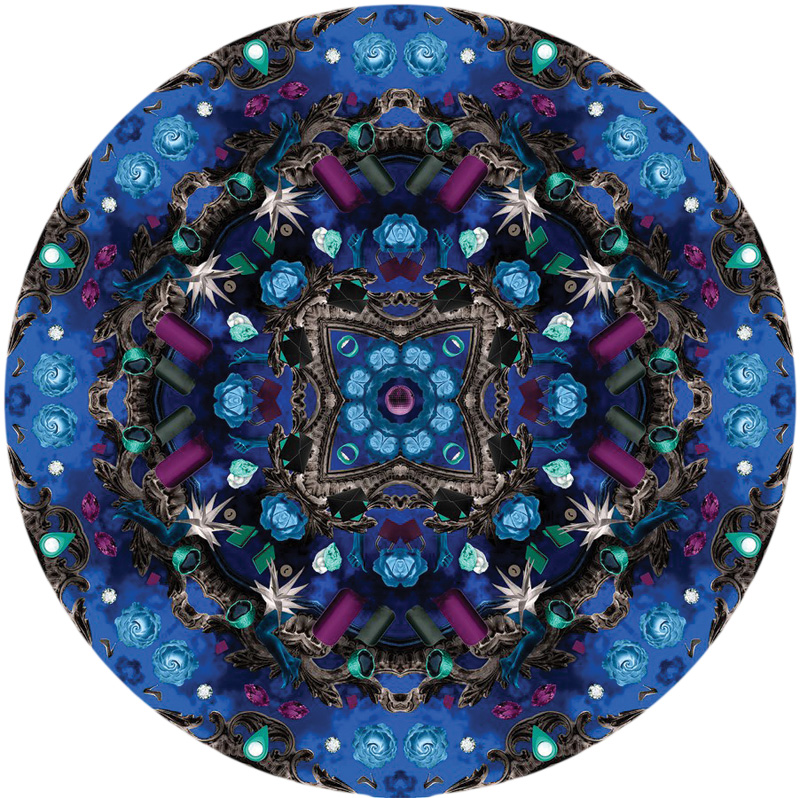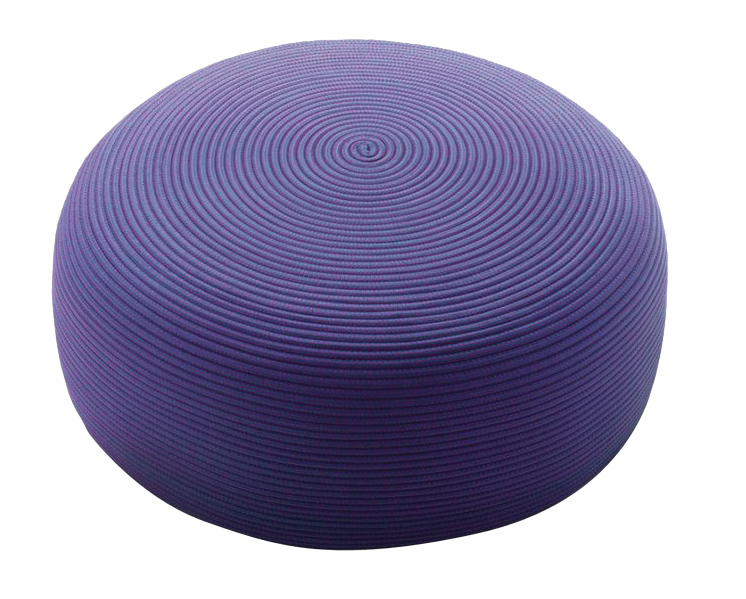 You'll also like: