In October 2014, M2woman.co.nz readers were challenged to take on the question, How Will You Escape the Ordinary in 2015? With a $500 wardrobe from TK Store and a month driving a hot European Citroën on the line, our entrants dug deep for inspiration.
Now we can declare a winner. Susan Wieczorek wanted to "tick a few things off my bucket list. Jump from the sky tower, do some white water rafting. Most of all, be a kinder more generous person." Congrats Susan! Enjoy the Citroën and new wardrobe.
Read on for a few more ways our women planned to escape the ordinary in 2015.
I turn 40 at the end of 2014 so I'm determined to roar into my 40s fitter than I've ever been. I'm competing in my first triathlon this weekend and will aim to go up in distance to work towards a half ironman.
Jump into my Citroen DS3 Cabrio, drive from Auckland to Queenstown, dressed in my fabulous clothes from TK STORE, feeling like a millionaire, dressed like one, looking like a movie star in my Citroen, living the dream of freedom.
As I turn the big 5-0 next year…..and am a PASSIONATE traveller…..I intend to escape the NZ winter to meet up with my Czech partner and close friends to go trekking in Nepal, followed by a paraglide in the Himalayas. Would be amazing to have a stylish new wardrobe to start the half century mark with!!!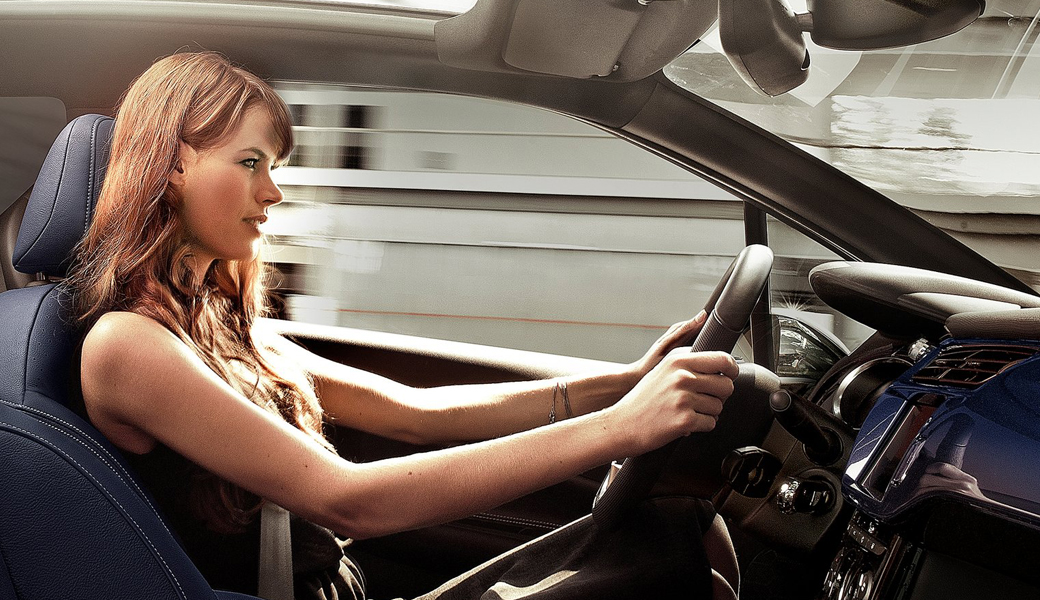 My friend Chelle and I are restoring a very rusty 1980s Hino RB bus by ourselves with loads of advice, making a housebus – and then we are going to TAKE OFF to adventures and places unknown. Meanwhile its pure slog, graft and very hard work – but it will be worth it!
I have returned home from overseas to start a new job as a practice manager at a large male dominated engineering consultancy. I have been charged with shaking up the company so I will have to reengineer my wardrobe to match my role. Would love to roll up with a Cabrio as well!
I turn 50 in 2015 but i don't want to become 50!! I measured my waist the other day and that was a SHOCK – I've always been a size 8-10, not any more!! So time for action I think starting with an exercise regime and a new hairstyle. Once I've lost a bit of waist, then the new wardrobe and I'll be ready to face my 50's with confidence!
I will start a blog about living your life with optimism and humour and get my creative juices going again by both designing a new line of jewelry and returning to my long lost passion of painting.