Charcoal Change
As we come to the end of the Summer months with parties and over-indulging in its wake, it's not a bad idea to use these mid-season months as a way to care for our body and rid it of all the toxins we ingested during the celebration season. Activated charcoal has long been used as a way to detoxify your body by bonding to toxins and chemicals in your gut to rid your system of any impurities it could absorb. Red Seal have recently released their Special Edition Activated Charcoal supplement as an easy way to detoxify your body, reduce bloating and flatulence, and settle an upset stomach. Red Seal use a naturally derived, medicinal grade activated charcoal made of carbonised coconut shells, leaving you with a safe and easy way to cleanse your digestive system after treating yourself a little too much.
Gastro Glee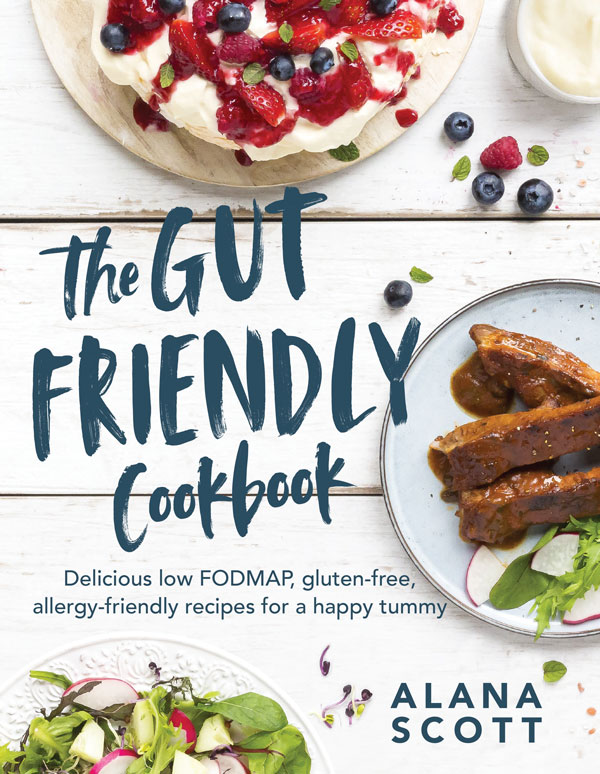 Having dietary restrictions, such as coeliac disease, allergies or irritable bowel syndrome can make working out what you can and can't eat quite the task. Pertaining to a low-FODMAP (a diet that avoids a group of fermented sugars that cause unpleasant gastrointestinal symptoms) and gluten-free diet can help alleviate the symptoms that these conditions cause but finding delicious recipes that adhere to these restrictions can be hard to come by. Alana Scott discovered this difficulty when she was diagnosed with all three conditions and so developed a successful website where she could share flavoursome recipes that fit her dietary restrictions with others who were also experiencing the same frustration. After much demand, Alana has released a book that has been reviewed by a registered dietician and is Allergy NZ approved, and shares her best recipes from her discoveries on her own low-FODMAP journey. The Gut-friendly Cookbook includes ideas for breakfast, lunch, dinner, snacks and sweet treats, as well as background information on FODMAPs.
Intimate Knowledge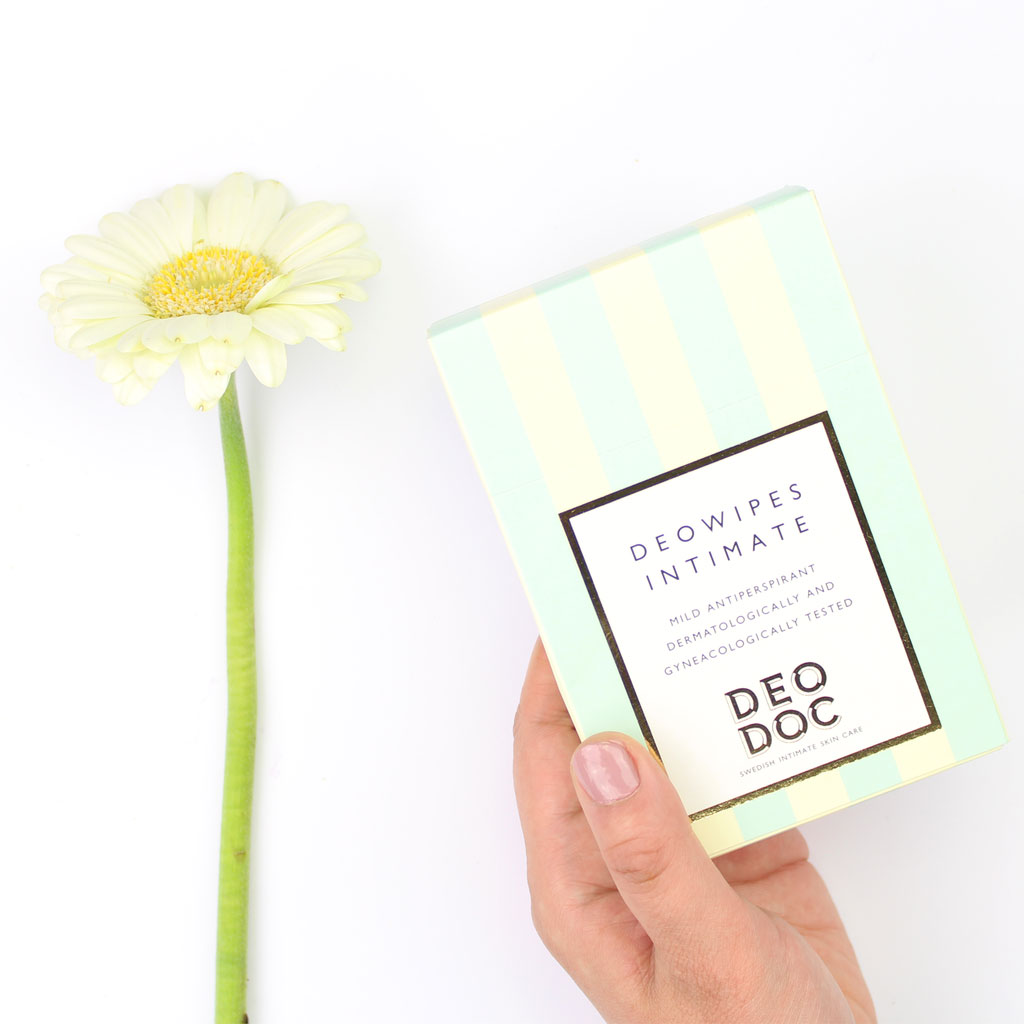 While we all know how to look after sweating from our armpits, there's another perspiring area on our bodies we may be a little embarrassed to address. Two Swedish sisters recognised this problem and, with doctors, developed an intimate skin care line that breaks taboos and is gentle, yet effective on one of our most delicate areas. Helping to maintain a natural pH balance, Deodoc has developed a line of intimate daily washes, sprays and wipes that leave you feeling fresh and cleansed while helping to neutralise odour. Available in Jasmine Pear, Fresh Coconut and Violet Cotton, Deodoc is made by women for women and is 100% vegan-friendly.
Honey, I Healed the Kids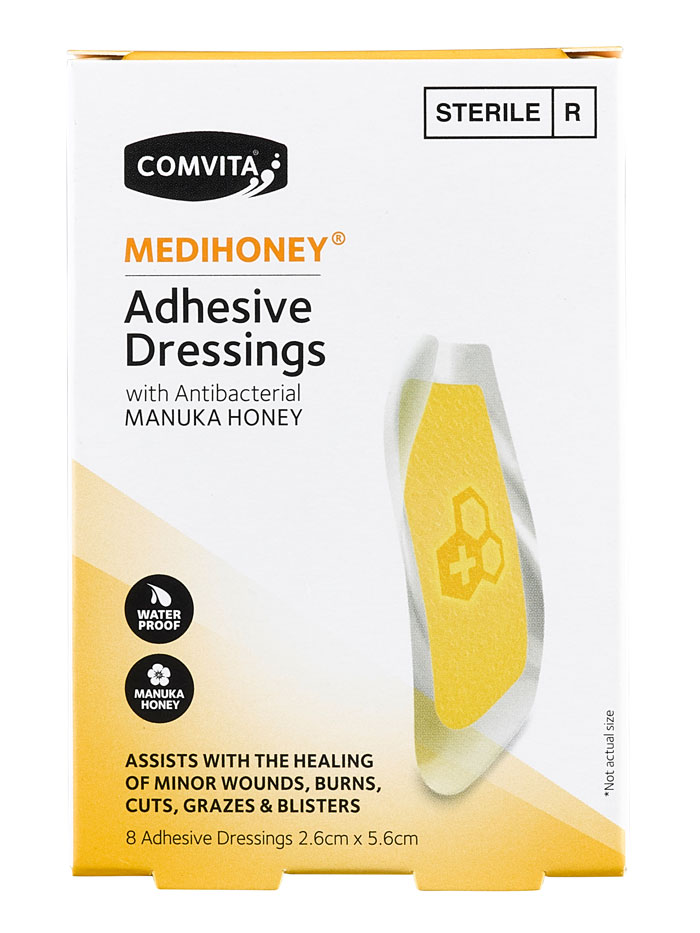 Summer is a time when we spend more time outside, exploring new places and at times having so much fun we slip off the hiking path and cut our legs, or our children come off their bikes after an ecstatic ride. It is important that our First Aid kit is fully stocked come any of these wee accidents. Medihoney® Adhesive Dressings are a waterproof, latex-free hydrogel dressing infused with antibacterial, medical-grade Manuka honey. These dressings help to speed up the healing process by maintaining a moist environment for optimal wound healing of minor wounds, burns, cuts, grazes and blisters. A must-have for your First Aid kit and perfect for the whole family. From $15.00.
Always read the label. Use only as directed. If symptoms persist, consult your healthcare professional.
Comvita, Te Puke, NZ. DA1702EH 154