Give em' the old razzle dazzle with sumptuous Art Deco touches. Luxurious textures play well with gold and champagne accents perfect for entertaining with an air of thirties decadence.
DESIGN INSIGHT
"The Art Deco trend beautifully suits the modern glamour that is still very present in high end interiors. One of the best ways to incorporate a design style into your home is through colour – introduce art deco patterns in colourways that coordinate with your existing interiors."
– Stephanie Moffit, Mokum.
1.The Westminster Lounge from the Apartment No. One Collection, POA, by Ralph Lauren Home from Cavit & Co.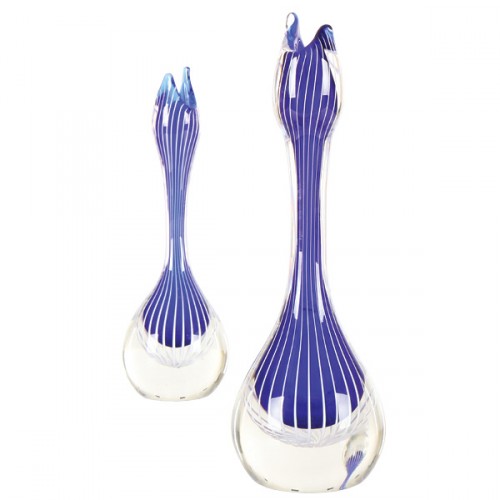 2.Kosta Striped Beaked Vases, $390 (sold as a pair), from Mr Bigglesworthy.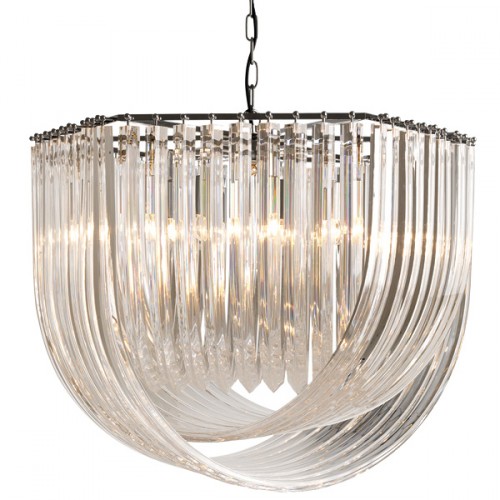 3.Hyres Chandellier, $3,270, from The Eichholtz Collection, from Trenzseater.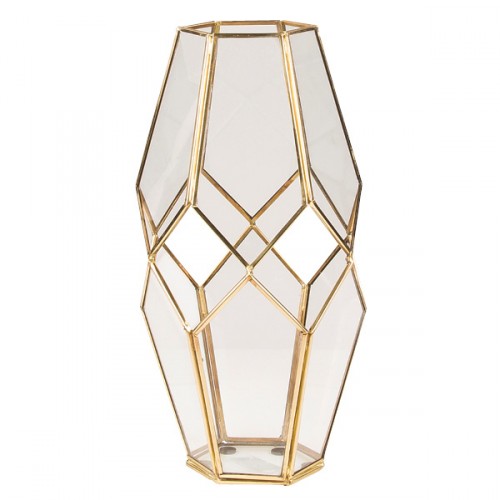 4.Peter Lantern in Brass, $118, from Maytime.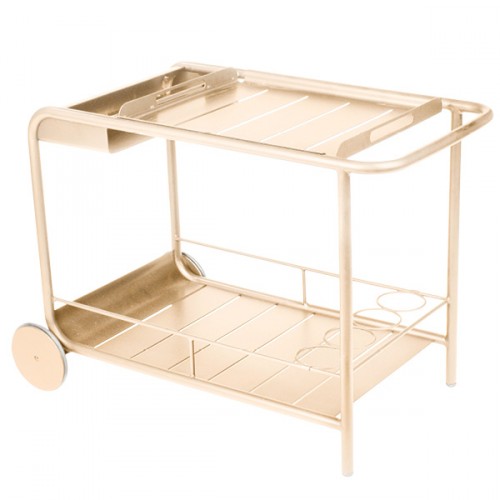 5.Luxembourg Bar Trolley in Linen, $1,195 ,by Jardin, from Home Ideas Centre.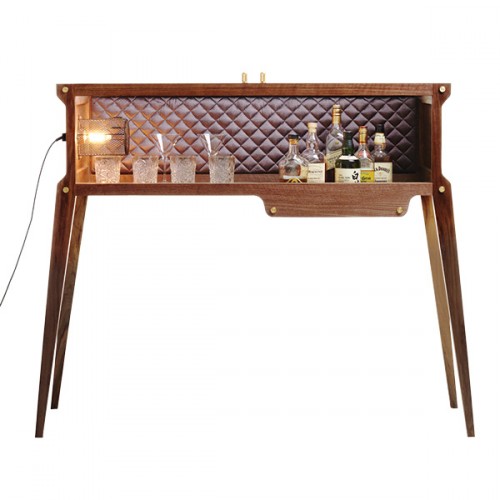 6.Rockstar Whiskey Bar in Black Oak, $12,480, by Buster + Punch, from ECC.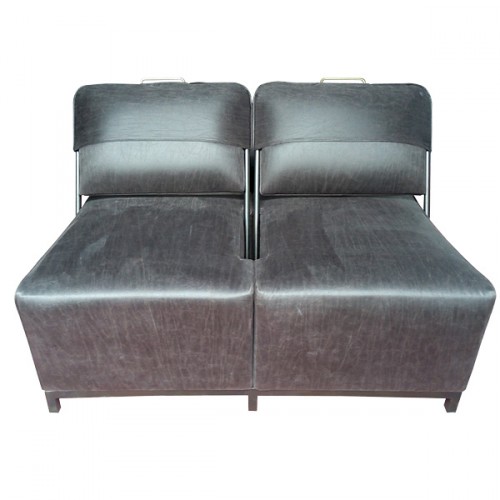 7.Naso Naso Sofa, $2,295, from Republic Home.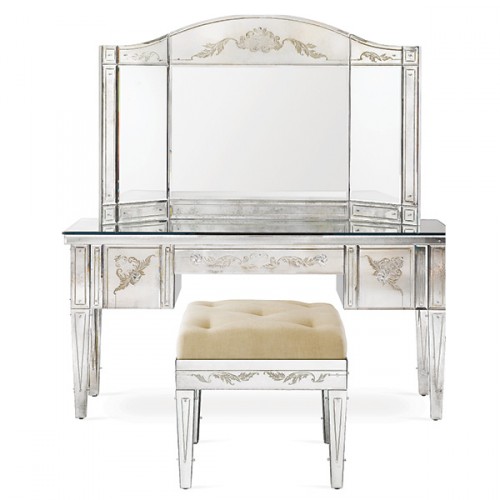 8.Art.00007 Make Up Console, POA, by Arte Veneziana, from Sarsfield Brooke.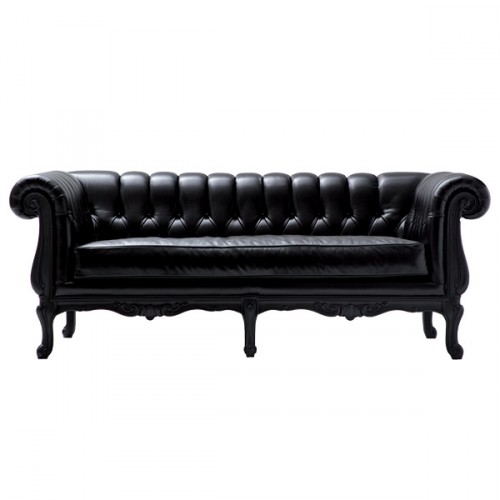 9.Sansone Classic Sofa, POA, by Opera Contemporary, from Sarsfield Brooke.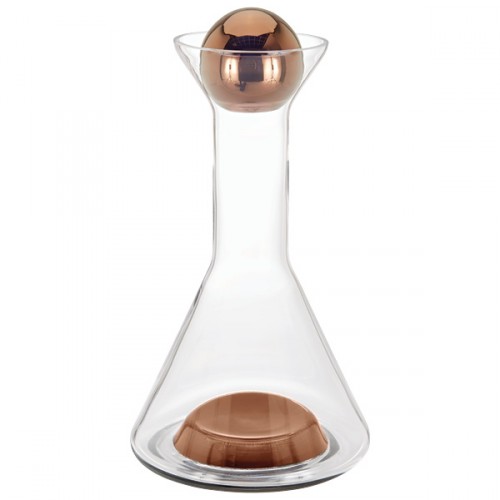 10.Tank Decanter, $250, by Tom Dixon from ECC.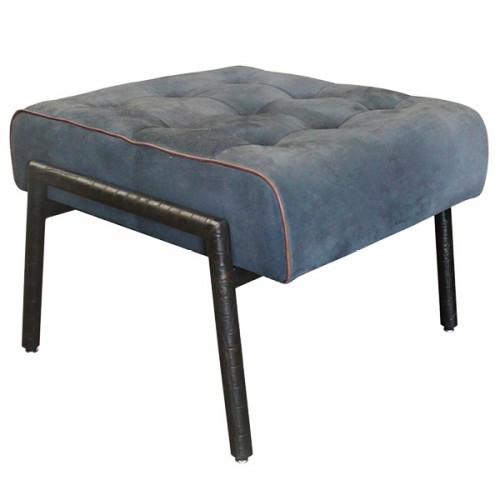 11.Parisian Ottoman, $1,095, from Republic Home.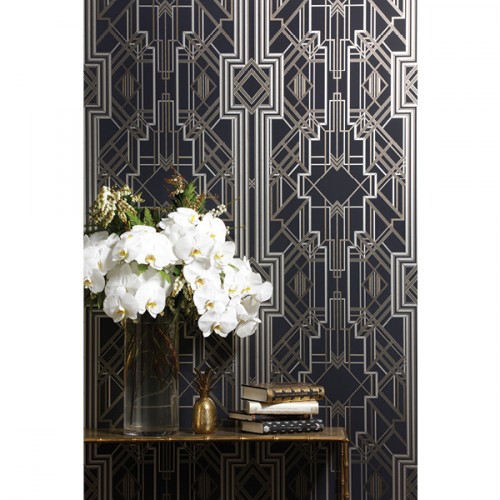 12.Metropolis Wallpaper, by Mokum, from James Dunlop Textiles.