You do not need to have your head in the latest home decor books to know that marble is trending. From nails to candles to chopping boards and baths, marble is everywhere. Sure, you do not want to overdo the trend, but if you master it with the perfect pieces you will add a touch of glamour and a deco-luxe style to your home.
As per usual, French Country Collection is on top of the trends and their furniture pieces that combine marble and brass are bang on the money.
Browse some of our favourite pieces below and try not to fall in love and start mentally decorating your new, glamorous, home.
Crosby 6 Tier Bookshelf
Available at undeuxtrois.nz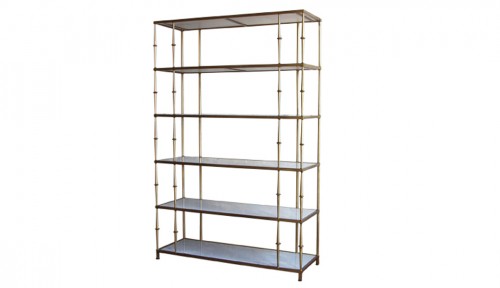 Crosby 3 Tier Bookshelf
Available at undeuxtrois.nz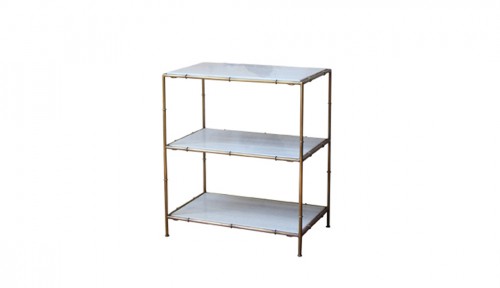 Crosby 2 Tier Round Side Table
Available at undeuxtrois.nz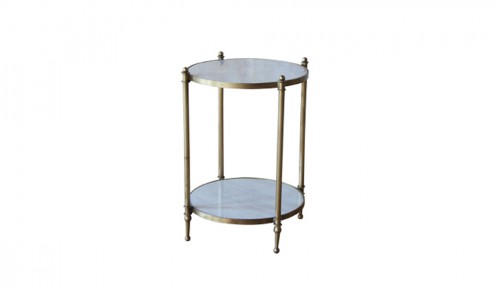 Crosby Pedestal Table
56cm Diametre 
Available at undeuxtrois.nz