Moustache, Auckland's beloved milk and cookie bar, is reaching out to its fans for redemption once more.
Last year they faced the prospect of losing their store when their rent was dramatically raised. People mobilized on Facebook with hundreds signing a petition to save the beleaguered cookie shop. In the end, the petition was successful and Moustache lived to fight another day.
But this time a petition may not be enough. Due to "unexpected events outside [their] control" they will be closing the doors on Moustache Milk and Cookie Bar within the year. Far from giving up hope however, they have an ambitious scheme Moustache deliciousness lives on: turning the store into a travelling Moustache Milk & Cookie Bus.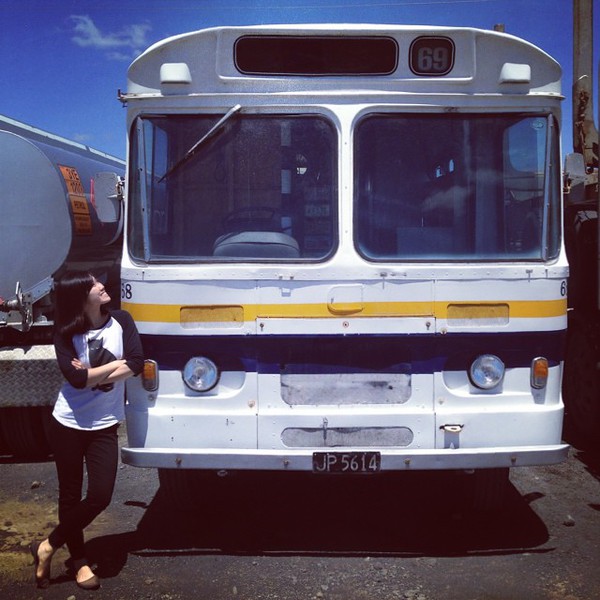 They've started up a crowdfunding campaign on PledgeMe today with a target of $80,000 and as of the time of writing they've already received over $2,500 in pledges.
To find out more about this little cookie bar that has captured the hearts (and stomachs) of scores of New Zealanders, just click here.