Scent of Beauty
Regal Lady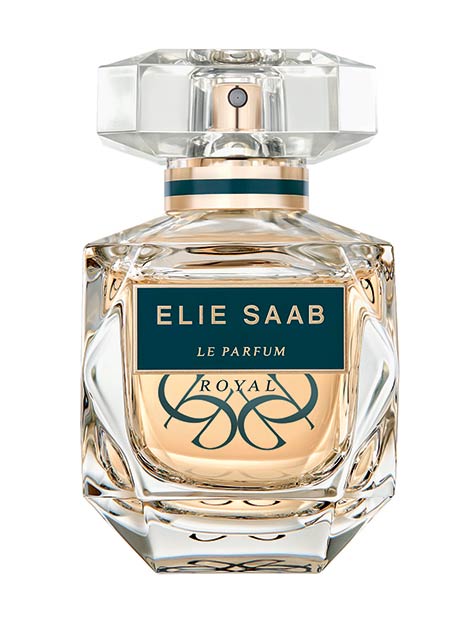 Powerful feminine boldness reigns in the core of Elie Saab. Turkish rose absolute, Bulgarian rose and Lebanese neroli blends with Saab's signature amber chypre base in the latest offering – Royal, EDP, 50ml, $170.
Velvet Sunshine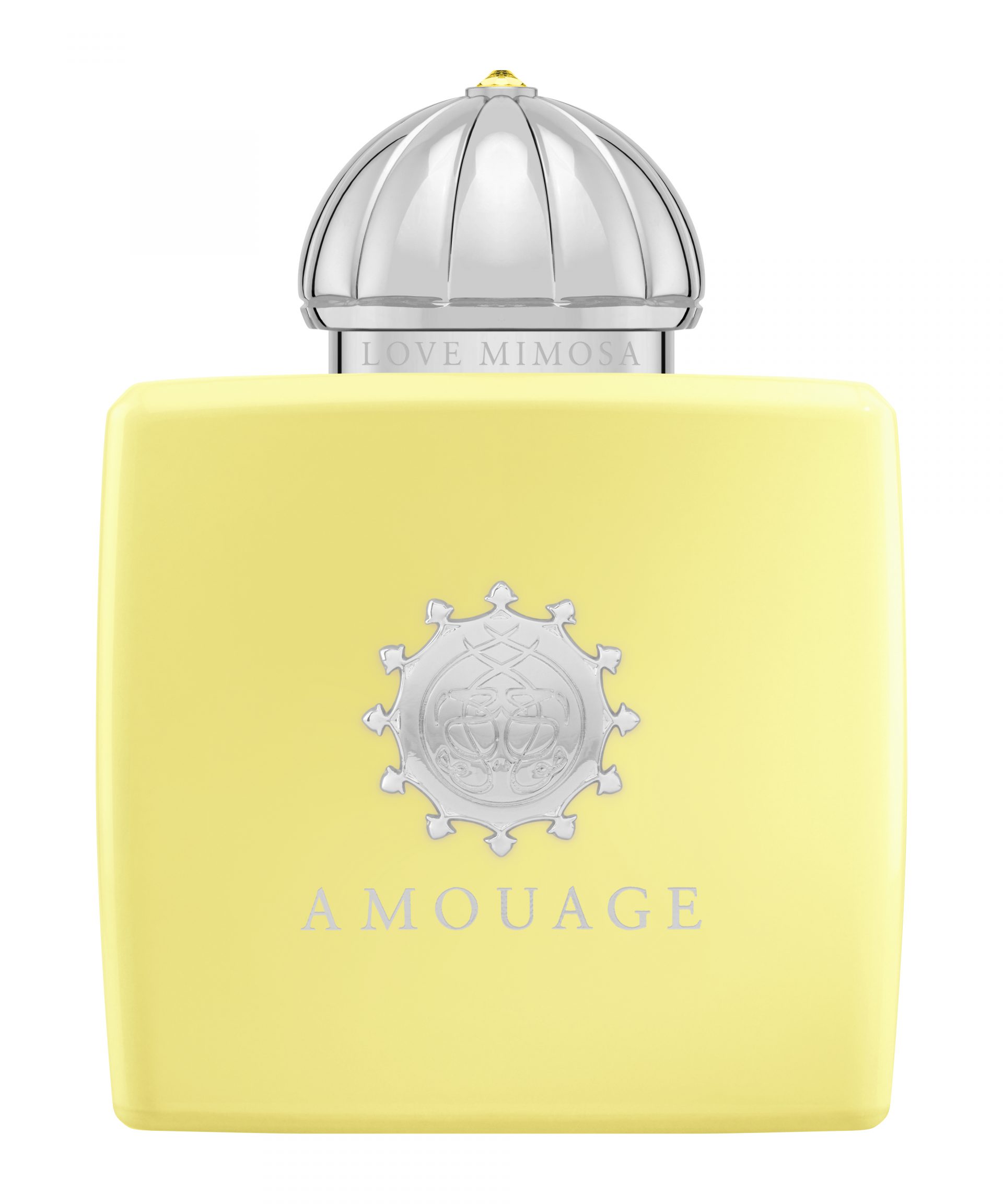 Amouage Love Mimosa, 100ml, EDP, $515, is a hypnotic floriental fragrance that encapsulates romantic summer nights into a bottle. Pear and mimosa sit on an exotic powdery base of ylang ylang and heliotrope with top notes of the 90's synthetic fresh cascalone bound with orris.
White Light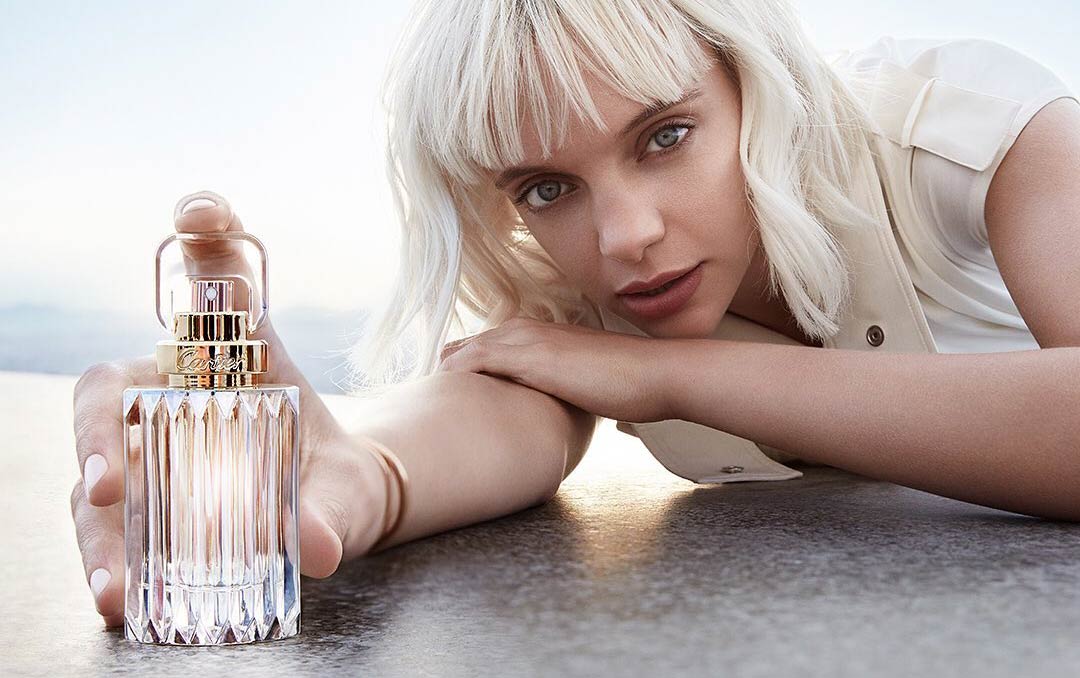 If you ever wanted to smell like the olfactory interpretation of diamonds, Cartier sees the concept of light-refraction by uniting 7 flowers to create the crystalline fragrance, Carat, EDP, 100ml, $229.
Fresh Senses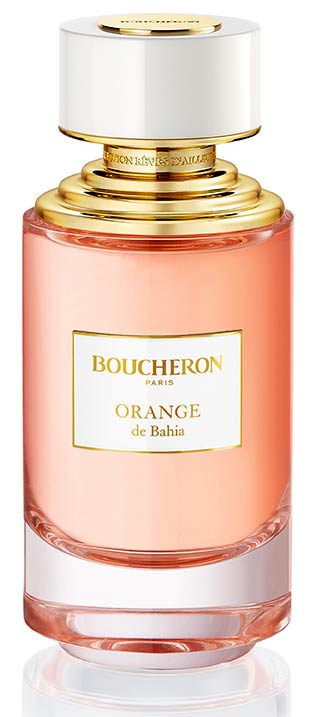 Green floral citrus notes immerse into a creamy cloak of fig leaf, amber, cedar and musk in Boucheron Orange de Bahia, 125ml, EDP, $310, magnifying the warmth of sun-kissed skin.
Smell of Memories

Transcending the concept of gender, Gucci Memoire d'une Odeur, EDP, 60ml, $149, places itself in a new olfactive family – Mineral Aromatic. Roman chamomile, jasmine, woods and musks merge for an unexpected and free-spirited scent that will unite us all.
Vibrant Warmth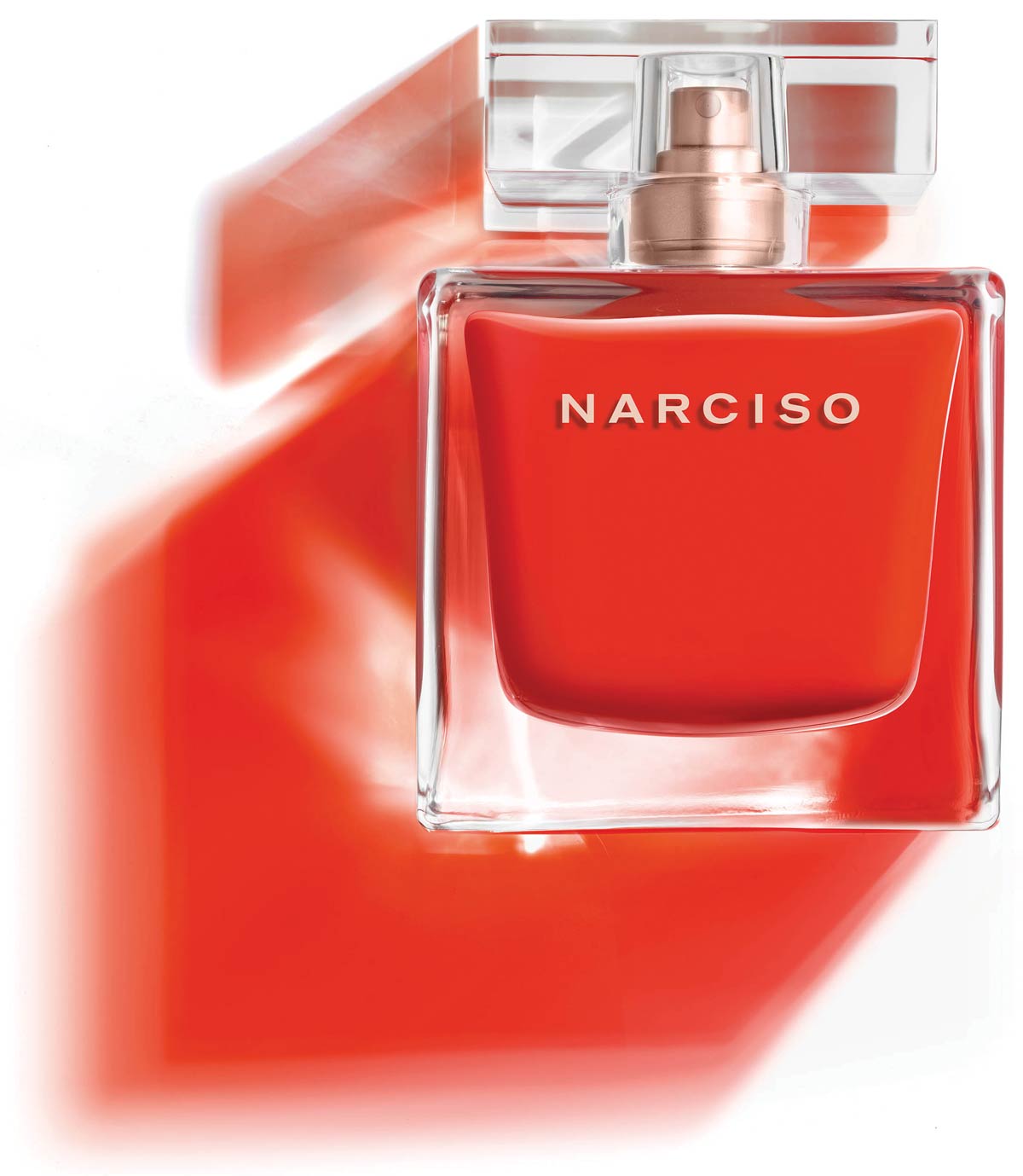 Playing on the power of playful seduction, Narciso Eau de Toilette Rouge, 90ml, $195, has a warm woody base of tonka bean and white cedar in which lily of the valley and roses sit atop.
Sultry Moves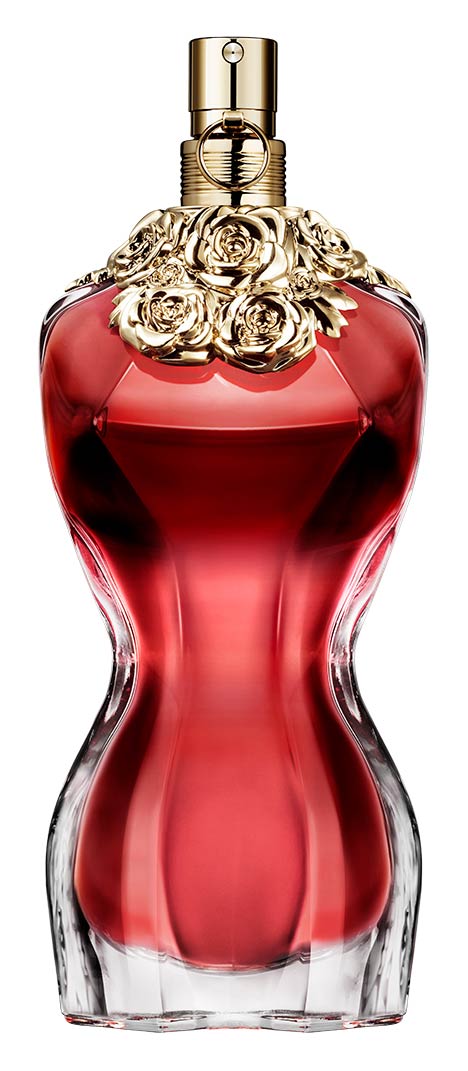 Within its hourglass body, oriental vanilla, vetiver and pear in Jean Paul Gaultier La Belle, 100ml, $216, will unleash primal temptations.
Elegance Everlasting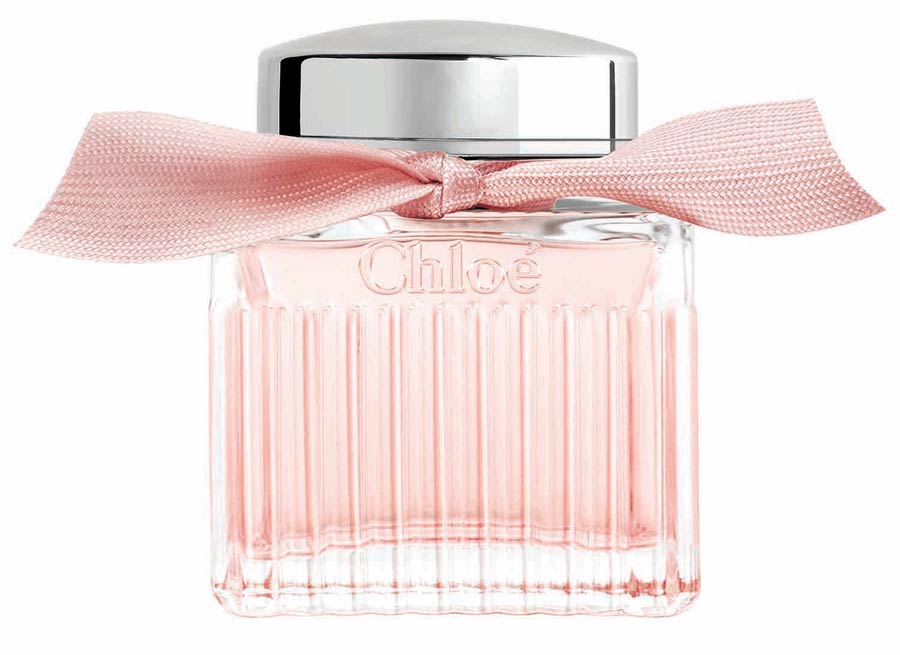 Chloé brings a knockout concoction to end 2019. Rose, grapefruit and litchi bathe in an inviting base of oakmoss, cedar, amber and musk in the new L'Eau EDT, $125.
You'll also like:
You're seeing this M2woman article with compliments of our channel sponsor. If you enjoyed it why not try our entire library from only $1.99 a month - get instant access right now, every issue of M2woman since June 2017. Get local NZ made content on beauty, health, style, design, technology, entertainment and more right now!
CLICK HERE
for options.