We took the Prius V for a spin and as it turns out it's quite the package.
Ok, from the outside Toyota have done what they can to give the seven seat hybrid a hint of style and sportiness.  The front grill and spoiler is relatively low to the ground, it certainly helps the large vehicle cut through the oncoming wind but the surrounding front design gives the V a grumpy/unhappy look, which it really shouldn't have as it's got a lot on offer.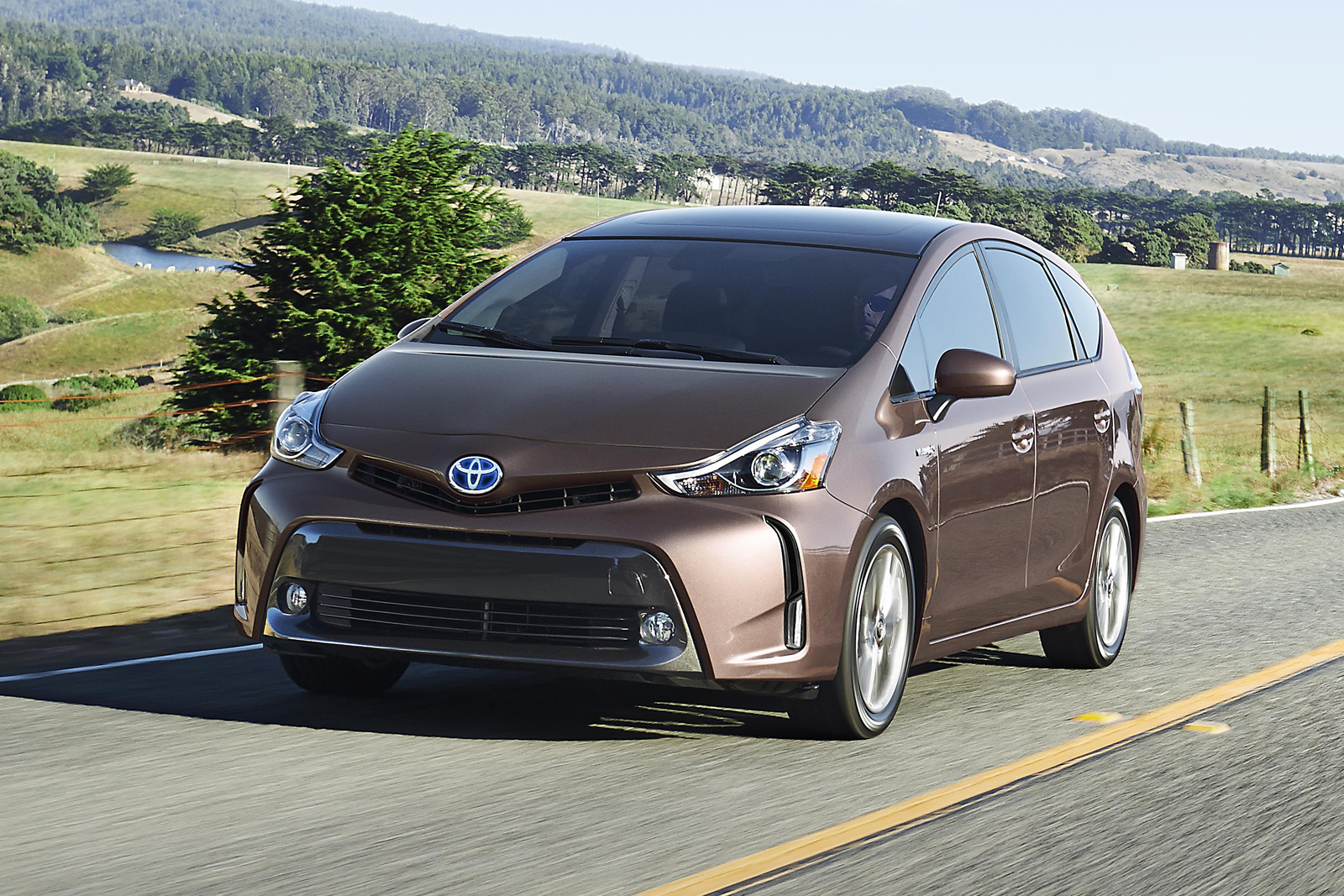 The Hybrid Synergy Drive is a full hybrid which (as it's a Prius) is no surprise, but the 1.8L boasts an impressive 4.4L/100k fuel consumption. On my commute to and from the city it gave a not so good but still ok 5.9L/100k's. On a run the power output is 73kW and 142Nm of torque but to get any sense of thrust you need to have the power button on. The ride is surprisingly comfortable over the uneven tarmac and firm around the bends, I didn't push too hard around the corners but even so it showed very little body roll.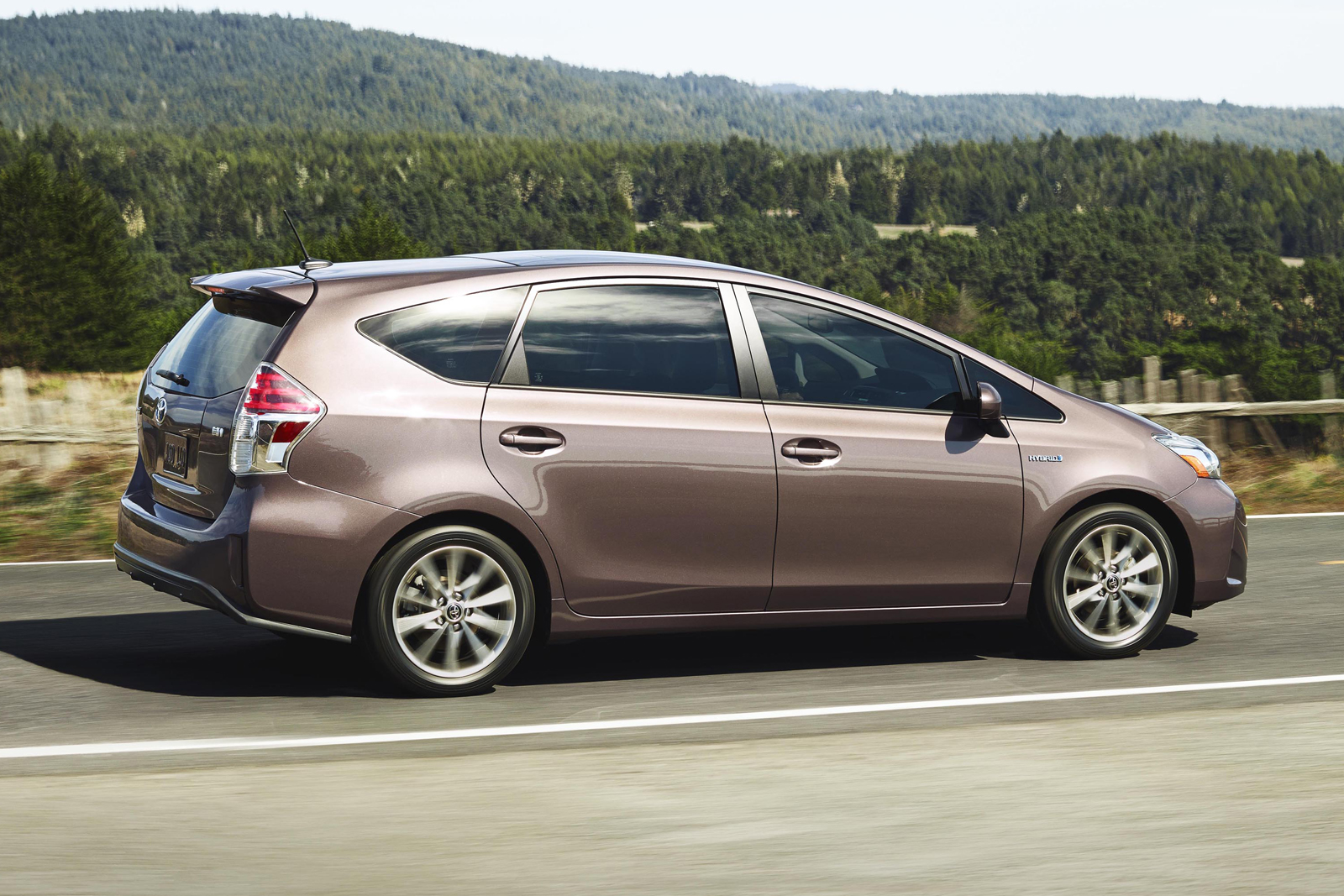 However, it's on the inside that the Prius V really impressed me. The seats were comfy and the cabin was expectedly spacious but there were plenty of treats that I wasn't anticipating. The stereo is supplied by JBL, not the unbranded tinny sounds that usually occupy an MPV. The V not only has head up display but it's adjustable too! It's got a 6.1" touch display, cruise control and keyless entry, again touches that almost seemed out of place. Storage space was aplenty (of course) but it has a extra 60l of hidden space available under the boot floor.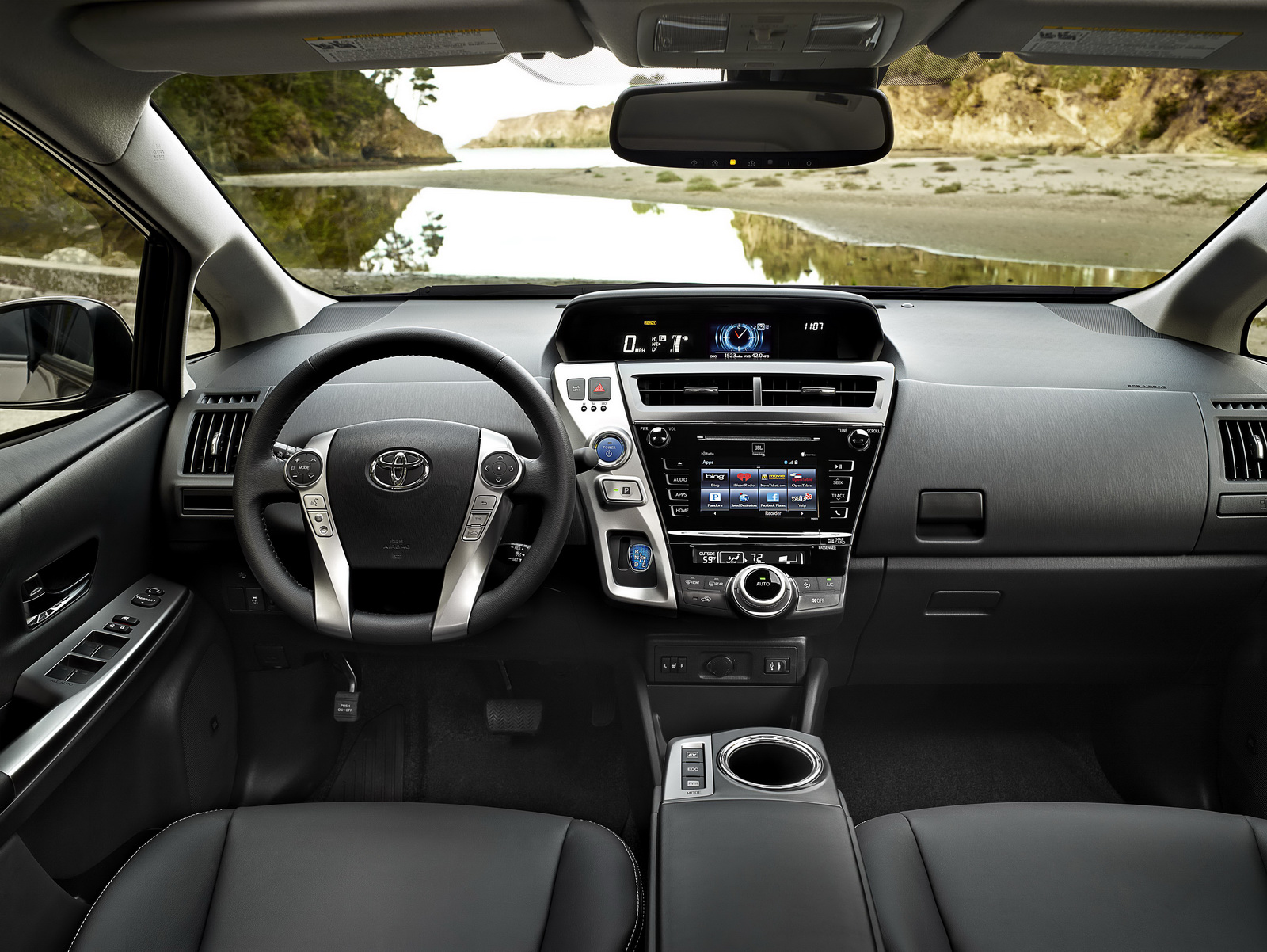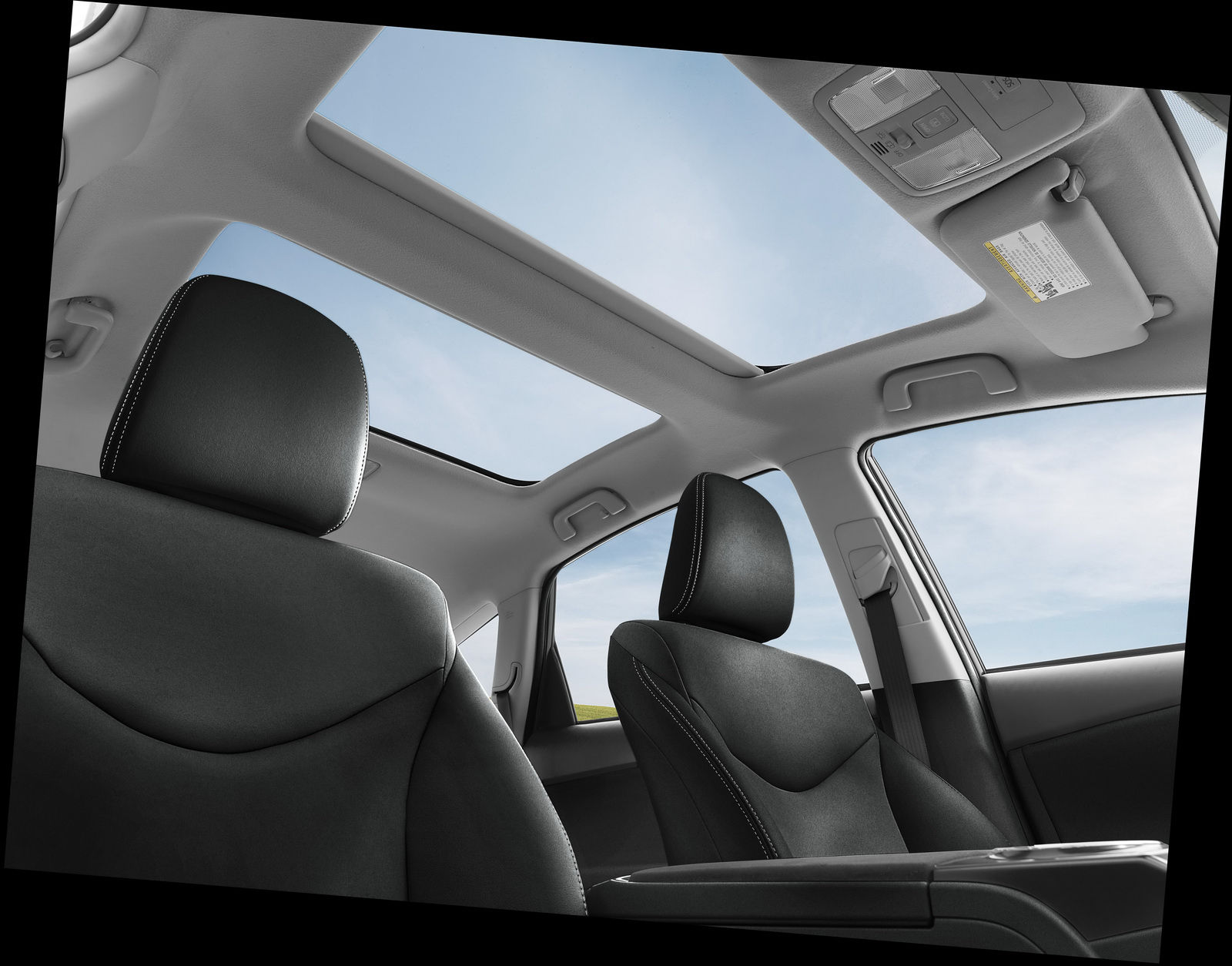 Although I had a few misgivings about driving a 7 seat hybrid vehicle, having now spent a week with the Prius V and it fitting into my family's lifestyle, maybe the biggest surprise of all to me was that I really quite enjoyed the experience.