Sleep Therapy
Image from the Autumn/Winter 2019 from Adairs
Make hibernating that much easier by revamping your sleep routine. Optimize your chances of getting perfect shut-eye by making subtle yet significant changes in the home. Airy neutrals and serene blues set a calm scene while dreamy touches of abstract prints and smooth lines help soothe the senses.
Style Tip
Clutter is the ultimate nemesis of peaceful sleep, keep decorative items in the bedroom thoughtful and to a minimum.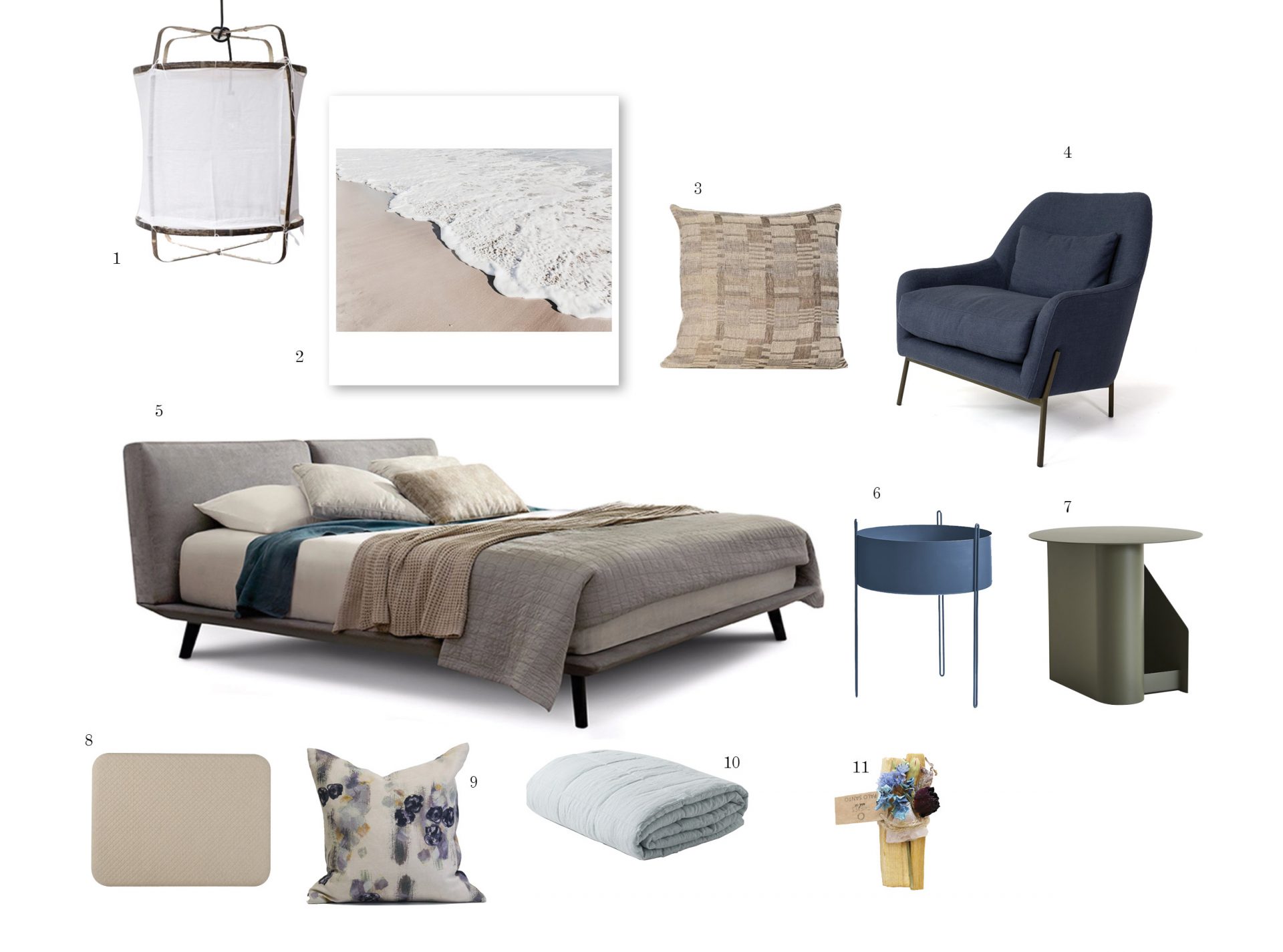 1. Pendant by Ay Illuminate $998 from Tessuti.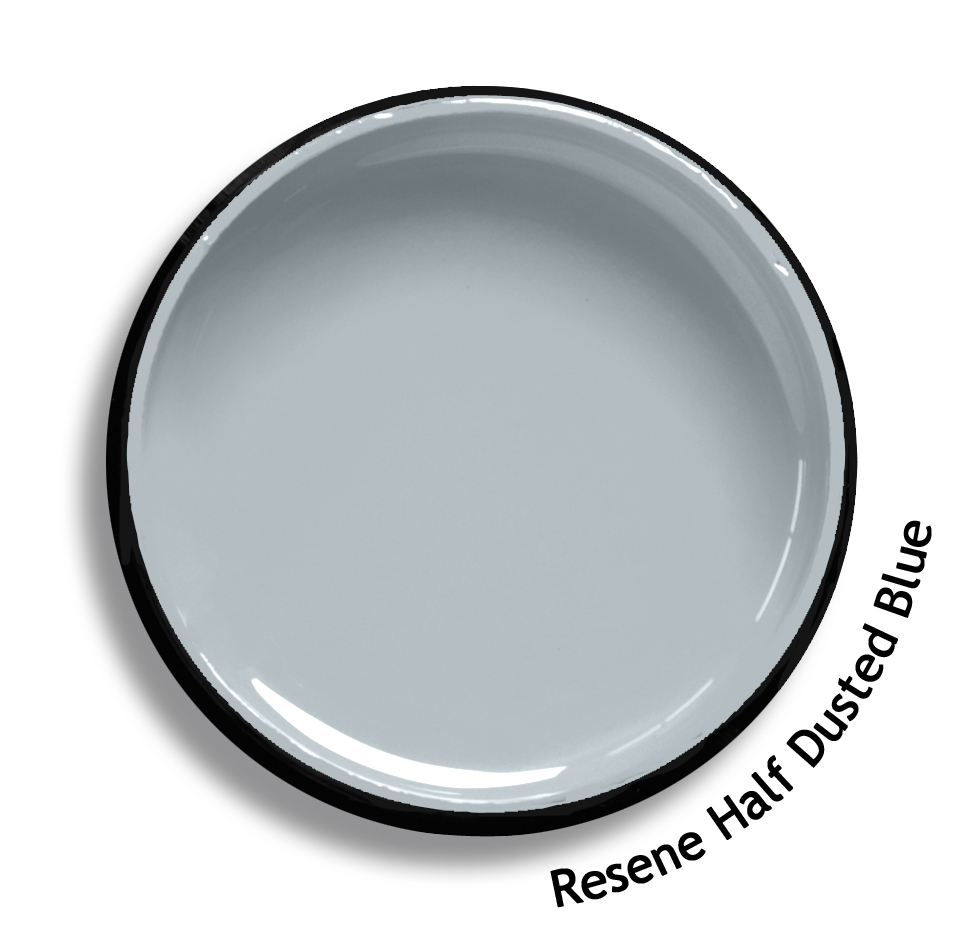 2. Print by Brijana Cato $169 from Sunday Home Store.
3. Cushion by Neeru Kumar $159 from Tessuti.
4. Armchair $2887 from Forma.
5. Bed POA from King Living.
6. Planter by WOUD Design $399 from Capricho.
7. Side table by WOUD Design $595 from Capricho.
8. Bedhead $1940 from Citta.
9. Cushion $135 by Thread Design.
10. Blanket $299 from Citta.
11. Palo Santo burner bundle $25 from Sunday Home Store.
You'll also like: