Soul Machine
The problem with motoring reviews, particularly those of a written form, is that it is very hard to translate all of the aspects that come together to make a motor vehicle. You can get across the specs, horsepower, weight balance and all of that kind of thing, but that doesn't cover off the emotional, tactile, feeling stuff. Not just the way a car feels on the road, but the way that a car makes you feel. And this is the problem that I have in particular with the all new Mazda3. There are some great numbers and acronyms that I can talk about, but the real magic would take the dude that wrote the screenplay for The Notebook to do justice to with words.
It's okay, I'm not going to try and describe a rain-soaked beach embrace, but I will try and get a little bit emotional, so bear with me because it is not my natural state to talk about my feelings. The Mazda3 though wears its feelings on the outside. It is a sculptured manifestation of movement and motion, but even deeper than that, it is designed to articulate the soul of those things. Mazda have a name for the approach to design and it is called KODO – Soul of Motion. The Mazda designers describe this language as a kind of celebration of the "power and beauty that one sees in the instantaneous movement of animals or humans. This is the form displayed in the moment motion begins – for example the instant when a cheetah pounces on its prey, or the moment of a sword strike in the ancient Japanese martial art of kendo. It is this moment where accumulated force is released that contains the most finely-honed balance of strength and streamlined beauty."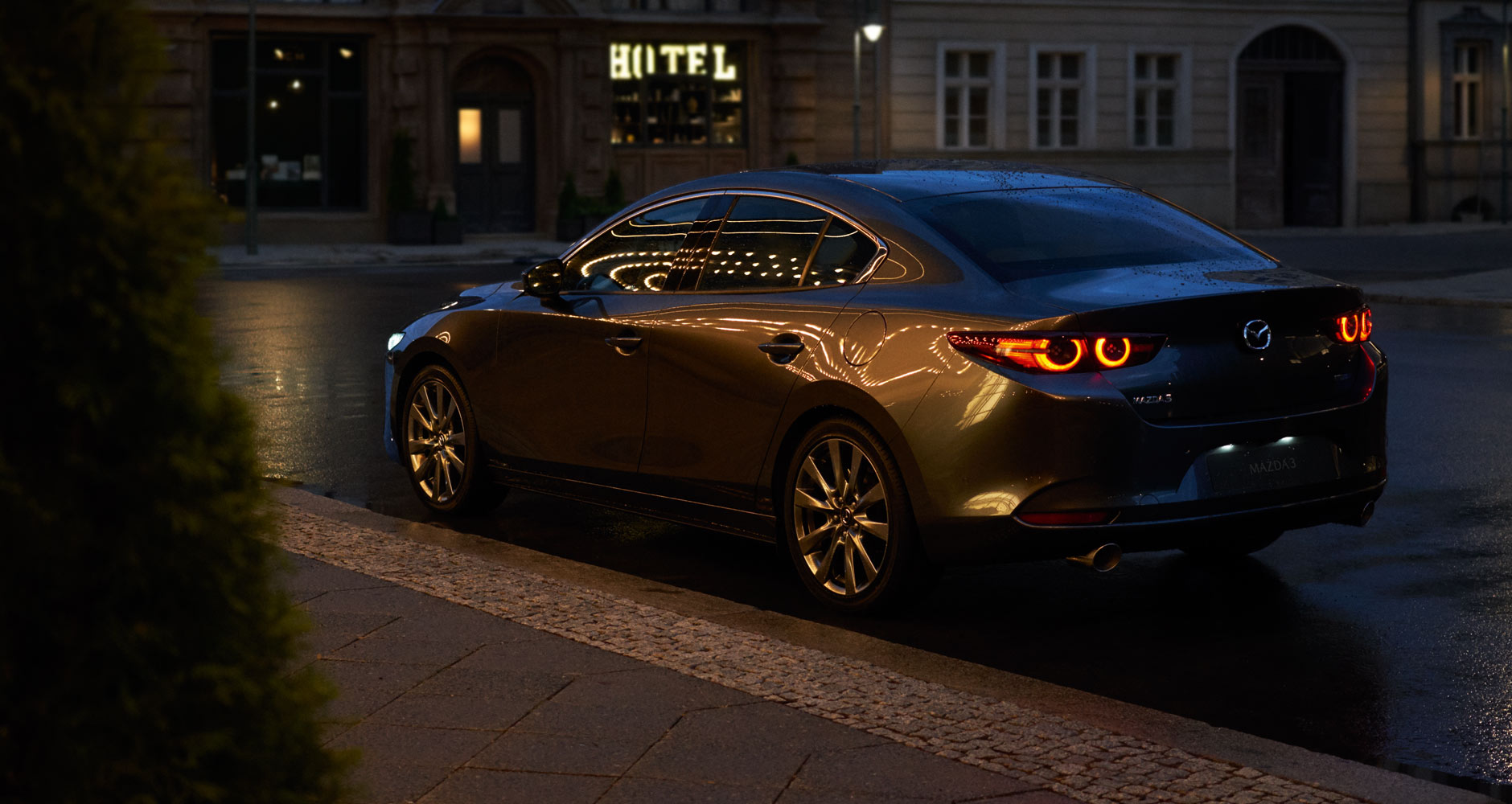 Press releases and brand websites can say a lot of things, but in this case they are on point. Even sitting still in the driveway, the Mazda3 seems to be caught in this perpetual poise of motion. It is quite remarkable. As you move around the vehicle, the light and shadows move in different ways and accentuates different lines. It's really quite something. Of course you can't just stare at your car all day in the driveway. People will think you are a little bit weird and you also wouldn't get anywhere.
Luckily, the inside is as soulful as the outside. Heads up display, a sweeping leather dash surrounding an 8.8-inch wide centre display, leather seats and a leather steering wheel make for a seriously stylish environment. More so, in fact, than I have seen in some luxury cars for more than twice the price. Some really clever behind the scenes work with insulated cavities makes for a really smooth and quiet ride also.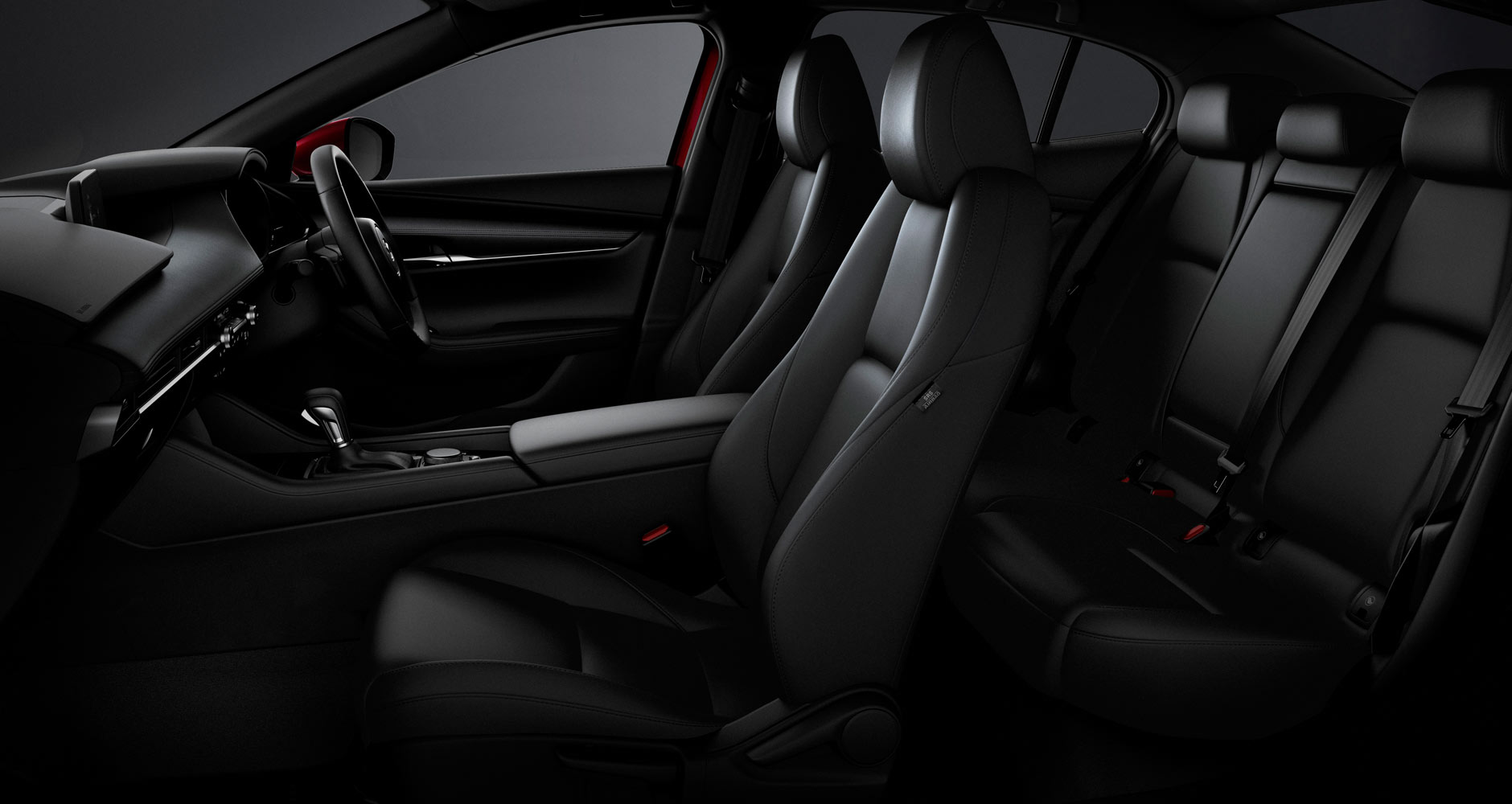 A responsive engine and good weight distribution make for not only a comfortable ride, but also a fun one when pushed just a little bit. It is super responsive on the corners and has a good bit of pickup for the exits.
The Mazda3 is available in sedan and hatchback variants with Skyactiv-G 2.0L and 2.5L options.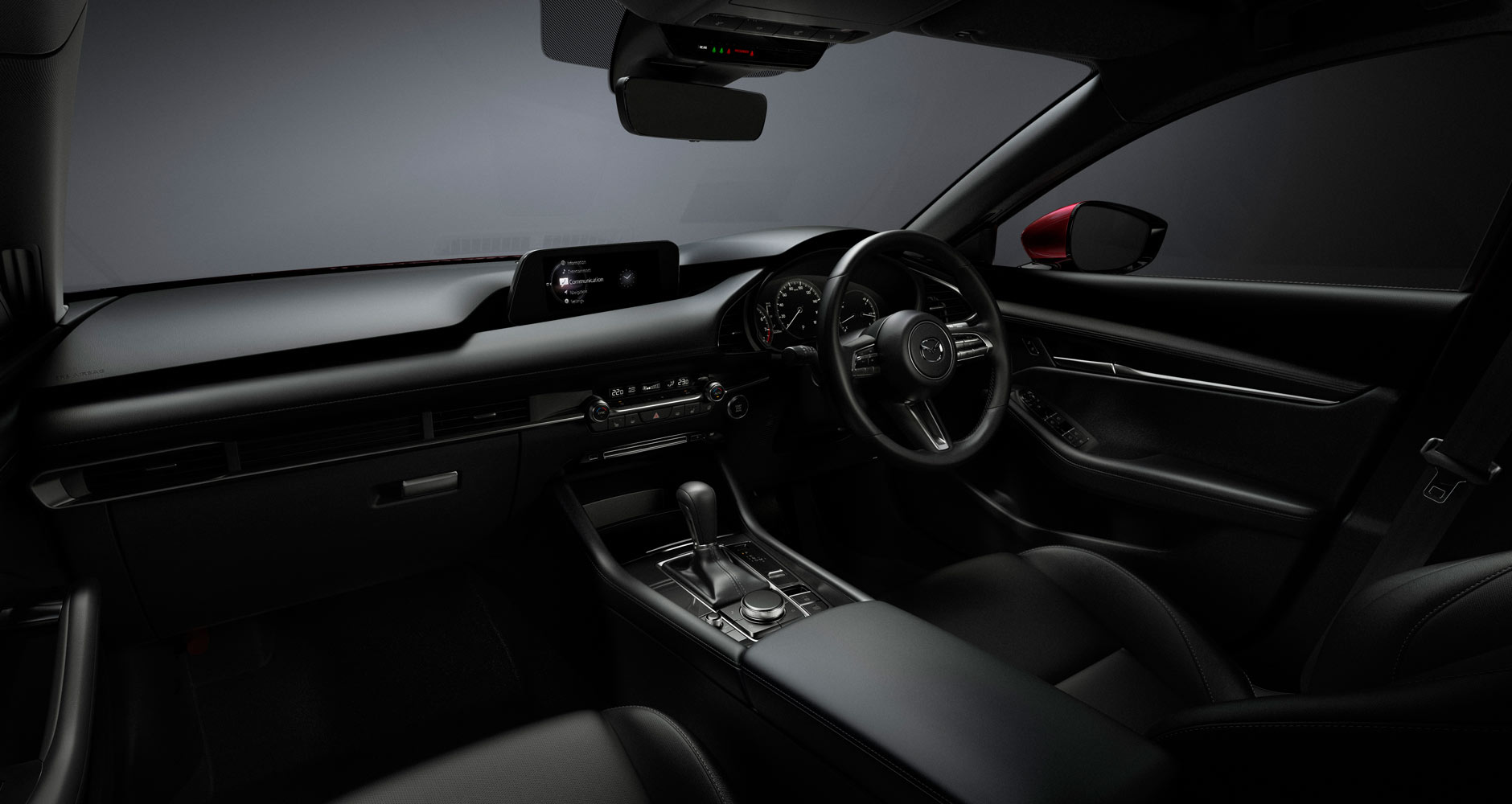 The range starts with a GSX model priced at $36,595, the GTX at $40,795 and the Limited at $48,795. At any level though, this is a lot of car and a lot of soul for the money. Excuse me while I go and stand in the driveway for a bit.
For more info, visit Mazda's website.
You'll also like:
You're seeing this M2woman article with compliments of our channel sponsor. If you enjoyed it why not try our entire library from only $1.99 a month - get instant access right now, every issue of M2woman since June 2017. Get local NZ made content on beauty, health, style, design, technology, entertainment and more right now!
CLICK HERE
for options.