Last night marked Stolen Girlfriends Club's 10th year at NZFW featuring this year's Spring Collection which is already available. Embarking on their interest to create fashion with "a touch more fun", the show was definitely portrayed an "alternative" or "democratic" angle to how things are usually run in fashion week. Stolen Girlfriends Club was founded on the severely rock n' roll trio Marc Moore, Luke Harwood and Dan Gosling. Its name is what intrigues me the most. In 2004, Moore staged an art exhibition called, you guessed it, Stolen Girlfriends Club, "about dudes who would steal girlfriends and treat them really good and rescue them from shitty relationships".
The brand's success story is the typical "poor boy makes good" memoir. Starting with $4000 on a Visa and no investments, they funded themselves by recycling the money they were earning through the start-up. In order to cater to a wide market, they had to make compromises on their designs by making them more commercial. "Commercial sensibility is a huge factor us as the business progresses, as opposed to the few years ago when it was really a second though," proving the transcendence of the inevitable designer becomes businessman procession. Supplying 50 stockists in New Zealand and 20 internationally, the trio's brand has learnt "the importance and the art of profitability which is needed to keep a company like ours turning, expanding and exploring new endeavours," says Harwood.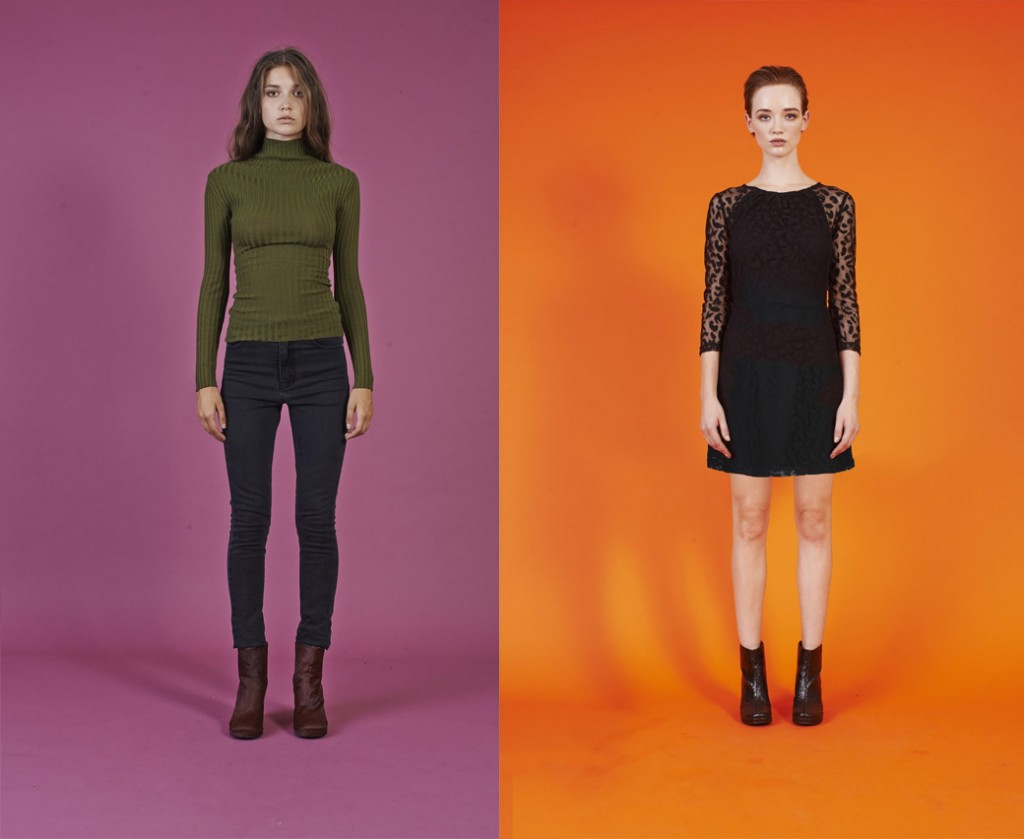 The runway last night hosted models that wore their current in-house season – including very casual attire such as their hoodies. This most likely raised a few eyebrows for those who are accustomed to the elite and refined shows that are ubiquitous during fashion week. Though they aim to be a commercial, most of who were gathered inside the theatre were rather "hip" or "alternative" or simply gothic, with blue fringes, black lipstick, tattoos, septum piercings and men wearing long maxi skirts. The fashion show itself was more like a booze-infused music concert or festival full of tiddly spectators. The crowd was an unlikely mix of hipster folk and businessmen – it was rather confusing but most of this congregation had something in common; a Kronenbourg in their hand.