Taranaki Transformed
You don't need a passport to check out one of the world's top destinations – just a long weekend and a sense of discovery.
Getting to Taranaki is easy. If you're up for a road trip then find your way to State Highway 3 and keep going until you see the mountain that gives the region both its name and a decent chunk of its identity. New Plymouth is around four and a half hours' drive from both Auckland and Wellington, and there's plenty to stop and explore along the way. If you're really seeking adventure, then take State Highway 43 – the Forgotten World Highway – from the Central Plateau. It's an achingly scenic 155km drive, with the only real settlement along the way being Whangamomona, population 12. It's so remote it has its own passport – available from the iconic hotel.
There's also the easier option of flying. Air New Zealand and Jetstar fly from Auckland, Air New Zealand from Wellington and Christchurch, and OriginAir connects the region to Nelson and Napier.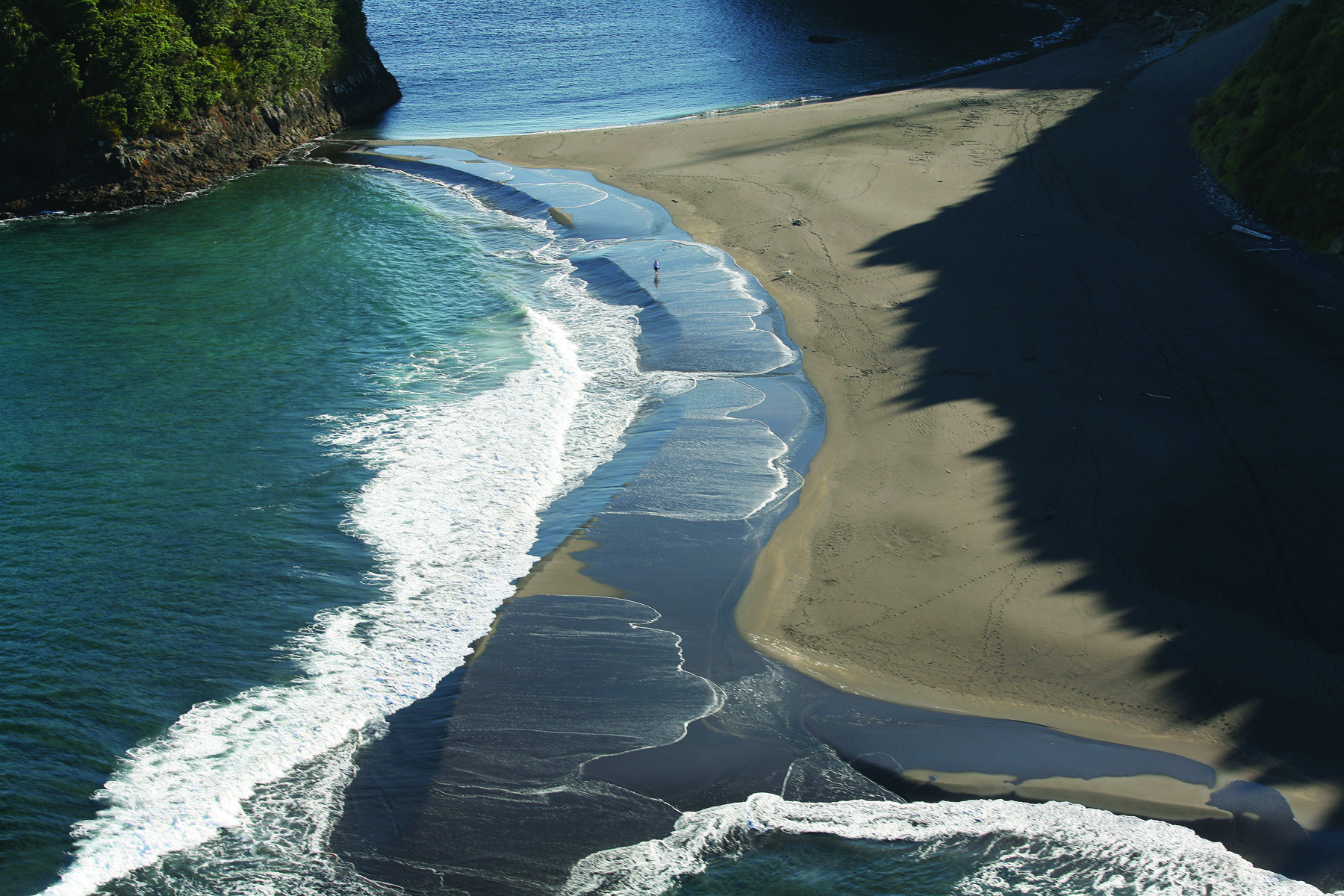 Once you're in the region, a great place to start is its capital city New Plymouth, which is connected to the coastline by a 13km coastal walkway that connects suburbs to the city and is dotted with artworks. The most prominent of these is the city's Wind Wand – a contemplative 45m tall fiberglass pole that dances in the sea breezes – by famed Kiwi artist Len Lye (1901 – 1980). Both a mesmerising piece of art and a beacon for the link between the walkway and the central city, the Wind Wand is a great icon for the city's vibe which spans laid back, cultural and quietly cool.
To soak up more of that feeling – zizz, as Lye himself called it – head up the hill from the Wind Wand to the Govett-Brewster Art Gallery/Len Lye Centre. Behind the stunning stainless-steel façade, which seems to have been designed for selfies, sits a contemporary art museum filled with more of Lye's kinetic artworks and films as well as modern art from other artists from New Zealand and further afield. The shows change every four months, and can generally be relied upon to present work from the edgier end of the art world.
Surrounding the gallery is a vibrant neighbourhood bursting with eateries, eclectic and unique shopping, and more than a few art galleries. The immediate area is known as the West End Precinct, and is centred on the restored White Hart Hotel. Once home to biker gangs and punk bands, it's now considerably more civilised, housing intimate eating destinations Snug Lounge, Itch Bar, Ms White's Pizza and the daytime bakery Public Catering.
Also in the Precinct, don't miss the cutting edge fashion selection at Et Vous, or the chance to discover just how seriously the locals take their coffee with a visit to the largest roaster in town, Ozone Coffee, at their Bean Store. As you explore the city and the region you'll be spoilt for choice when it comes to coffee, from cruisy coastal cafés that offer a surf report with your latte to cool urban offerings that wouldn't be out of place in Wellington or Melbourne. Rest assured though that the coffee is consistently good wherever you end up.
A little further afield is the almost-secretive Quarter Bank, a shipping container village tucked off New Plymouth's main drag Devon Street. Central to the emerging development is the engaging Billow Bakery and Jewel and the Jeweller, a gallery come workshop that offers classes in creating your own jewellery, while Lushington are making a name for themselves with stunning bespoke jackets.
The rest of New Plymouth offers everything you could want for a stylish urban escape – great shopping, incredibly diverse and surprisingly good eateries, plenty of museums and galleries to explore, and a landscape that seems designed to get you out and about.
The region also offers an incredible events calendar, and this summer is no exception. From the epic New Zealand Tattoo and Art Festival on 24-25 November, which sees artists from around the globe come to New Plymouth, to the TSB Festival of Lights in the city's Pukekura Park from 16 December to 3 February, or Toto and Dragon at the stunningly scenic Bowl of Brooklands on 11 January to the epic WOMAD world music festival on 15-17 March 2019.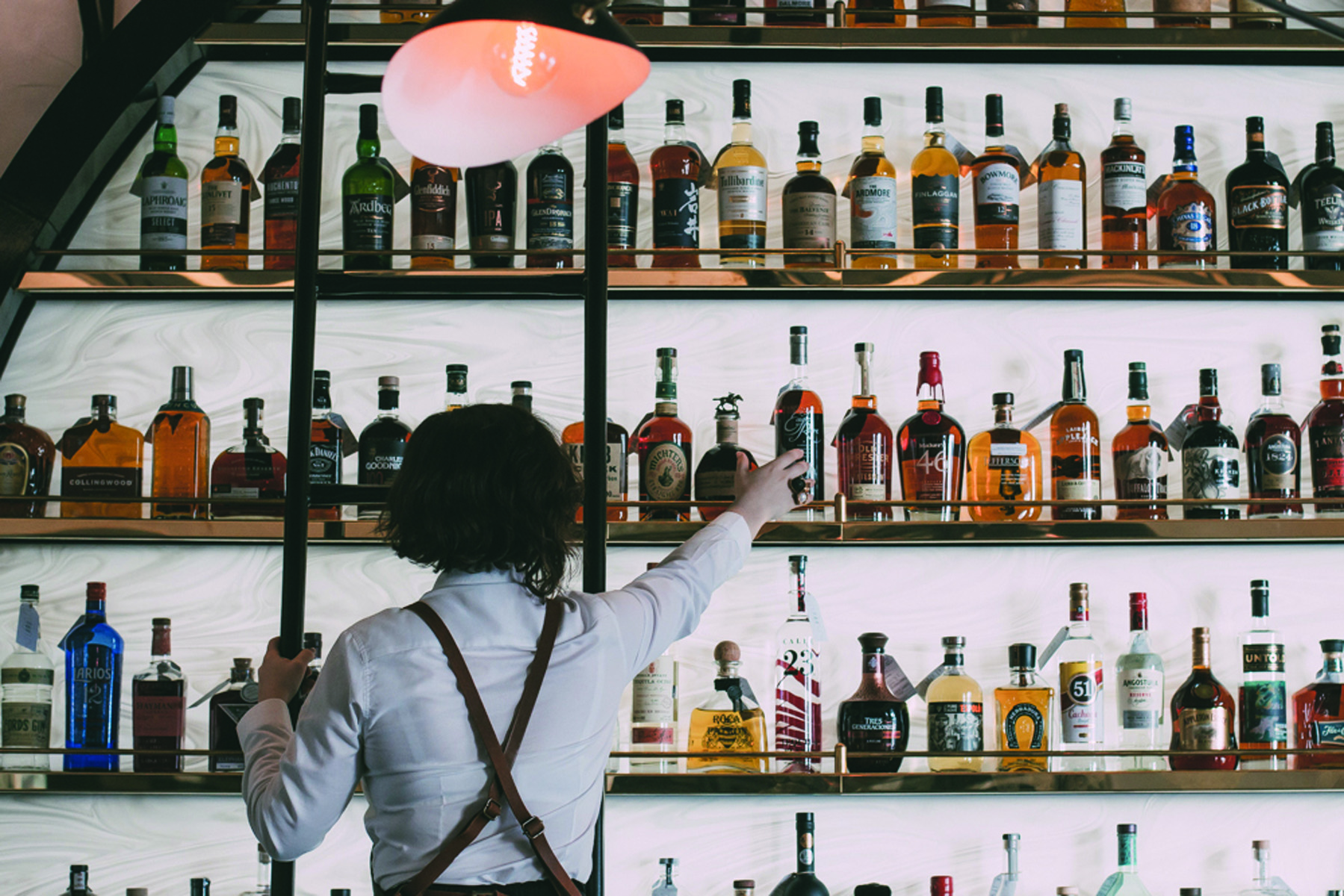 Around The Mountain
You can't visit Taranaki without taking in Surf Highway 45, the 105km coastal road from New Plymouth to Hawera that offers a picture-perfect tour through the region's landscape, countless beaches to explore and plenty of those cool cafés to refuel at.
A short drive out of Hawera is Tawhiti Museum, a private museum so spectacular it has been repeatedly judged New Zealand's third best museum (behind Auckland Museum and Te Papa) by TripAdvisor users. You'll need at least a couple of hours to explore the museum's thousands of exhibits, hundreds of hand-made scale and life-sized models, and the remarkable Traders and Whalers ride through Taranaki's history – it has to be experienced to be believed. Also in Hawera is New Zealand's foremost Elvis museum – KD's Elvis Presley Memorial Record Room.
Around the coast the laid-back towns of Oakura, Okato and Opunake offer a relaxing escape along the Surf Highway, while the inland road back to New Plymouth passes through Eltham, which offers great retro shopping, Stratford and its lively arts scene and strong Shakespearean connection, while Inglewood's Fun Ho! Toy museum is a great place to stop for kids of all ages.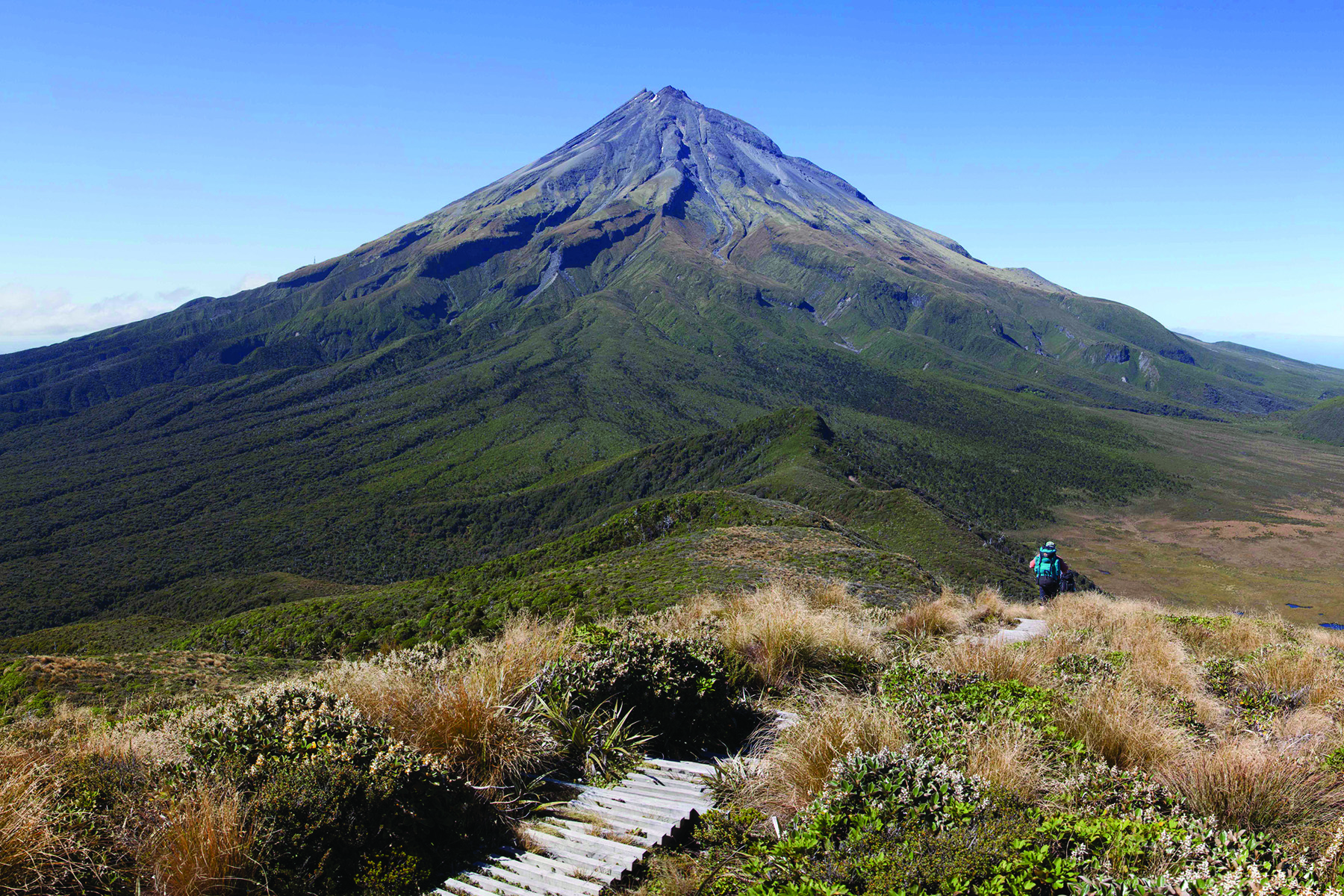 …And Up It
Standing at the heart of the region, both geographically and spiritually, is the iconic figure of Mount Taranaki. Steeped in legend, the mountain offers more than 200km of walking and tramping tracks, from the short stroll through the eerie 'Goblin Forest' to Wilkies Pools on the southern slopes to the Pouakai Crossing, a one-day walk similar in length to the Tongariro Crossing, though with useful amenities like huts and toilets along the way. The scenic highlight of the Crossing is the reflection of the summit in the Pouakai Tarns – small alpine mirror lakes that offer the perfect shot when conditions align.
If you really want to get away, you can stay up the mountain in one of the Department of Conservation huts, the historic Stratford Mountain House or the cosy Swiss-inspired Dawson Falls Visitor Centre.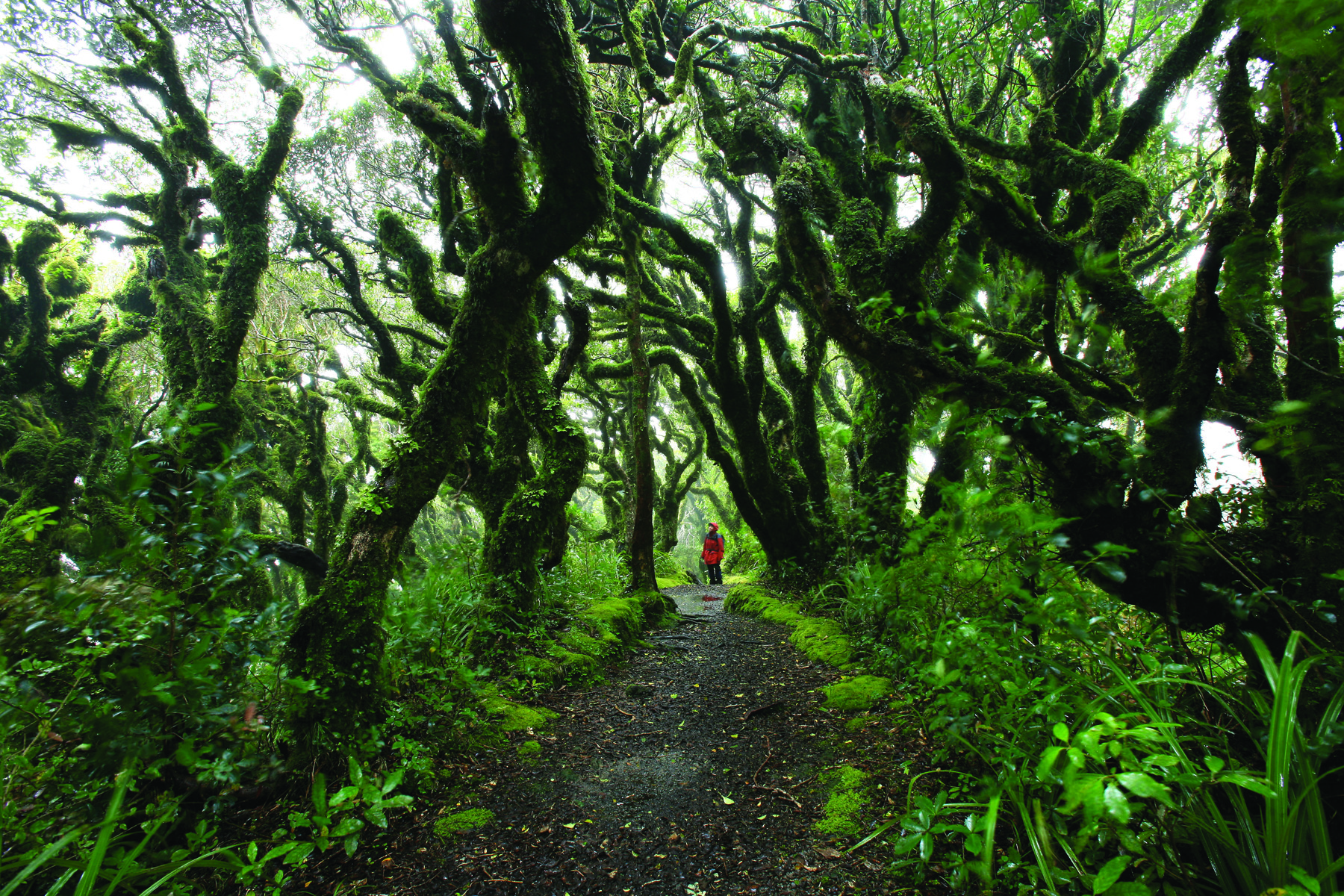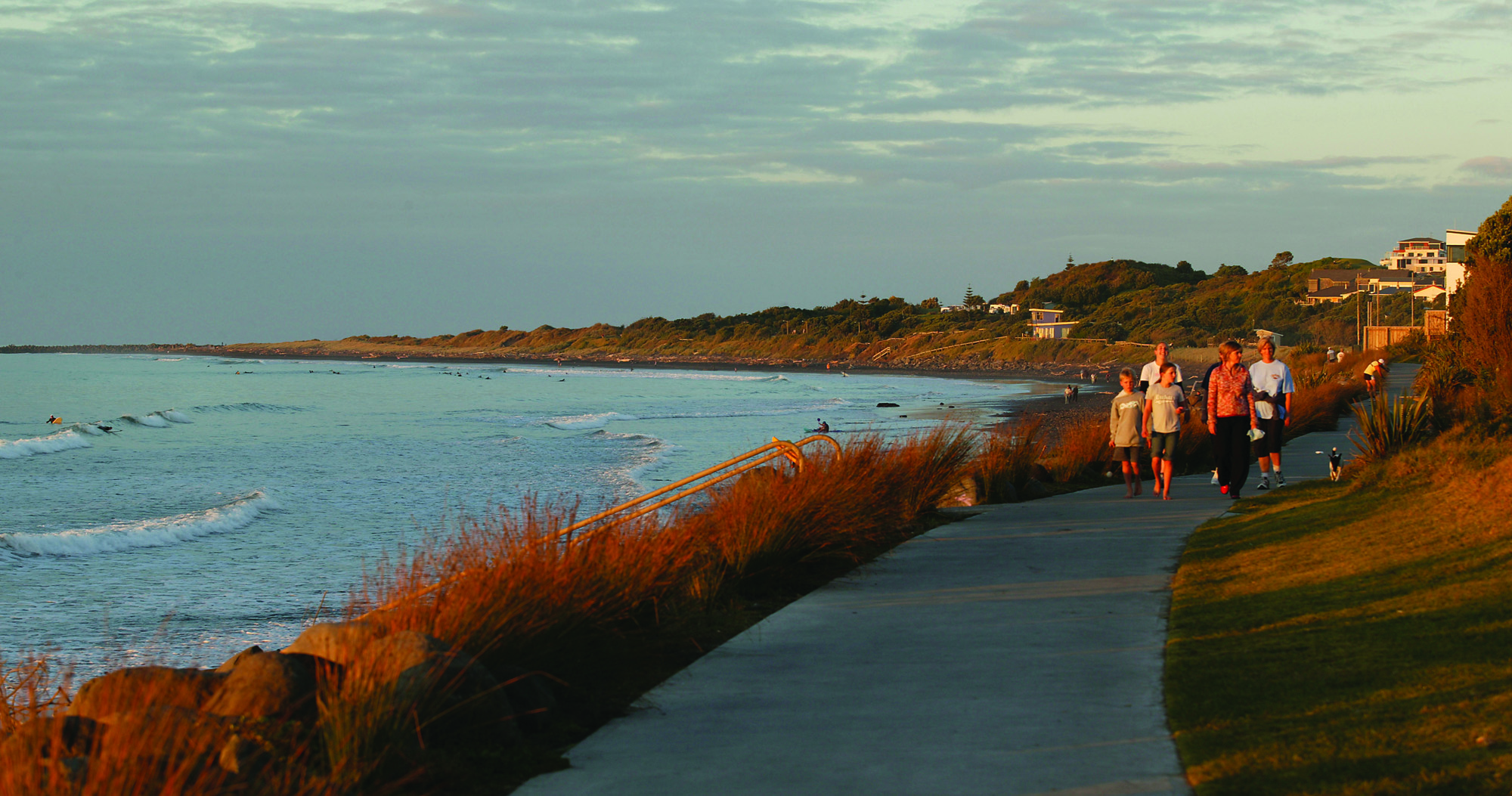 Time to discover Taranaki's secrets
If you've never been to Taranaki, or haven't been in a while, now's the time. Last year's Lonely Planet accolade has put the region on the map, and the explosion in cool eateries, art galleries and museums, and interesting and eclectic retail destinations reflects this newfound confidence.
A great taster is to check out one of the big events this summer – for the full list head to www.visit.taranaki.info – and add a couple of days to explore more of the region. Once you've caught up on what the region has to offer it will come as little surprise that a growing number of people are heading to Taranaki on a more permanent basis, relishing the easy lifestyle and affordable homes.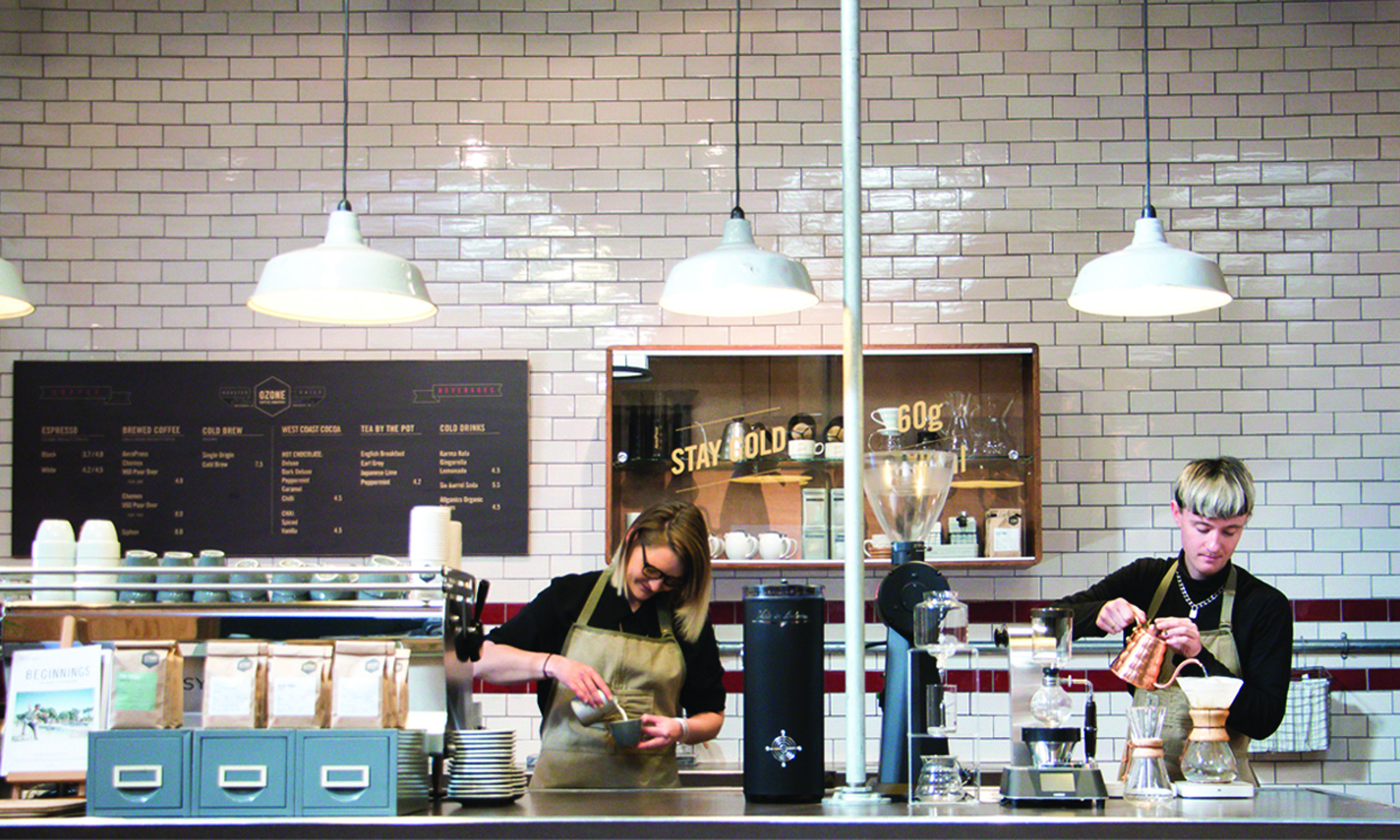 You'll also like: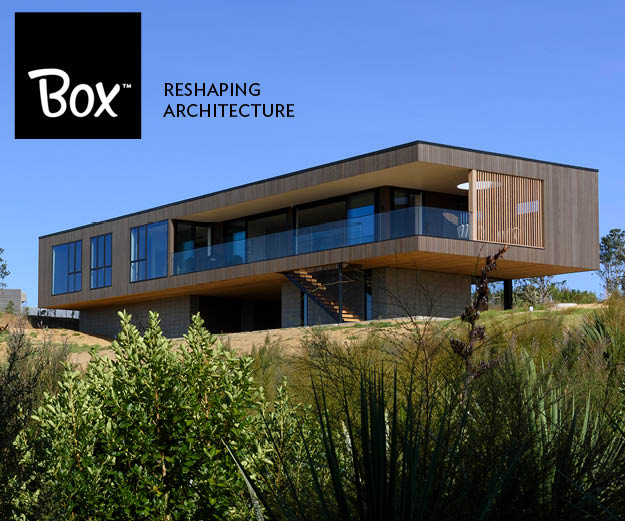 BECOME AN M2WOMAN SUBSCRIBER FOR JUST $1.99 PER MONTH
We hope you enjoyed this complimentary M2woman article made available thanks to our channel sponsor. Become an M2woman subscriber for just $1.99 a month and gain instant access to our entire library of NZ-made content on beauty, health, style, design, technology, entertainment and more.
Subscribe now