Taste of Distinction
Of all beverages, rum has the renown for shaping the broad course of history. Arising from what was initially a by-product achieved from transforming sugarcane into sugar, the potent discovery of molasses or "black gold" fermented and distilled into the first "rums" swiftly surpassed the vast sugar economy, its genesis forging a lasting influence on the aromatic quality of the brown spirit we savour today. Of all places, Barbados is the mecca of rum, such that it would not be a stretch to describe it as the essence of this Caribbean nation's culture. If you continue on this trajectory, all roads lead to three-centuries-old Mount Gay, the world's oldest running rum distillery established in 1703, whose naturally coral-filtered spring water, unrivalled terroir and lineage of master crafters continue to produce an exquisitely-complex liquid that occupies an untouchable place on the spectrum of high-end rum today.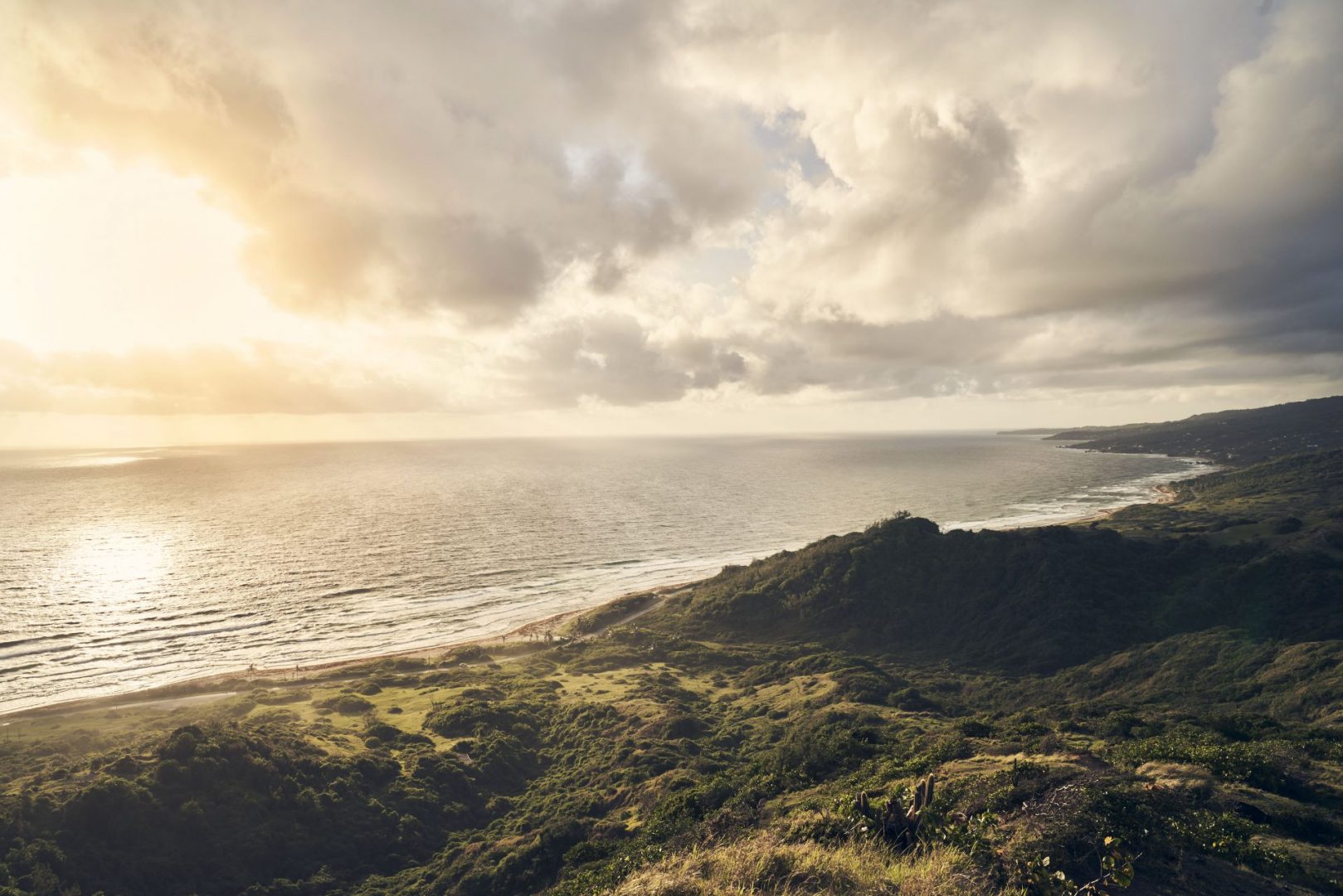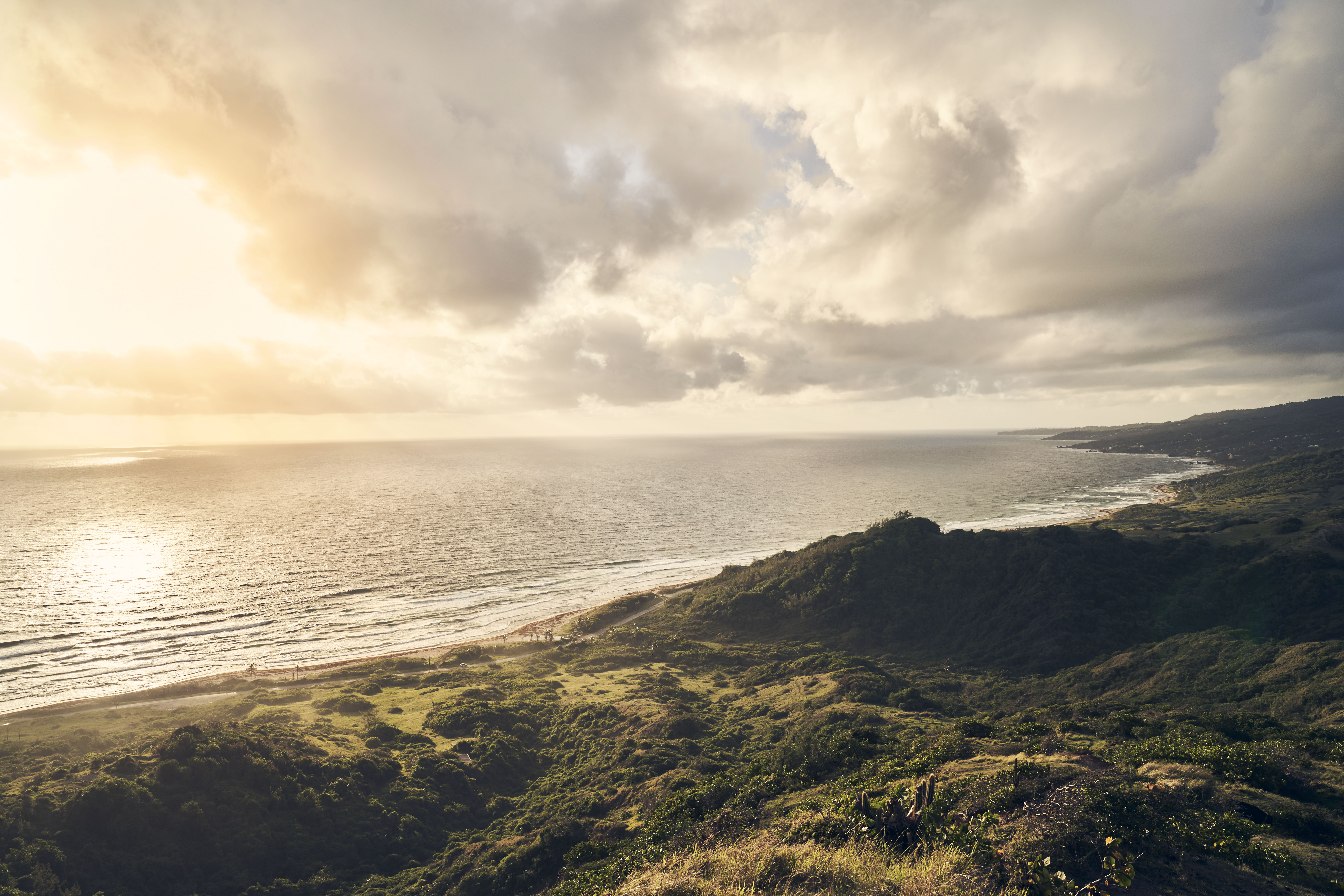 In fact, with such a behemouth slate of knowledge, experience and refinement accruing over the centuries, it does not seem precocious for the rum maker to describe their tipple as "more than a rum". It is also patently understandable then how selective they might be as to who, at any time, takes up the prestigious mantle of Master Blender. This year has ushered in a new chapter for the brand with the appointment of the distillery's – and Barbados' – first female master blender, Trudiann Branker, tasked with upholding Mount Gay's rich and uniquely Barbadian heritage and their an unwavering commitment to ensuring continued innovation and growth of their core blends. "This is an important step change for Mount Gay, one that will see us explore and showcase our roots whilst embracing what is truly important to us – our people, our land and our heritage," says  Branker – a graduate of The Siebel Institute and the Institute of Brewing and Distilling with over 11 years of experience dedicated to the spirits industry – who has a strong vision for the future of Mount Gay. One that keeps a laser focus on the perfect balance between science and craft, while keeping abreast of the increasingly-discerning palate of the high-end brown spirit's enthusiasts.
"It's true that for over 300 years we've relied on our expertise and artistry to ensure each bottle retains our signature character. While there is equipment that can give us measurements and parameters for what should go into each blend, the craft of tasting and experiencing the liquids is fundamental to getting it right," explains Branker. Her devotion to championing the subtle balance between scientific precision and the nuanced instinct essential for the production of top-quality rum, has now been expressed in the creation of a new blend for Mount Gay Black Barrel and an enriched blend for Mount Gay XO, both launched in April of this year.
The bold and robust flavour of Mount Gay Black Barrel charted a focal point from which Branker has worked her craft, shifting the original blend of two- to seven-year-old rums to an older selection blend of three to seven years with a higher content of double distilled pot still rums. She also chose to preserve but lengthen the finishing period in deeply charred Bourbon casks to six months as opposed to four weeks. Branker's revision of Mount Gay XO no less, enriches the blend's complexity with a broader palette of rums individually aged in three different cases – American Whiskey, Bourbon and Cognac – for five to 17 years in place of the former eight to 15 years. These newly expressed blends have also been elevated in new bottles finished with updated labels with the intent of giving ultimate transparency to the liquid showcased within, highlighting details such as the casks used, style and tasting notes. These new enhancements are just the beginning of Mount Gay's intention to embrace deeper transparency and insight into the brand and its rum.
The responsibility for perpetuating more than 300 years of heritage and expertise is no small undertaking yet if Branker's first foray at the helm as Master Blender is anything to go by, she has what it takes; imperatively, a complex blend of traits not unlike her enhanced creations – natural curiosity, diligence, pure enthusiasm, a passion to learn, and the desire to create and explore new ideas. All qualities Branker possessed when she first began her chapter at Mount Gay as Quality Assurance Manager in 2014, thoroughly enjoying "each interaction, from raw material to finished product." She soon went on to work under the wing of Mount Gay's previous Master Blender Allen Smith with a singular focus in mind – to reevaluate and refresh the foundations for the makings and evolution of a multi-layered, rich and flavourful rum with a uniquely distinctive character. "First, we worked closely with the liquid assuring everything we produced and developed over the last year or so fit the Mount Gay taste profile. And then we worked closely together on new liquid development, blending and finally, the evaluation of our barrelled liquid stock," recalls Smith. This meticulous groundwork has served to underscore this new chapter in Mount Gay's commitment to ongoing innovation in looking to the future.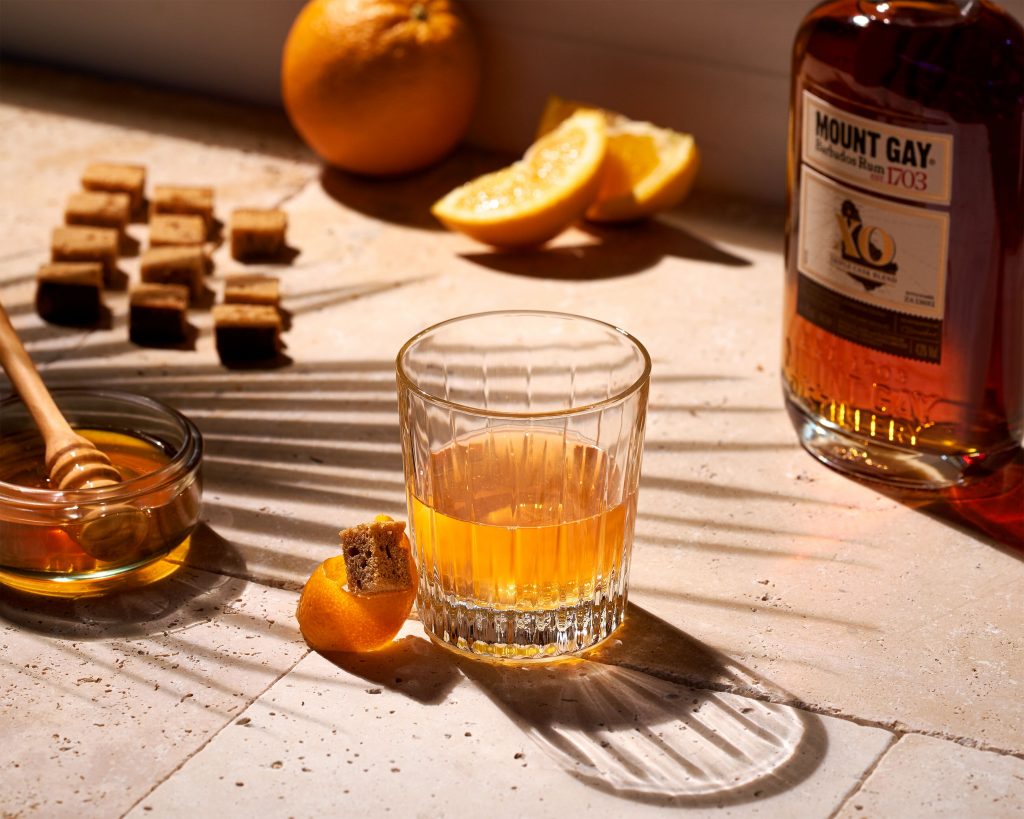 Branker will continue to showcase her skill in the high art of blending with the promise of further enhanced limited editions in the form of a new release of 1703 Master Select and a new Master Blender collection before the close of 2020. Of all people, it is Branker who possesses that perfect combination of expert intuition and controlled expertise worthy of taking the helm as Master Blender of the oldest running rum distillery: "I am wholeheartedly commited to embracing the expertise that we have inherited for over 300 years and am passionate about looking ahead as we combine both science and craft to explore what makes Mount Gay more than a rum."
Discover Mount Gay Rum for yourself
You'll also like:
You're seeing this M2woman article with compliments of our channel sponsor. If you enjoyed it why not try our entire library from only $1.99 a month - get instant access right now, every issue of M2woman since June 2017. Get local NZ made content on beauty, health, style, design, technology, entertainment and more right now!
CLICK HERE
for options.