Taylor Swift's Epic New Girlpower Music Video
Information has been leaking for a little while about pop star Taylor Swift's new music video. Even the star studded cast list including Jessica Alba, Cara Delevingne and Lena Dunham was released, but nothing could prepare us for the visually spectacular tribute to girlpower that is the Bad Blood video. Taking cues from movies like The Matrix, the Fifth Element, Sin City and Kill Bill, it becomes obvious pretty quickly how she managed to get so many big names on board with her.
Even if you're not a huge fan of her music, this is still well worth watching.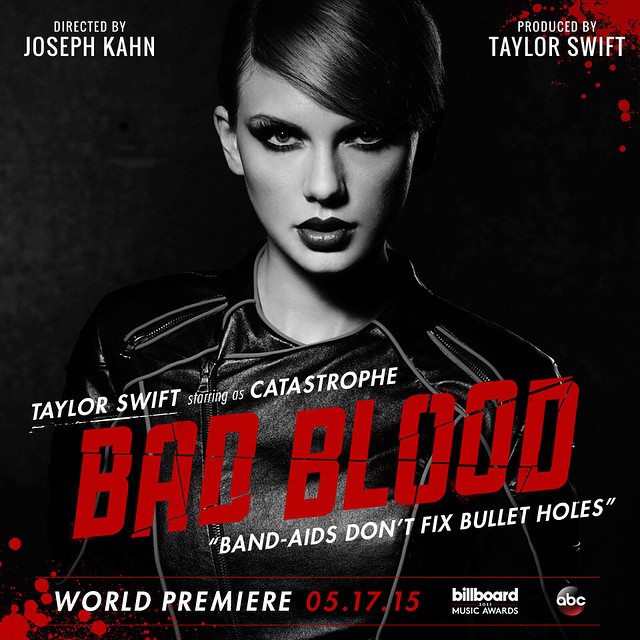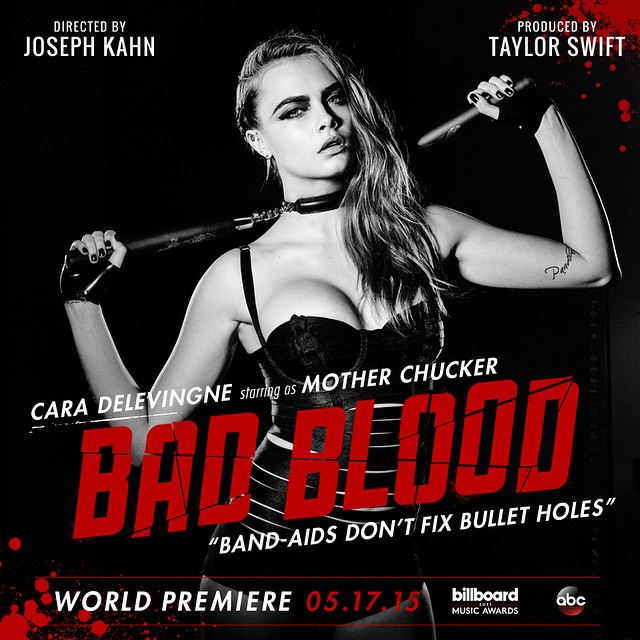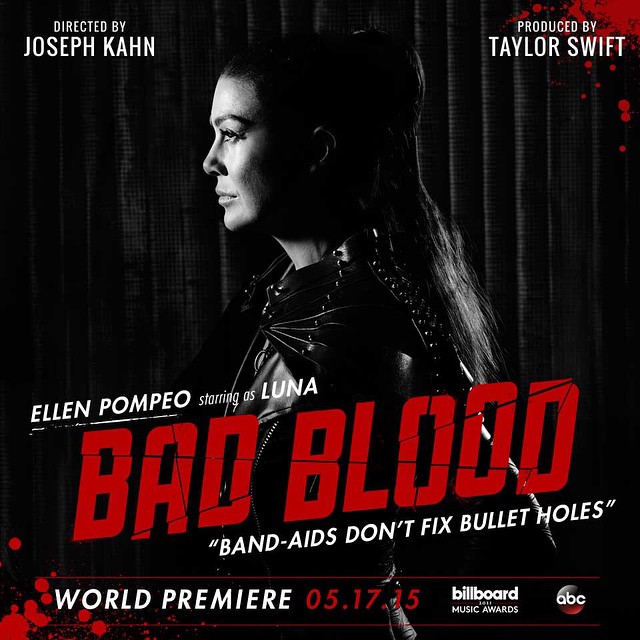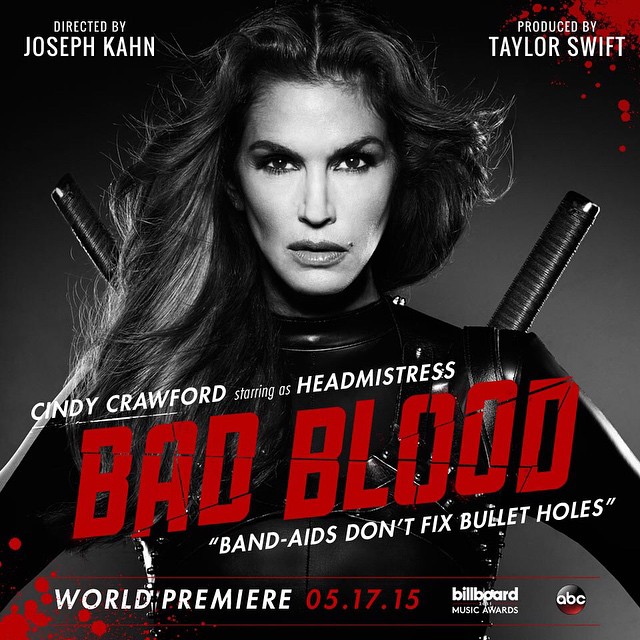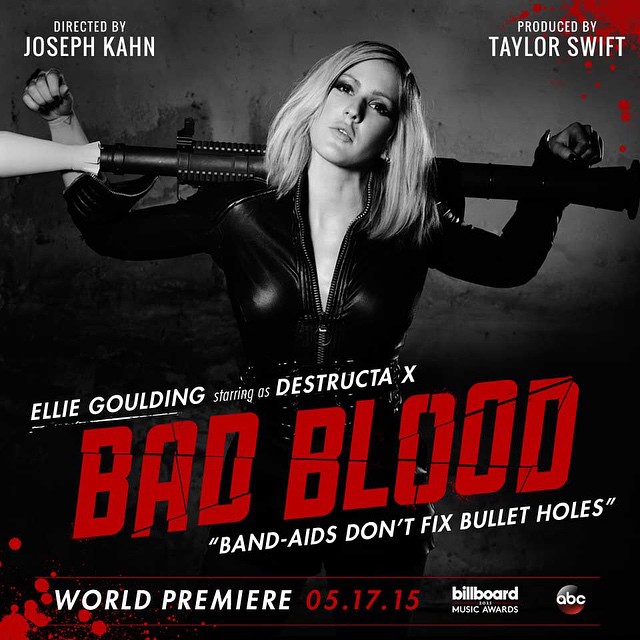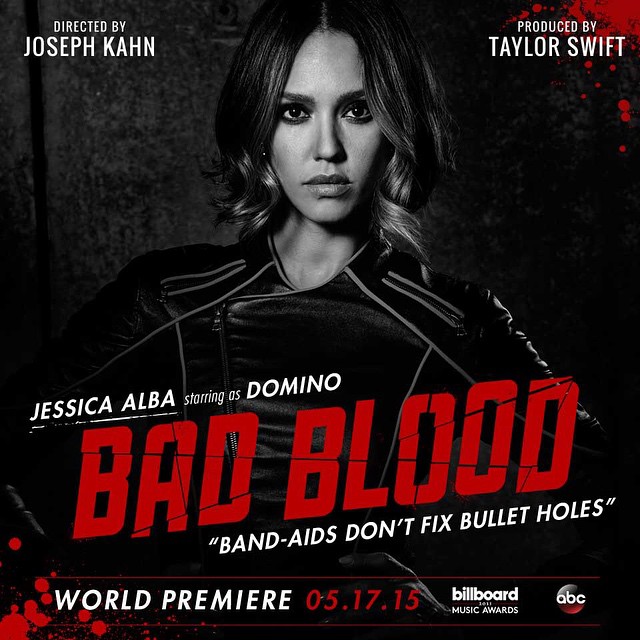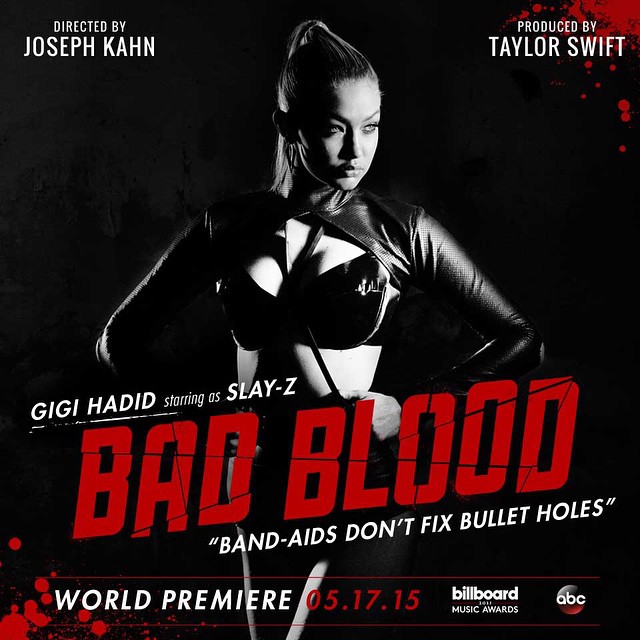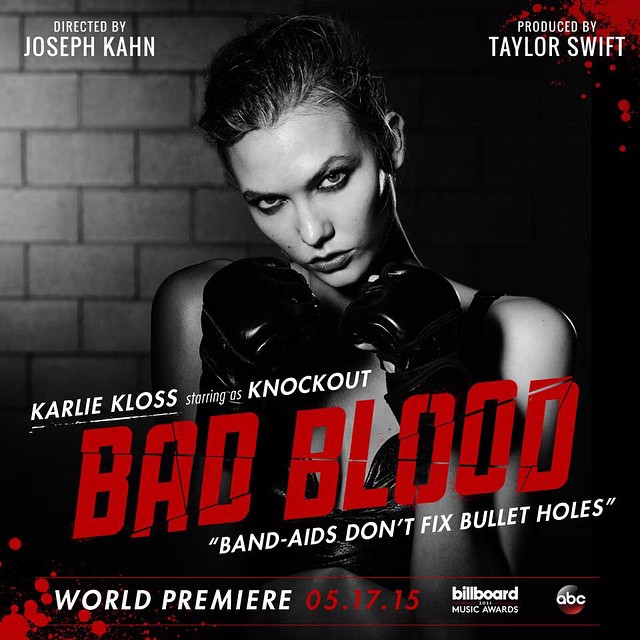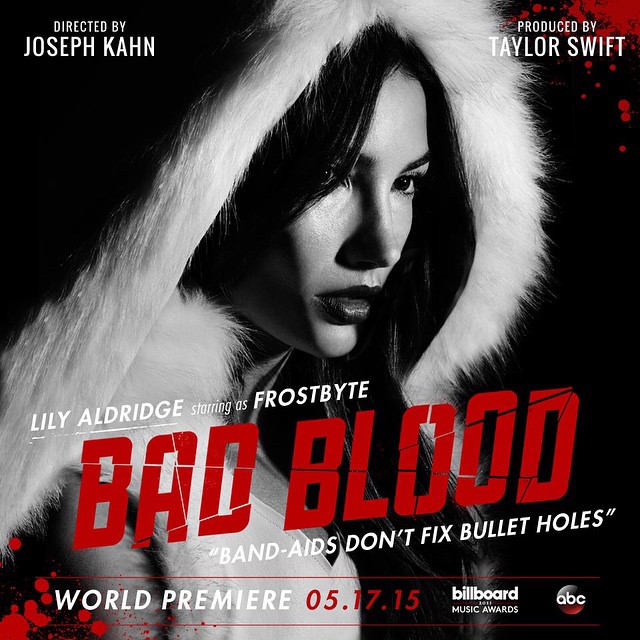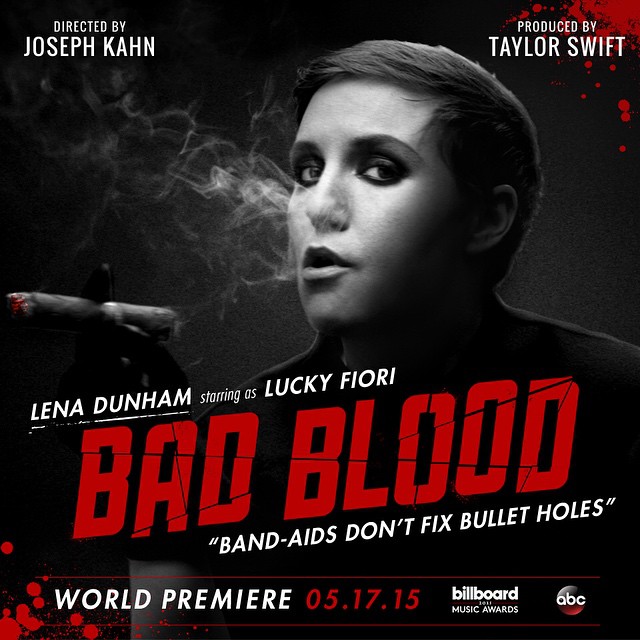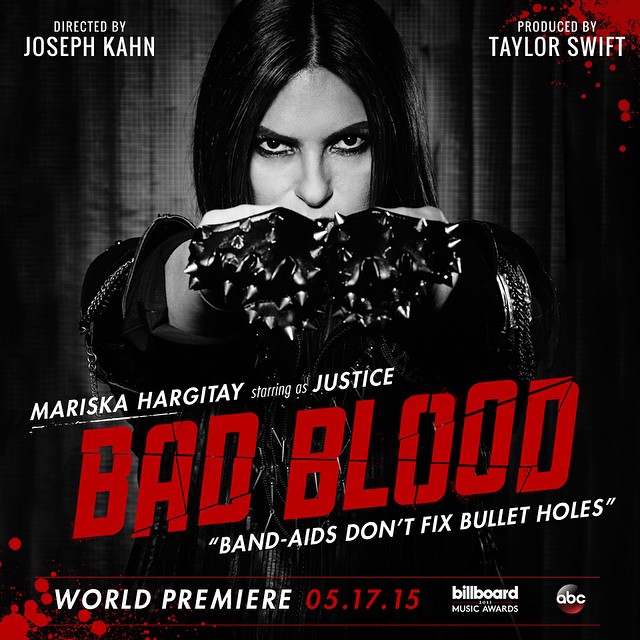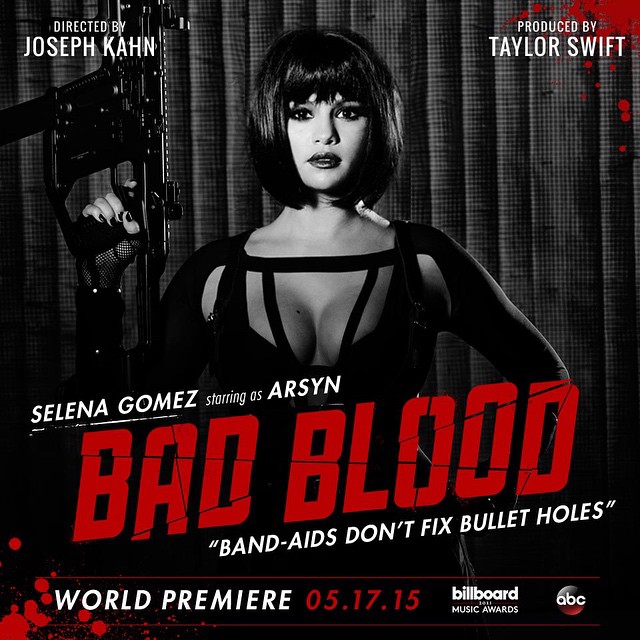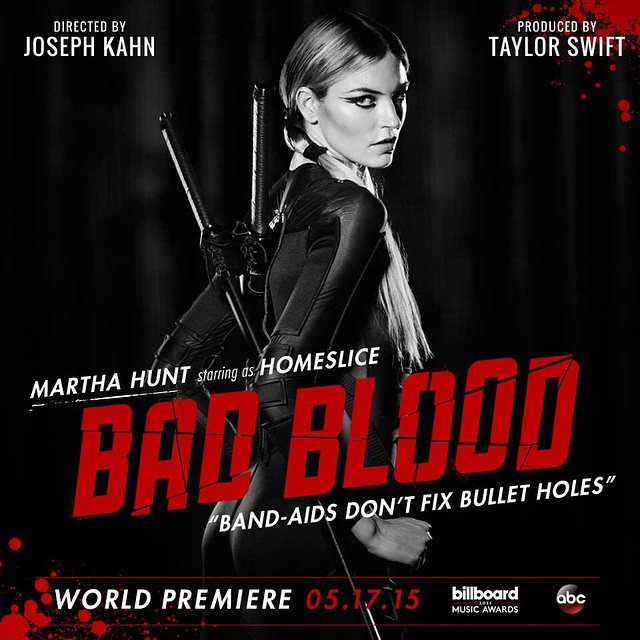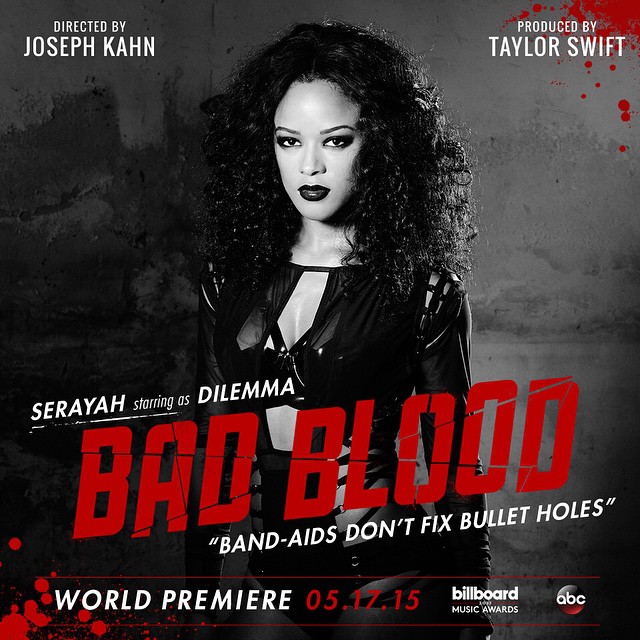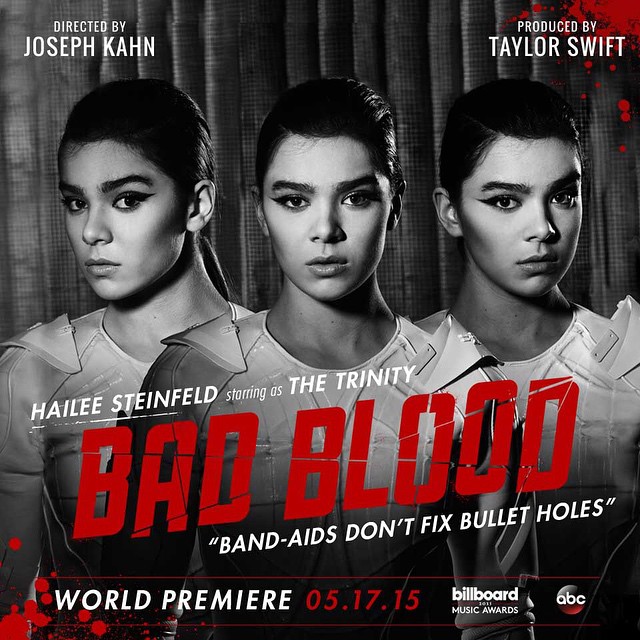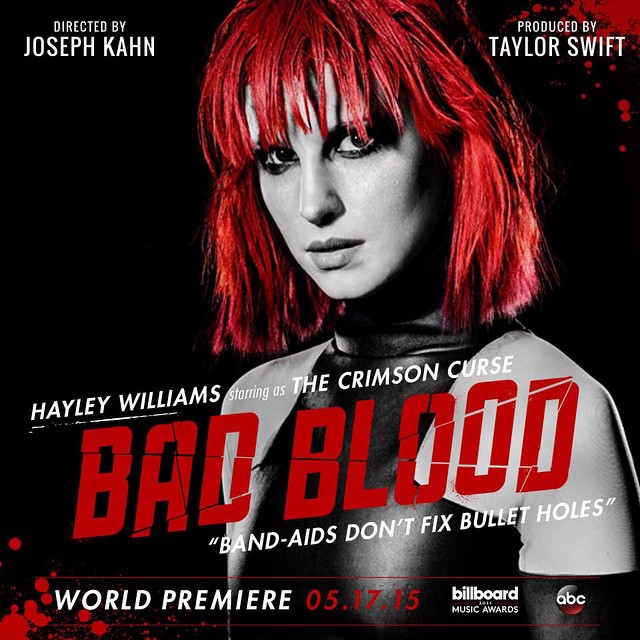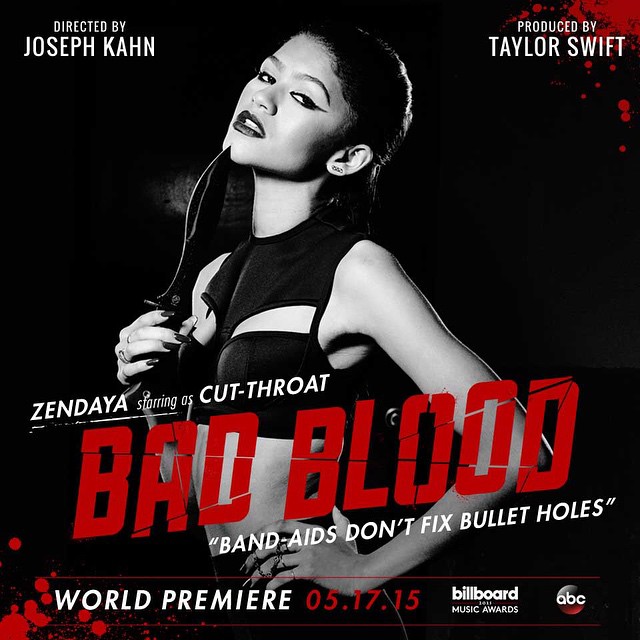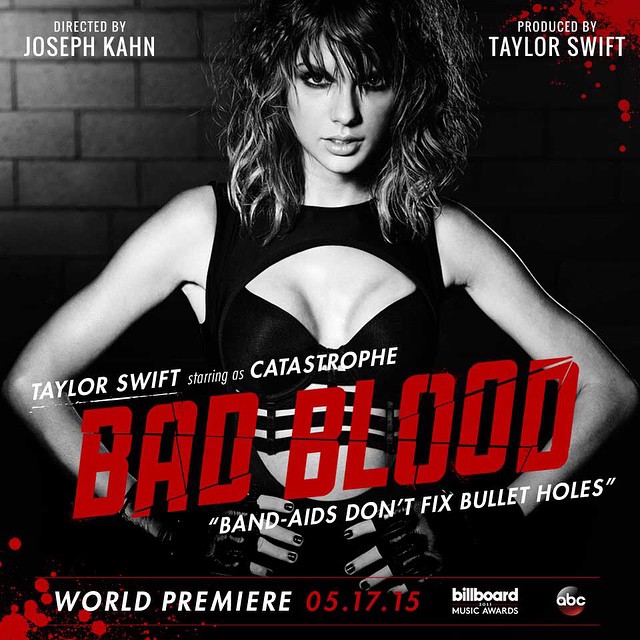 You'll also like: