Taylor Swift is perfect – and now that the internet knows she was a crazy teenager, she's even more perfect. The MySpace page allegedly belonged to Taylor Swift when she was starting out. There are some seriously amazing bits and bobs that give us insight into her normal life before she was world famous.
Buzzfeed has compiled some of the comments that are now floating around the internet. Enjoy.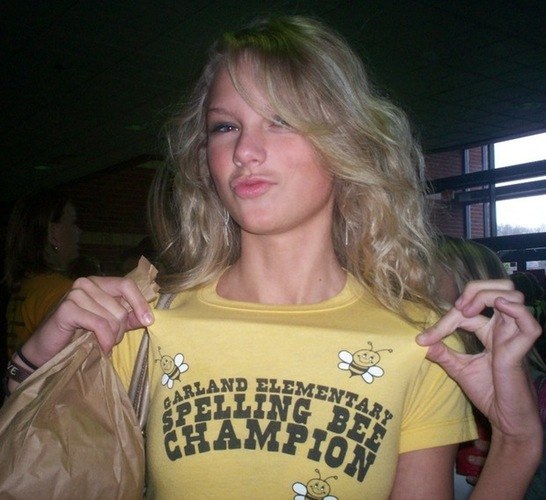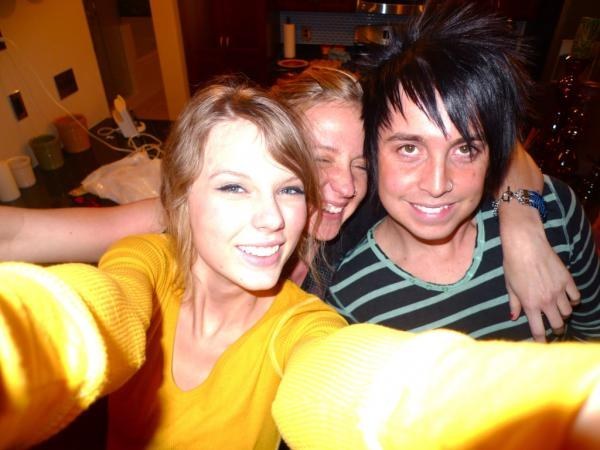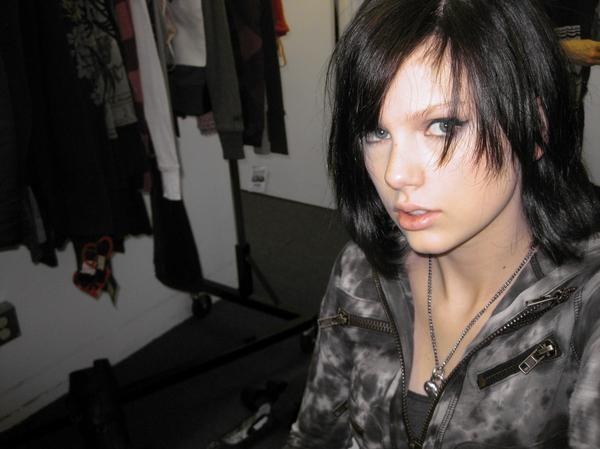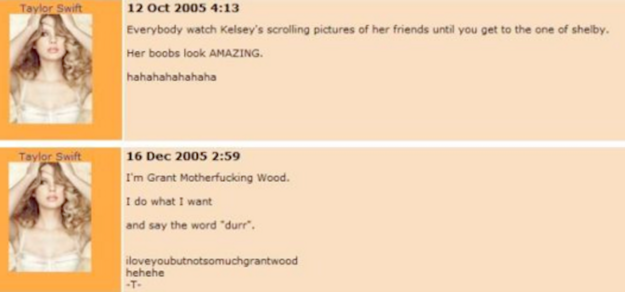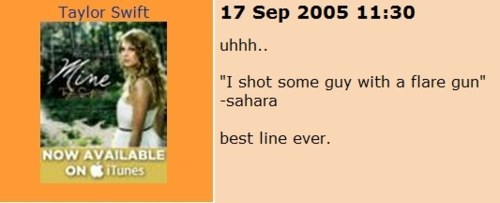 "I read your complaining comment about how your not on abilgails top 8. well, how could you be? I'M THERE. TAKING YOUR SPOT HAHAHAHA (evil laugh, you know the drill). Well, anyway, listen my queer fellow, I thinketh we shall hangeth out sometime soon, eh? yes yes, i do believe i am growing fond of this idea. drive over in your sex van and come pick me up. farewell knave."

"I am obsessed with you.
If you look out your window and down the street about 200 yards, you may see a big white van parked on the street. I am inside the van with a telescope and computer. Just trying to catch a glimpse of kelsey dammmm morris.
haha. end of story."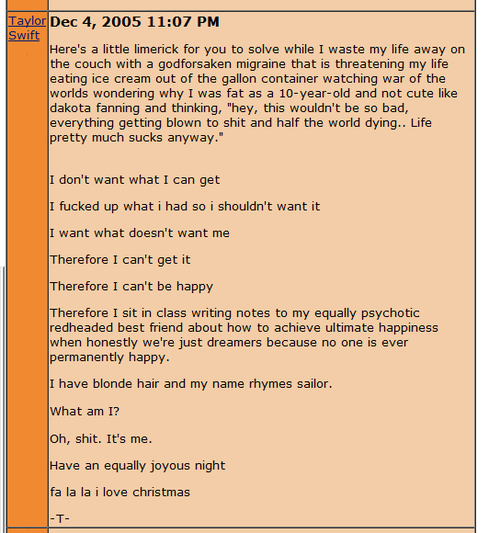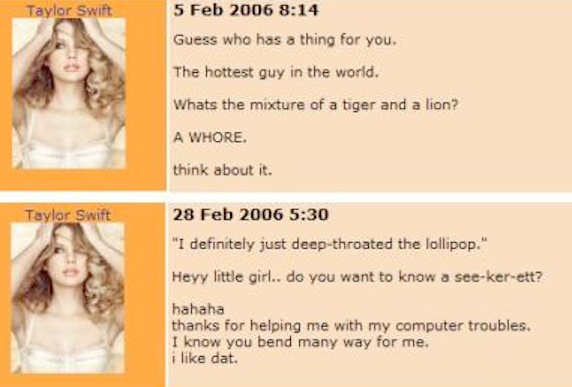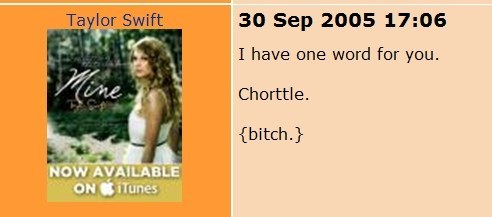 My colleague knew what "Heyy little girl… do you want to know a see-ker-ett?" was from. It's the video below. Too random to digest.