Another year, another man handing out roses and breaking hearts of women from all around New Zealand.
Following in the footsteps of Art Green is Jordan Mauger, a 32-year-old Christchurch born assistant film director. You may think the tall, dark and handsome man looks familiar and indeed he might, Jordan has had roles on Westside, Hope and Wire and The Brokenwood Mysteries.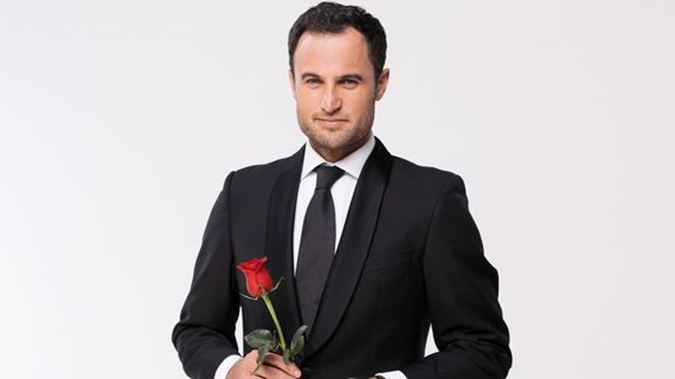 This time however, Jordan will not be able to hide behind a character with a backstory. Instead, he will have to share his own life in order to find love.
"To any person outside The Bachelor it must seem like a crazy task to take on," he told Stuff. "But to be honest, meeting someone and the dating scene these days is crazy too.
"If you told me a year ago that I'd be on this show, I would've laughed in your face, but when you think about it, there are 20 plus women all there committed to finding love and then there's me committed to finding love," he told Woman's Day.
"I'm looking for that real connection and when it happens you can't help it."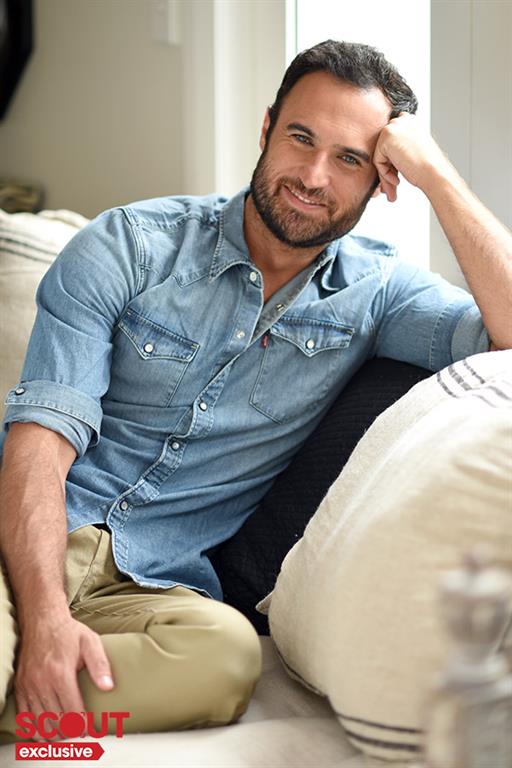 The actor may have no idea who he will leave the show with, or whether he will indeed find love, but thanks to a fling with an ex-bachelor contender he might have some idea what is in store for him.
The new bachelor used to date Chrystal Chenery about five or six years ago.
YES this guy would be amazing Tv @alexkc I used to date him ???? https://t.co/gim7Ad234D

— chrystal chenery (@chrystalchenery) February 16, 2016
The Bachelor season two starts on March 7 at 7.30 and we must admit we are pretty excited to see the girls that will be fighting for his love.