After all the controversy with the Bachelor NZ contestants over the past weeks – two bachelorettes with criminal convictions and one who's a Mediaworks employee, I thought there'd be nothing that would surprise me. I was wrong.
Danielle Beston, an Auckland lawyer, is still legally married to barrister Matthew Goodwin. They split up about a year ago after being married for four years, but they're not yet divorced – New Zealand law requires that a couple be separated for at least two years before filing for a divorce.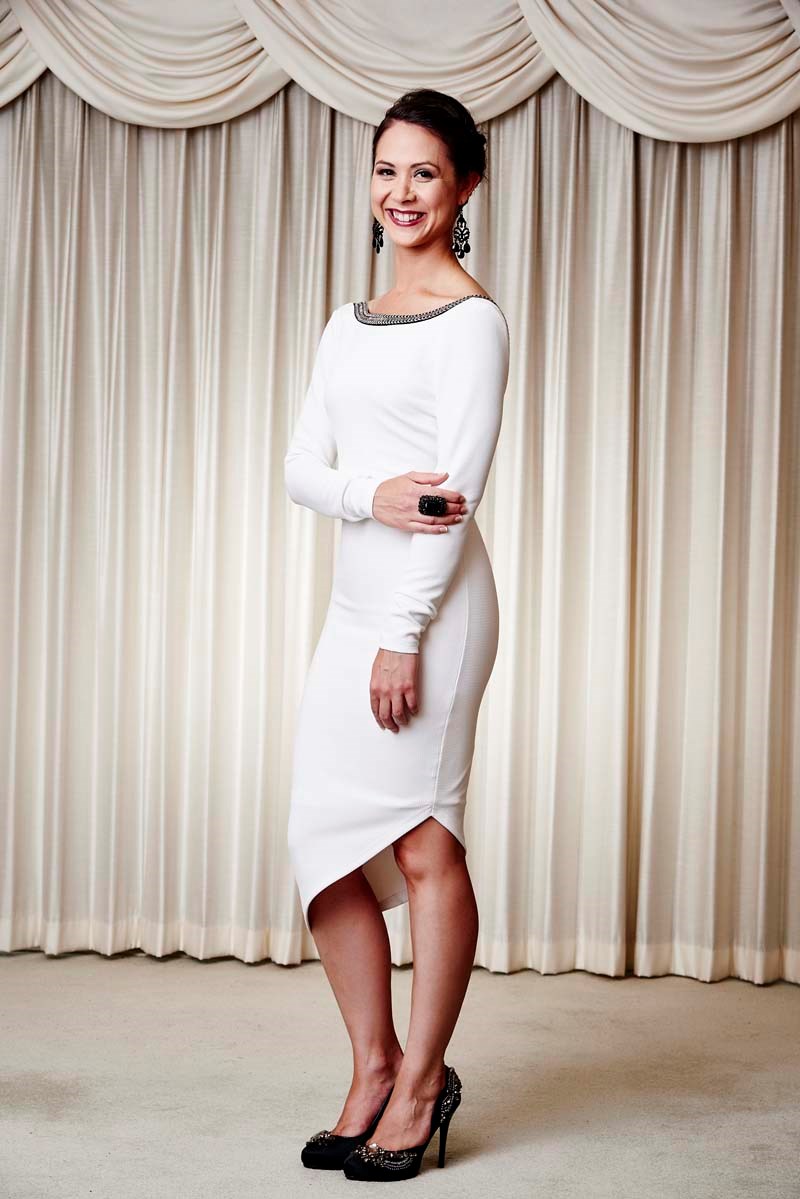 While rules for the American version of the show clearly state that contestants must be single, ie. "the applicant must not currently be involved in a committed intimate relationship, which includes: any marital relationship (whether or not the parties are separated or currently in the process of divorcing or annulling such marriage)…", the rules for the New Zealand version are a bit more forgiving. A spokesperson for Mediaworks said that Danielle B had disclosed her marital status before being chosen, and added, "She is eligible to participate in the show according to the terms and conditions set by format-holders Warner Bros/Eyeworks, and MediaWorks has no comment to make on her private affairs."
Whether or not Art Green, the Bachelor in question, knew that she was still married and what that will mean to him, is still unknown.