It emerged yesterday that not one, but two of The Bachelor NZ's contestants have past criminal convictions.
While it's been public knowledge for a few days that bachelorette Danielle Le Gallais was sentenced to jail time for a history of fraud offending, Mediaworks just announced last night that Dani Robinson, a marketing assistant from Auckland, has had a drink driving conviction.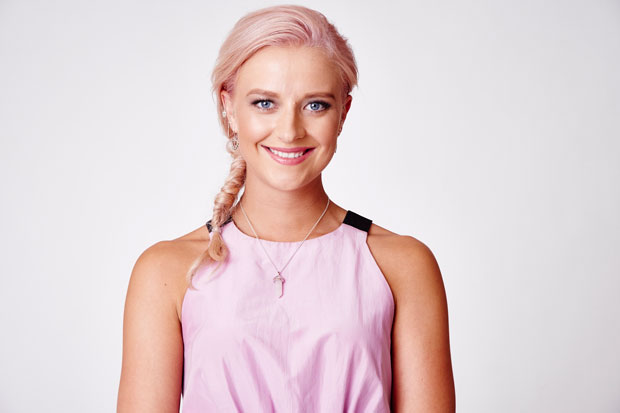 It's not that Dani wasn't open about her criminal conviction – she told Eyeworks, the production company responsible for selecting contestants, but Eyeworks decided that it shouldn't prevent her from taking part in the show.
In light of the man convicted of manslaughter who made it to bootcamp on X Factor NZ and the recent Natalia Kills/Willy Moon debacle, Mediaworks has said that it's reviewing its management of reality shows, including the contestant selection process.
What Art Green, the eponymous Bachelor thinks of the convictions is another question entirely, but both of the women received a rose on Tuesday night's opening episode, ensuring that The Bachelor's bad girls will be around a little longer.