The Best of Bespoke
Those with a taste for luxury know only too well how rare it can be to obtain the very best of the best. And it's this rarity that makes such items even more desirable.
After launching in 2009, the Rolls-Royce Ghost 200EX has become the marque brands most successful motor car, becoming particularly popular with a new generation of success. It's understated elegance and clean lines became highly sought after for those looking for a unique and luxurious.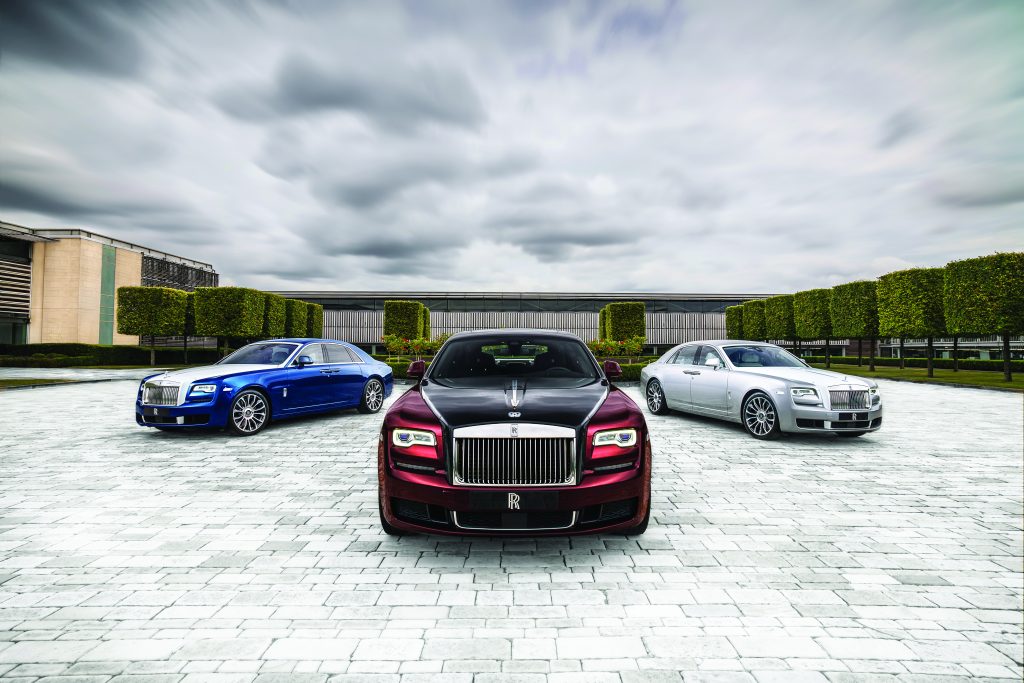 To commemorate the success of this model of perfection, Rolls-Royce has released an extremely limited Zenith's Collector's Edition of the Ghost. With only 50 available, the Ghost Zenith will offer esteemed customers the highest level of Bespoke ever seen on the model.
Featuring illuminated door pockets, light is emitted through the perforated leather, giving the interior of the doors an elegant look.
This elegance is continued with the intricate marquetry featured throughout the vehicle, giving clients the option to choose from wood, technical wood, or piano finished veneer. This craftsmanship from the Bespoke Collective is extended to the rear seats which feature embroidery inspired by the seat details of the original 1907 Silver Ghost, complete with contrasting leather accents.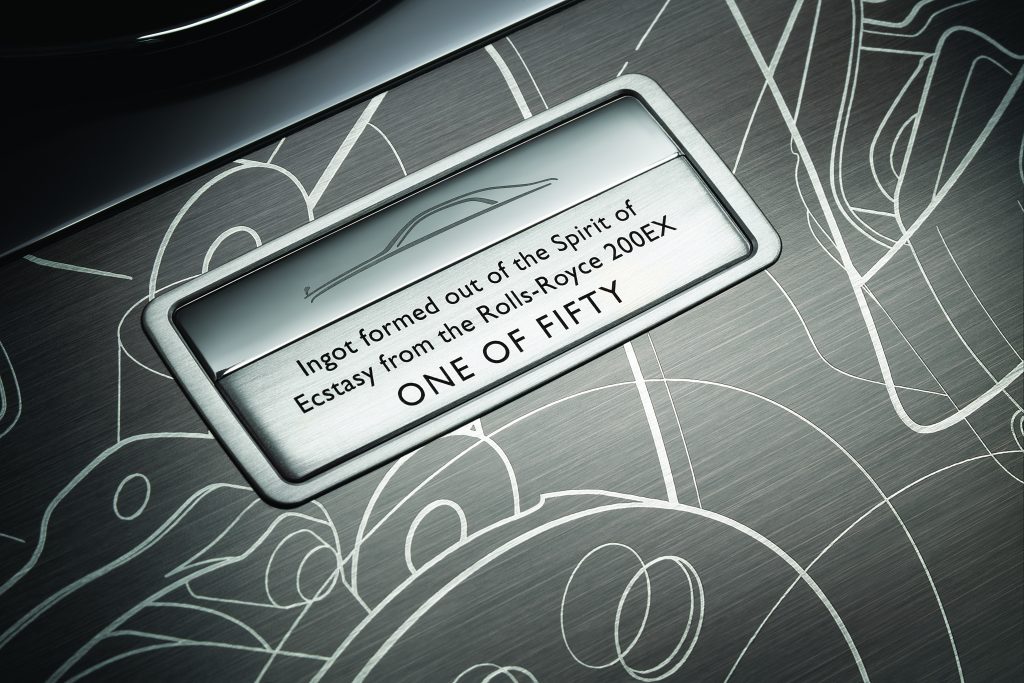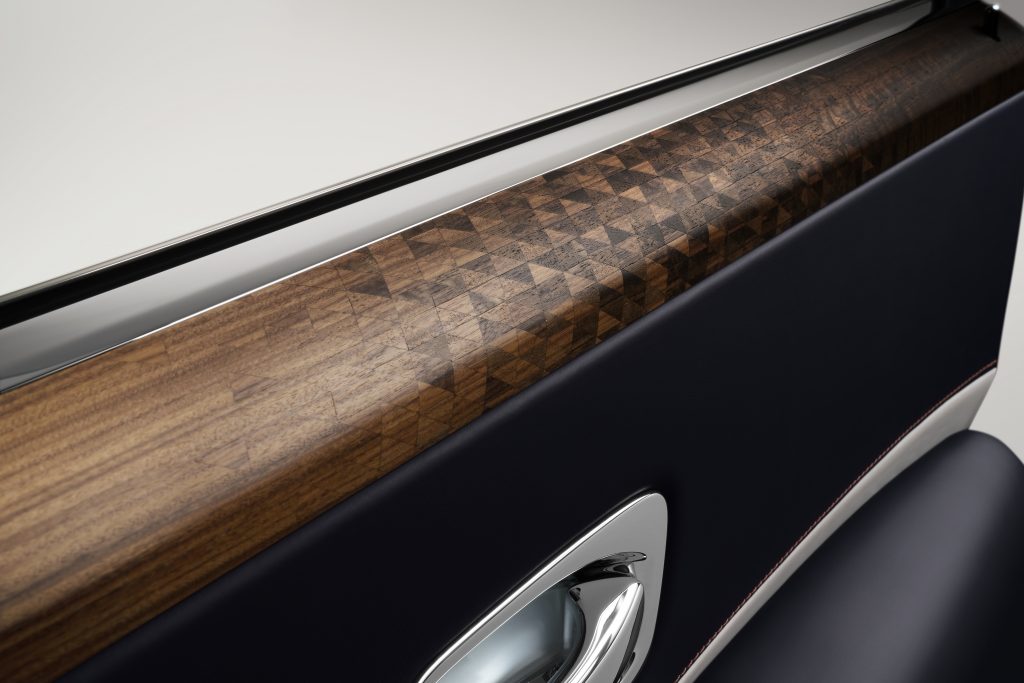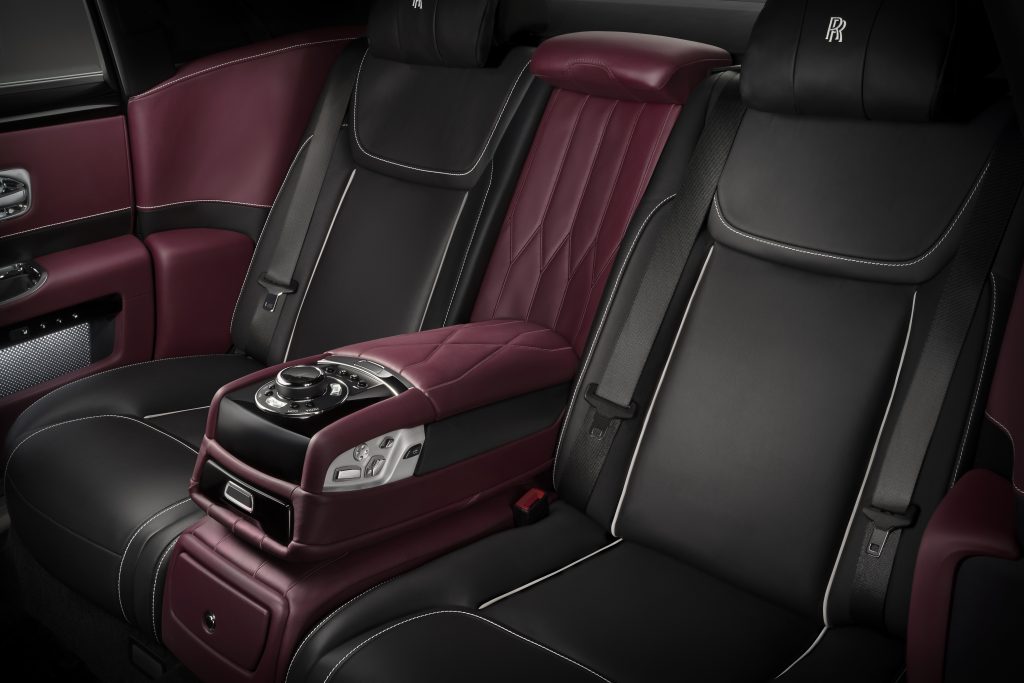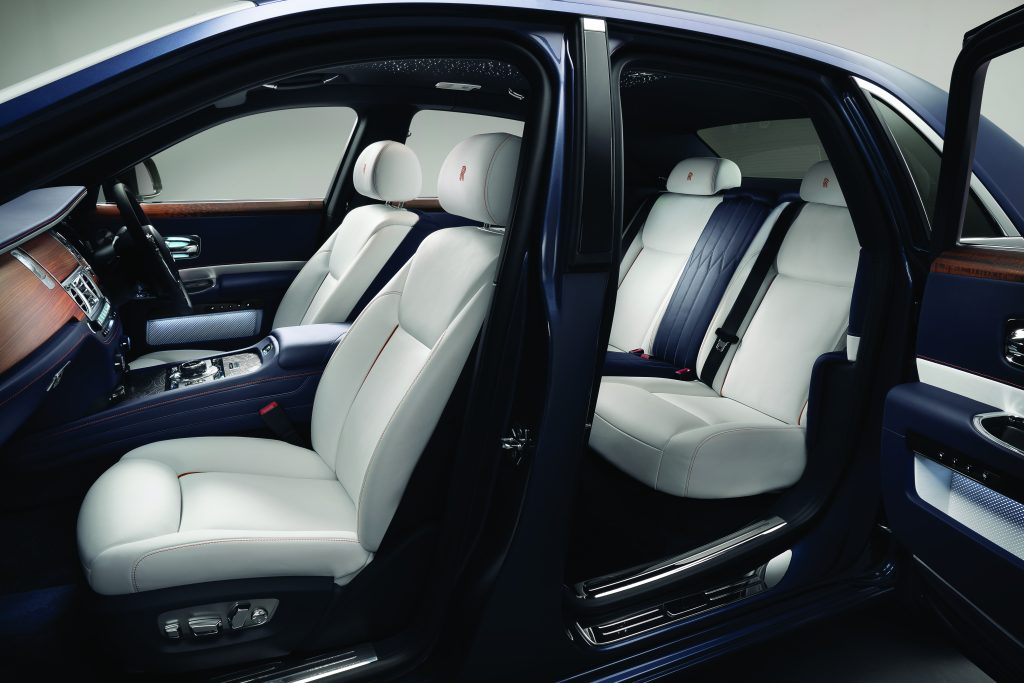 To give the motorcar a sense of theatre, 1,340 individually mapped fibre optic lights have been hand woven into the ceiling, shooting at random across the configuration. To tie the exclusive line of Ghost Zeniths together, a blueprint-inspired artwork has been blown up, divided into 50 pieces, and engraved into the centre console so that each Ghost Zenith owner has their own individual piece of art to furnish their vehicle.
If we look to the exterior, the Ghost Zenith features a two-tone application with gloss-contrast paint finish, and is available in three different colourways: Iguazu Blue with Andalusian White, Premiere Silver with Arctic White, or a daring Bohemian Red with Black Diamond.
Given the popularity of the Ghost 200EX and the rarity of this limited release of Zeniths, it's unlikely we'll see such luxury and perfection present in a motorcar again.
You'll also like:
You're seeing this M2woman article with compliments of our channel sponsor. If you enjoyed it why not try our entire library from only $1.99 a month - get instant access right now, every issue of M2woman since June 2017. Get local NZ made content on beauty, health, style, design, technology, entertainment and more right now!
CLICK HERE
for options.